Kick off the start of market season with our 124 Street drop!
124th Street has quickly become one of Edmonton's most exciting food destinations - and it's also home to several of our Public-powered neighborhood markets.
For this drop, we're featuring three of our favorite 124th food makers, just in time for the launch of Edmonton's grandest market. Pre-order and pickup treats from Duchess Bake Shop, Zwick's Pretzels and Woodshed Burgers, and then walk the 124 Grand Market with over 50 local makers, growers and artisans.
-
This drop has ended. Sign up to our mailing list to hear about our next offerings!
Meet the makers and brands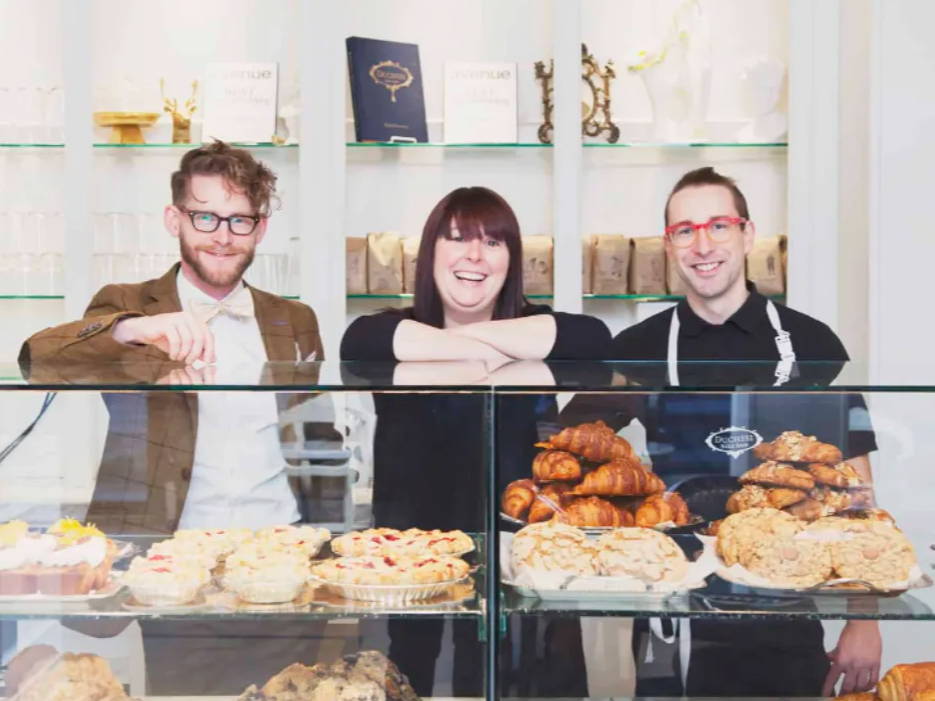 It was in Tokyo that Giselle Courteau, a self-taught baker, first discovered French macarons and became determined to replicate the delicate confections at home. After experimenting with hundreds of different recipes, all in a tiny toaster oven, Giselle finally perfected a macaron recipe that inspired her to open Duchess Bake shop in 2009.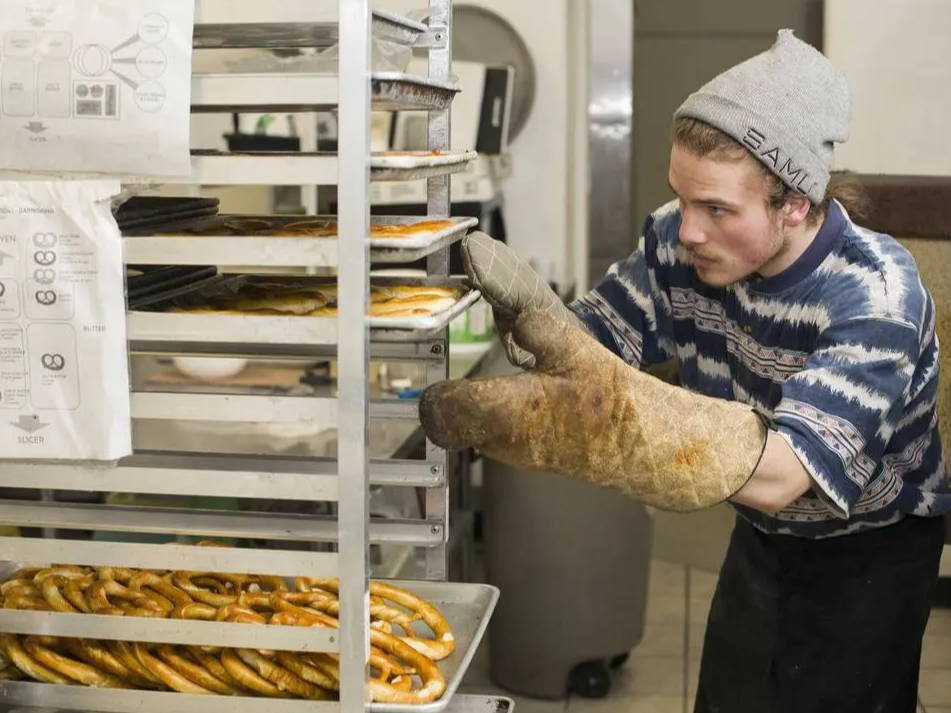 In an unlikely hole-in-the-wall location just off of 124th Street, Zwick's has become a local favourite for oven-fresh soft pretzels, housemade sodas, and a lineup of sandwiches and sausages on housemade pretzel buns. Not sure what to order? The Spicy Scallion & Mozza pretzel is out-of-this-world fantastic – a savoury spice with a hint of sweetness. Looking for something sweet? A warm bag of Milk Crumb nubs will satisfy your craving, but be warned! They are seriously addictive. Zwick's is an essential stop for your visit to 124th.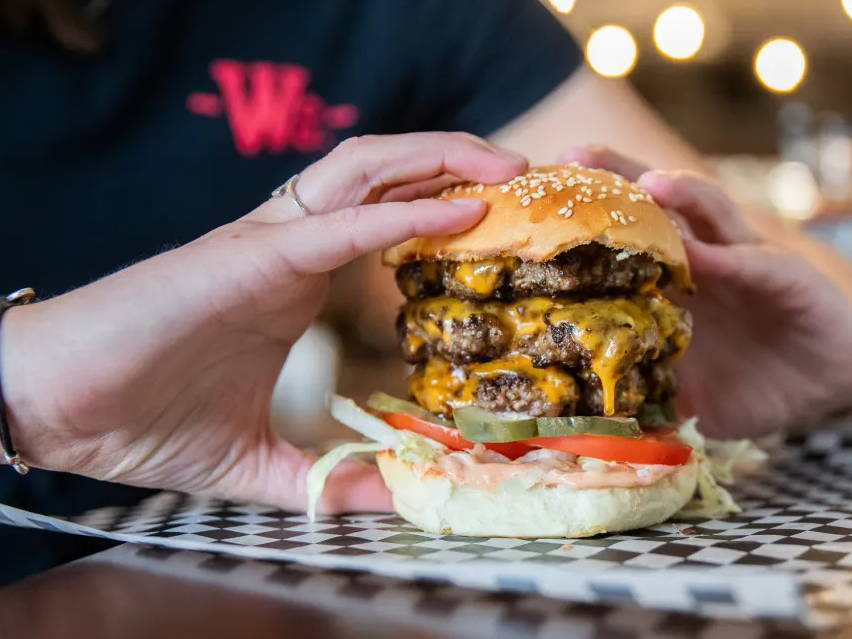 Chef Paul Shufelt opened the doors to The Workshop Eatery in the fall of 2015. In doing so, he set out to provide handcrafted food that highlighted the seasonality and diversity of the ingredients found in our region whenever possible. He aimed to do that in a way that was pleasing to our guests, mindful of our environment, and supportive of the local food economy.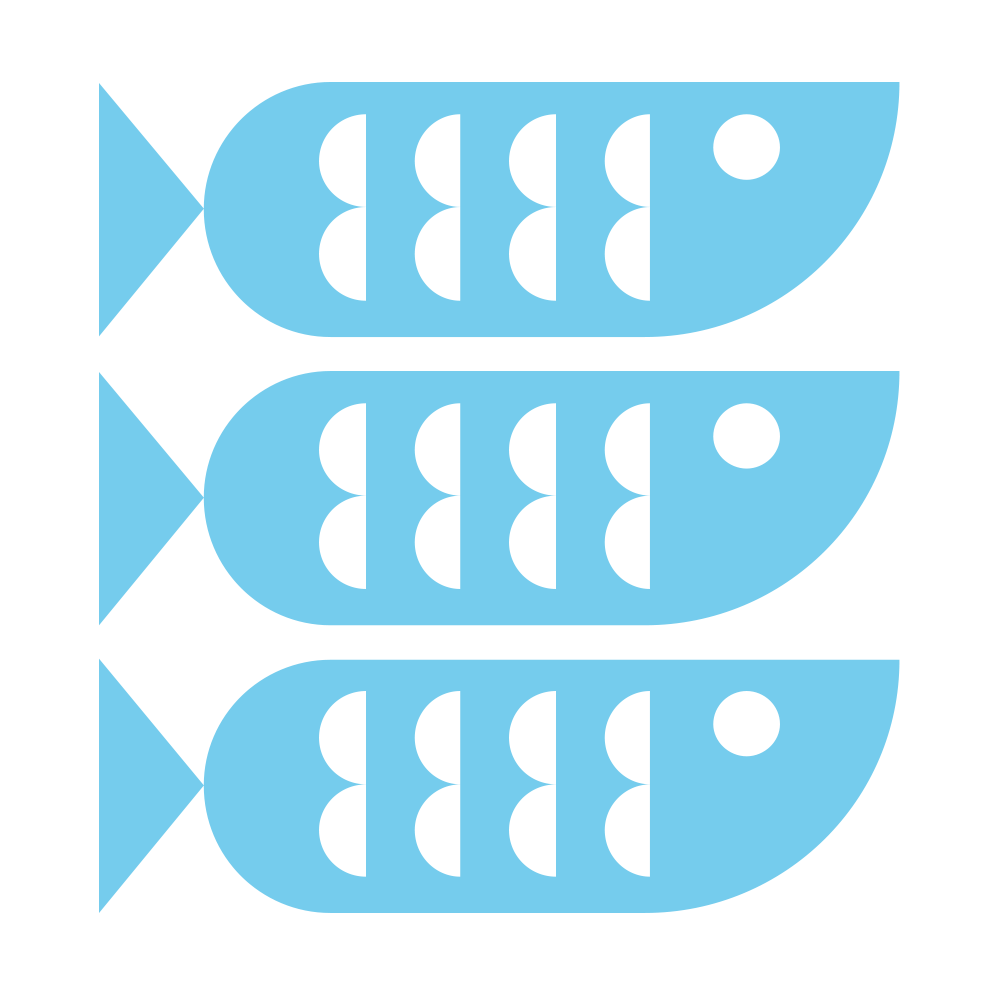 We'll take pre-orders until we're completely sold out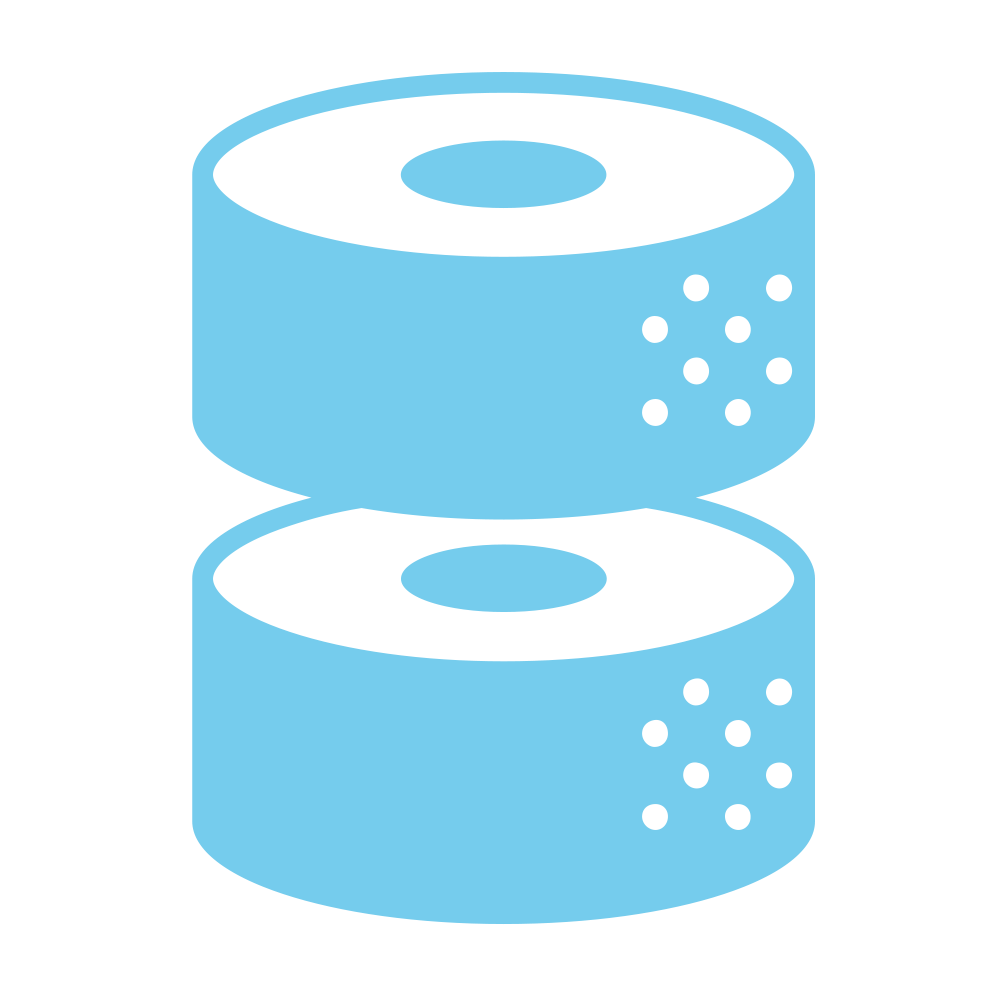 Pickup at the 124 Grand Market on Thursday, May 19