A few brands we've dropped with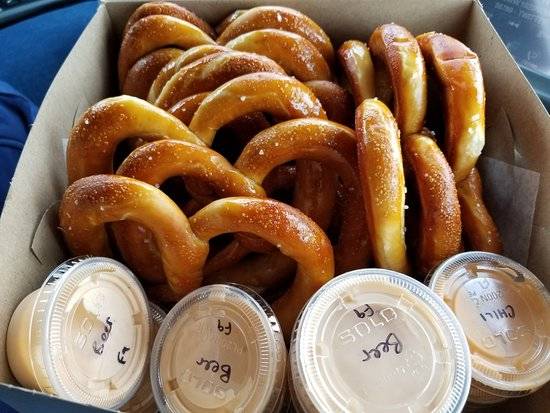 Bringing Zwick's Salt & Butter, Garlic Butter, Cheddar & Black Pepper Pretzels to St. Albert was a huge hit.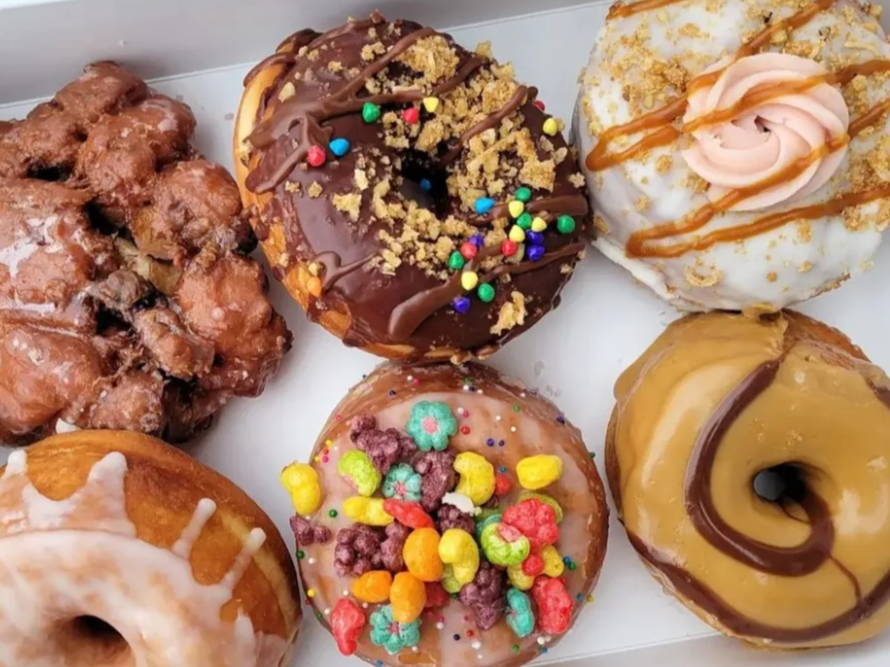 Residents couldn't resist the sweet six-pack weekly drops from Doughnut Party during our fall pop-up.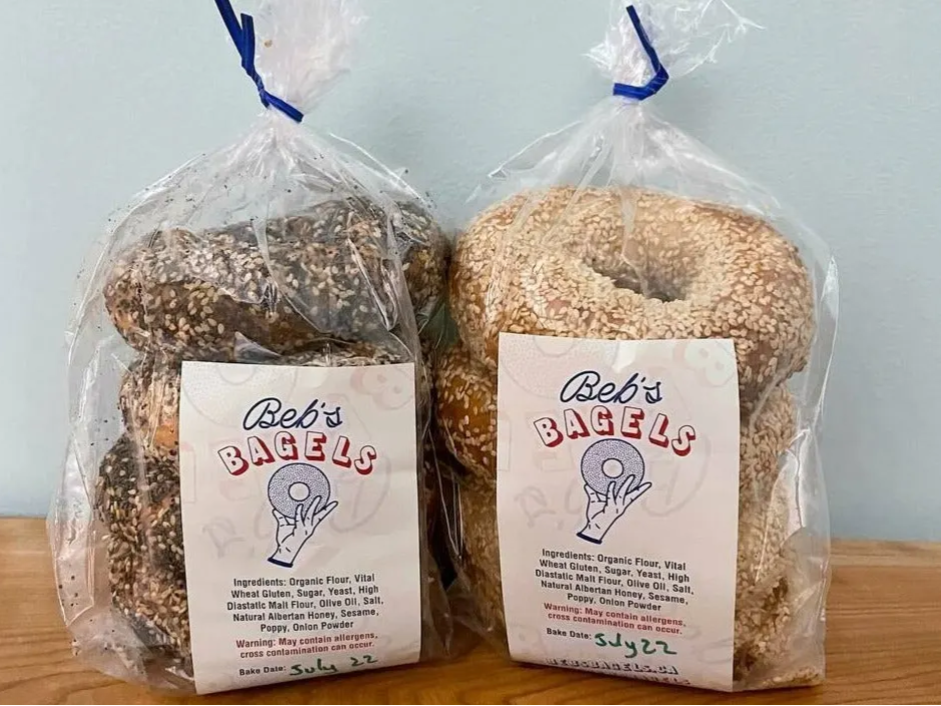 Selling out at our 124 Grand Markets in minutes each week, we knew a Beb's Bagels drop would be another hit.
Subscribe to The Public's mailing list and receive updates and exclusive offers in your inbox