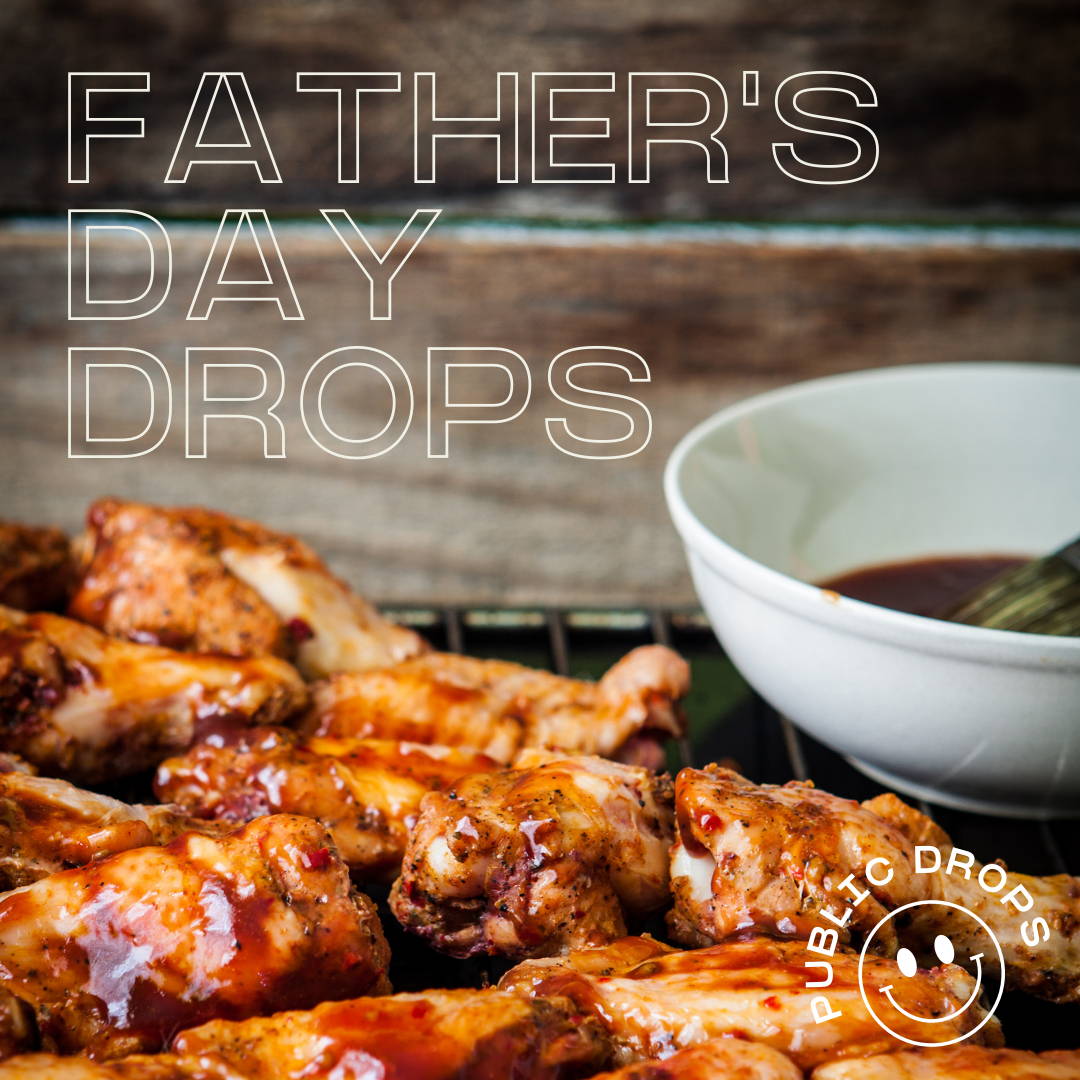 This Father's Day, we popped up at Fleisch Delikatessen!
We brought a little sweet and a little spicy to your neighbourhood this month, with Jerk Chicken, Doughnut Party, and BBQ Ribs from some of your favorite food makers.

Plus, we were at Fleisch on June 19th hosting an in-person charcuterie experience with Meuwly's!
---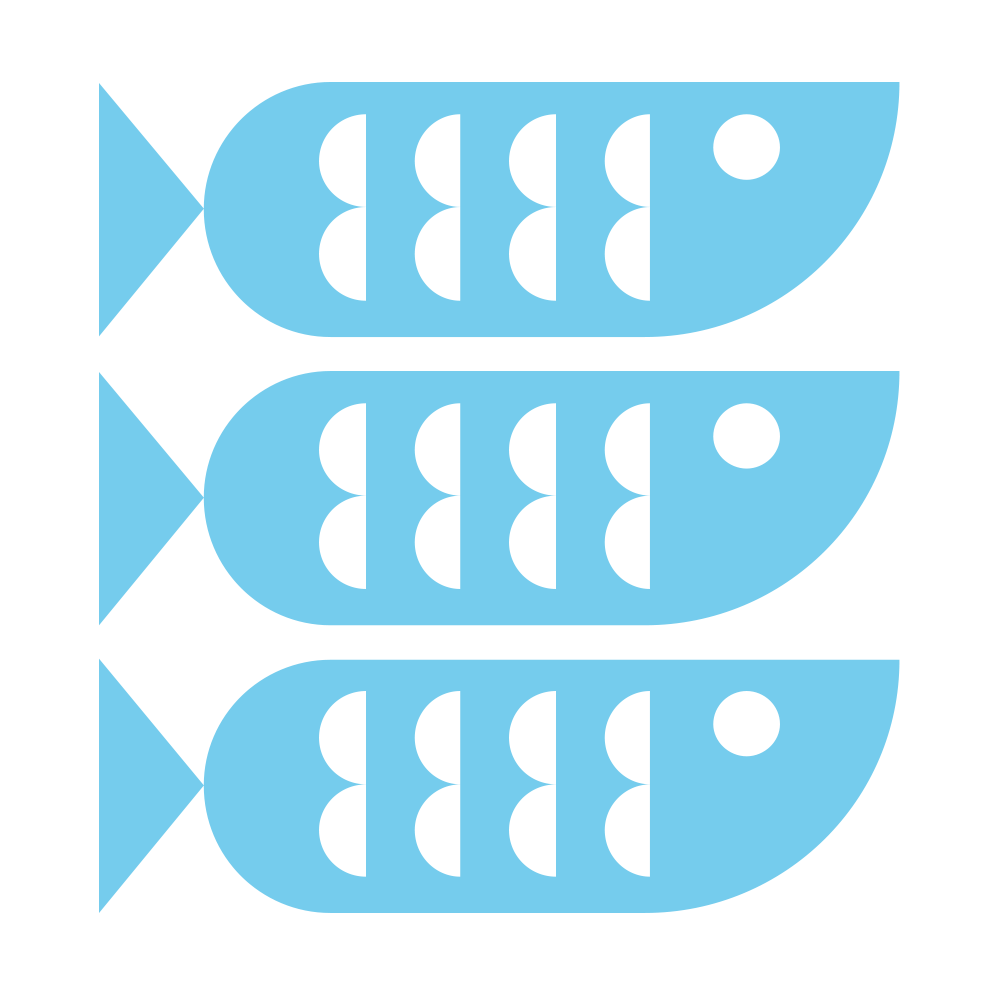 We'll take pre-orders until we're completely sold out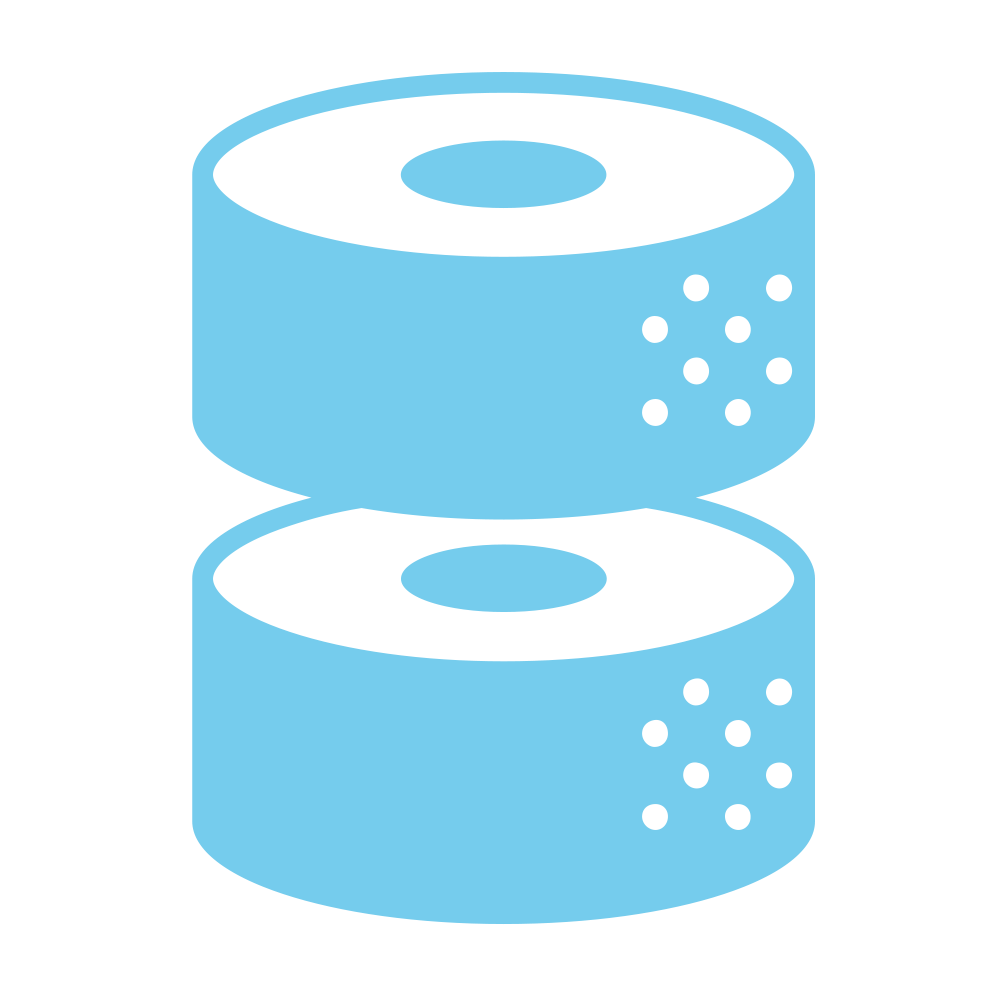 Pickup from a pop-up Public outpost on your assigned date
Subscribe to The Public's mailing list and receive updates and exclusive offers in your inbox