This May long weekend, enjoy a Feast on Your Field experience
Feast on the Field has become one of Edmonton's favorite food events - and we want to help bring this amazing experience to your own field for the May long weekend!
We're bringing you a delicious line-up of meal kits to enjoy at home from your favorite Feast on the Field chefs. Think BBQ Ribs, Smoked Brisket, Charcuterie and plenty of sides.
A portion of each drop order goes to support the Capital Care Foundation. Don't forget to purchase your tickets to the in-person Feast event in August!
Pre-orders are now open: purchase your Drop today and pick it up on Thursday, May 19th at The Public Food Hub - (10560 107 St. NW) between 2:30 - 6:00 pm.
Meet the makers and brands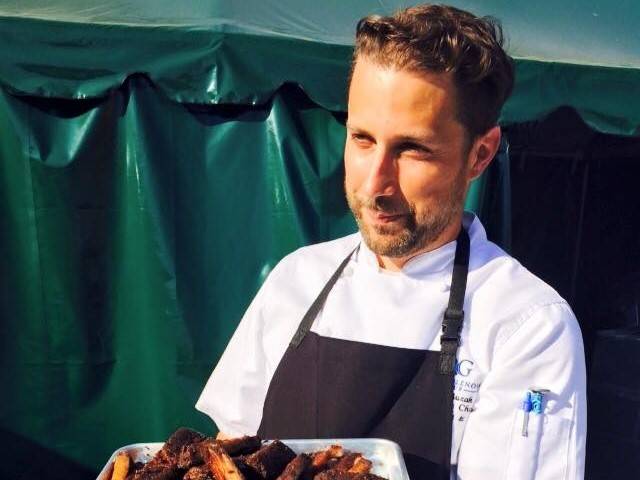 Royal Glenora Club
Edmonton, AB
Steve Buzak is the award-winning Executive Chef and Director of Food and Beverage of Royal Glenora Club - one of Edmonton's premier private clubs with an impressive food and beverage program including restaurants, special events, and catering.
Partnering with the finest suppliers and supporting local whenever possible, the Royal Glenora Club strives to offer ethically and sustainably sourced ingredients.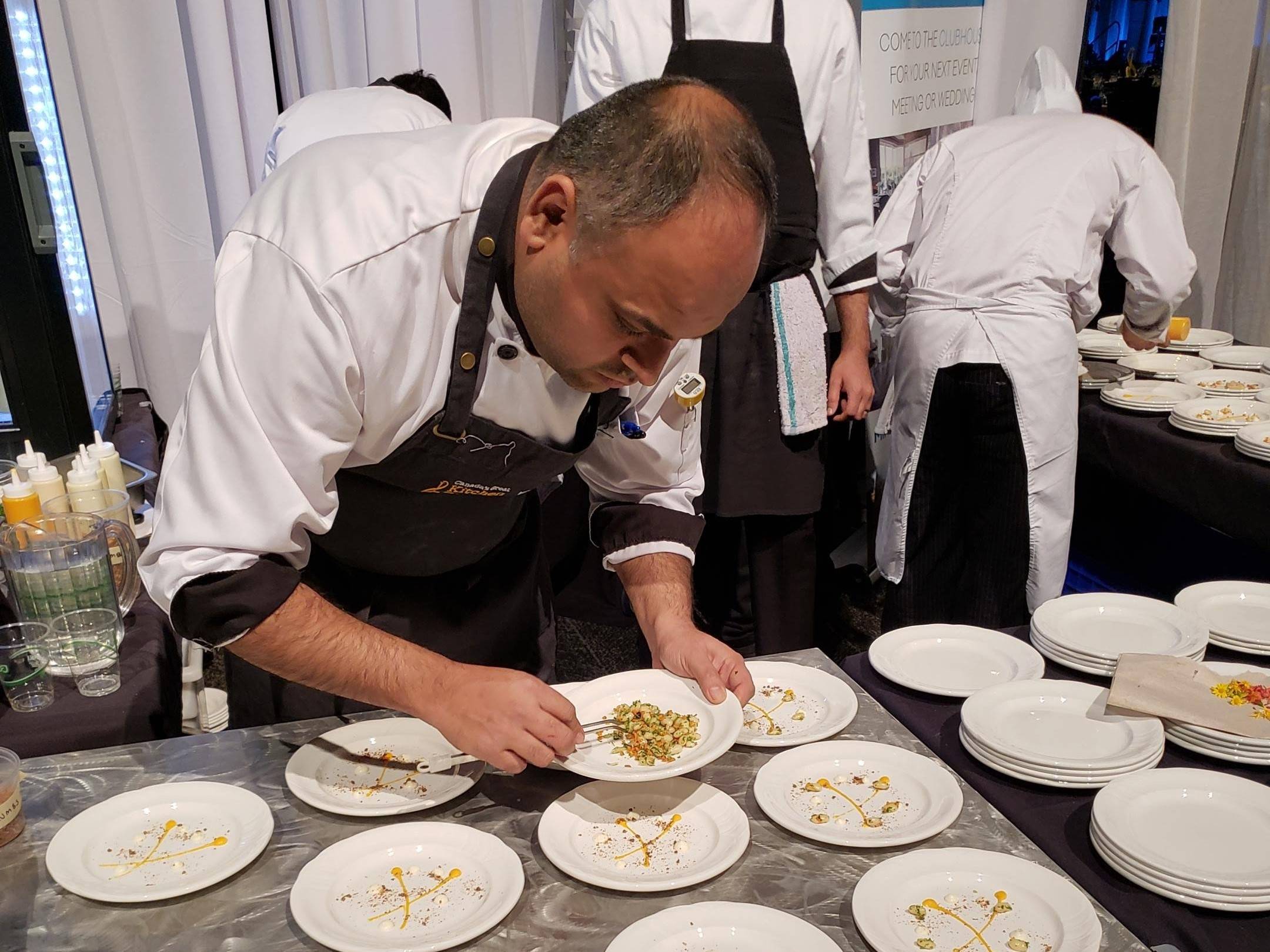 Highlands Golf Club
Edmonton, AB
Vikram Redgaonkar is the executive chef at Highlands Golf Club- one of the top private golf courses in the city.
Working with many local farmers and suppliers, he sources local produce and meat while utilizing a farm to table approach.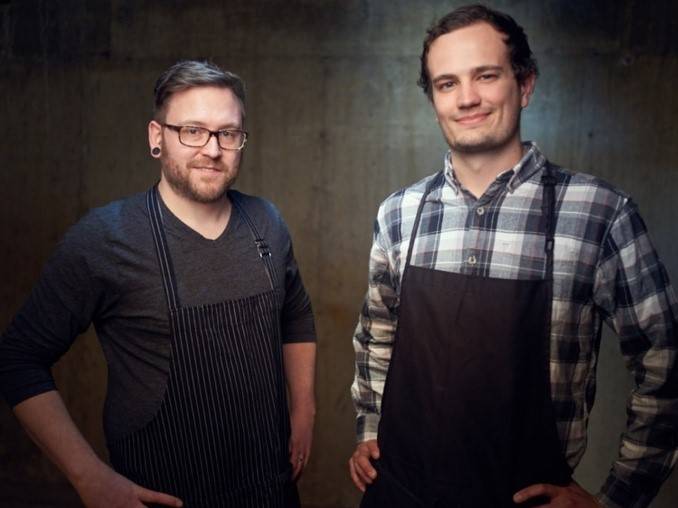 Edmonton's one-stop-shop for charcuterie - Meuwly's produce cured meats, cheese, condiments, pickles, and more using the finest local ingredients. Along with their own retail store and many boutique shops around Alberta, Meuwly's products can be found on the menus of top restaurants, cafes, and hotels in Edmonton and Calgary.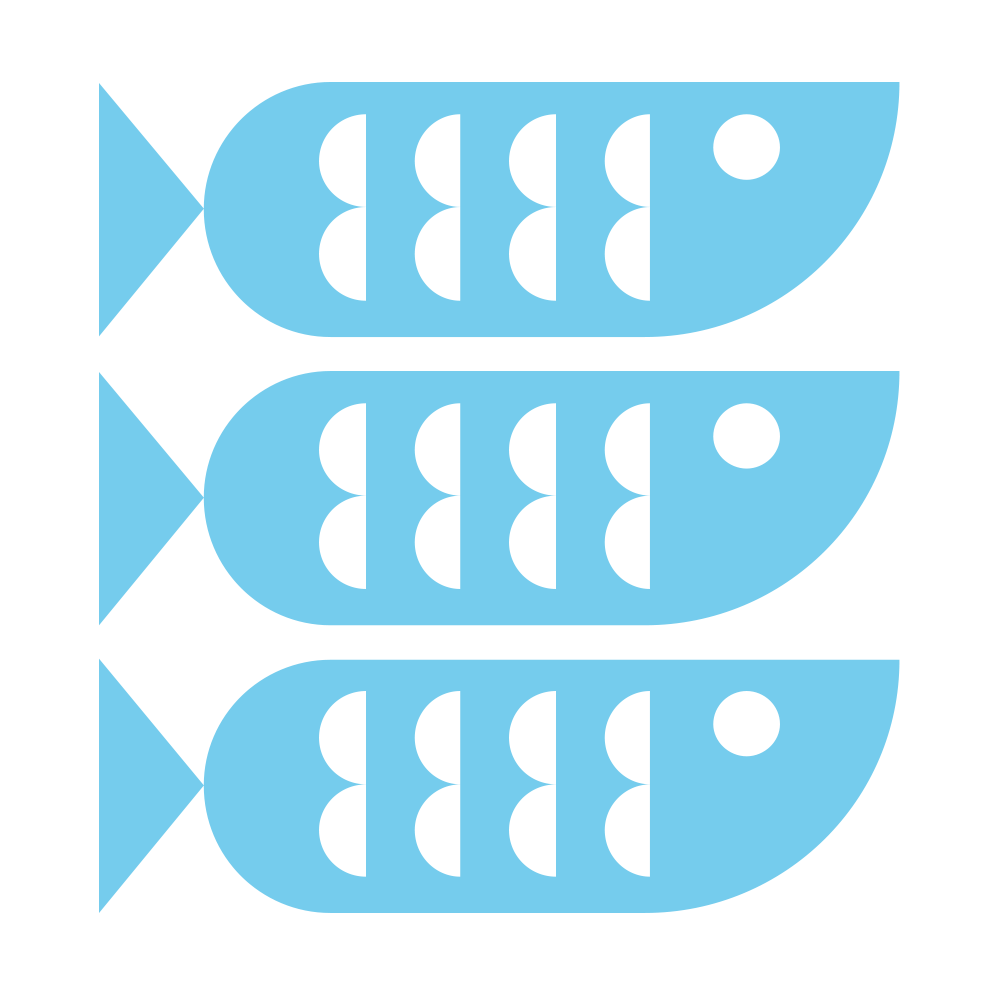 We'll take pre-orders until we're completely sold out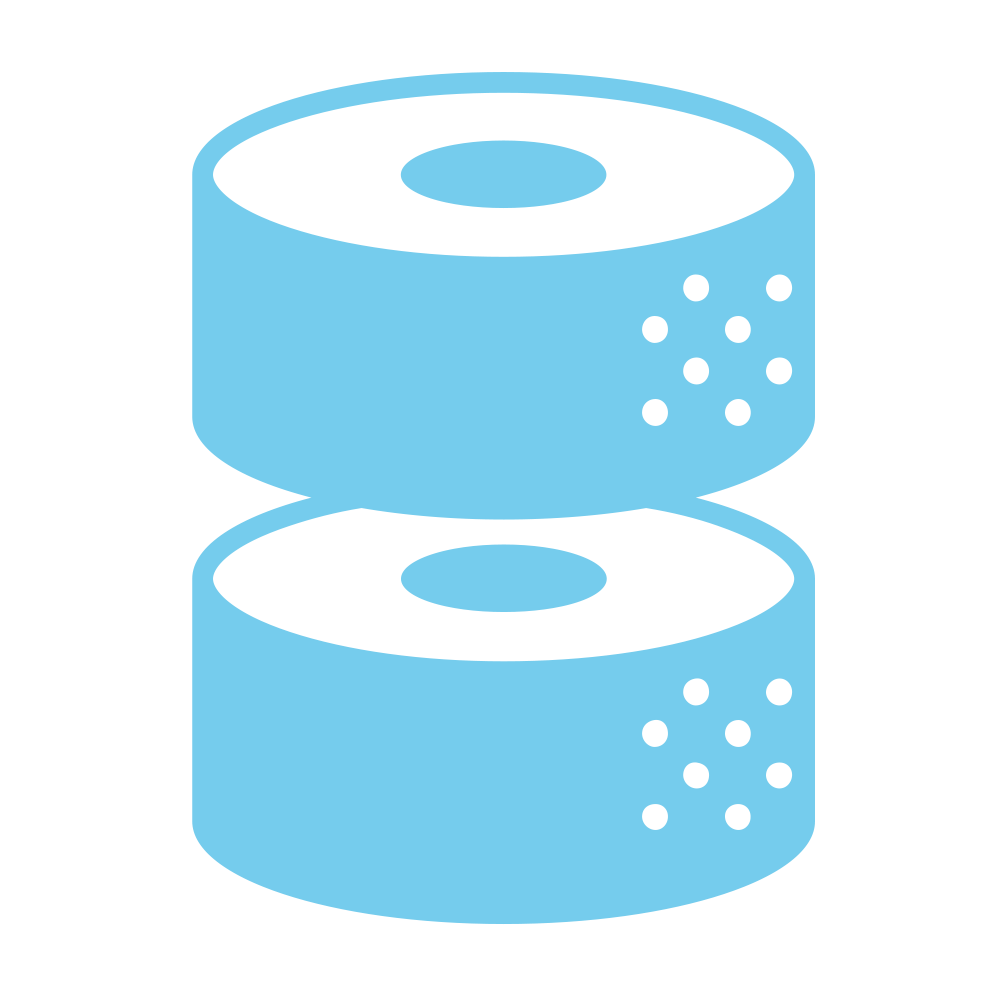 Pickup from a pop-up Public outpost on Thursday, May 19