Send hugs, kisses... and treats
One day only, we're dropping Valentine's Day treats with a few of our favourite food makers. From heart-shaped Zwick's pretzels to seasonally curated boxes from Doughnut Party or sweet loaves from BreadLove, skip the flowers and treat your sweetheart (or yo self) to one or all the offerings!
Drop orders come bundled with a blank notecard. Pre-order and pickup on February 14 at Public outposts in Edmonton, Sherwood Park and St. Albert.
Choose from the products available for this drop
We'll take pre-orders until we're completely sold out
Pickup from a pop-up Public outpost on February 14
Pickup at Public pop-up outposts
Ready for pickup? Drops will be ready for pickup on Monday, February 14 between 2:30 to 5:30 pm only at your selected pickup outpost below: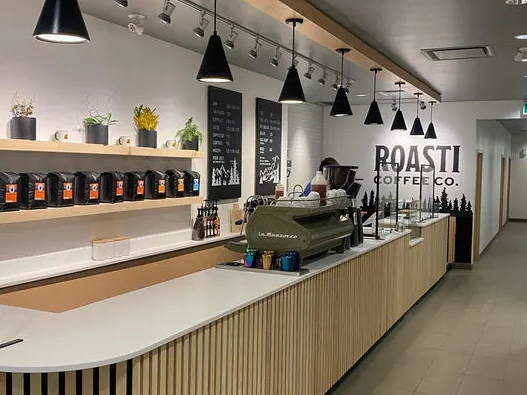 Roasti Coffee Co.
10546 82 Ave NW
Edmonton
Pickup hours: 2:30-5:30 pm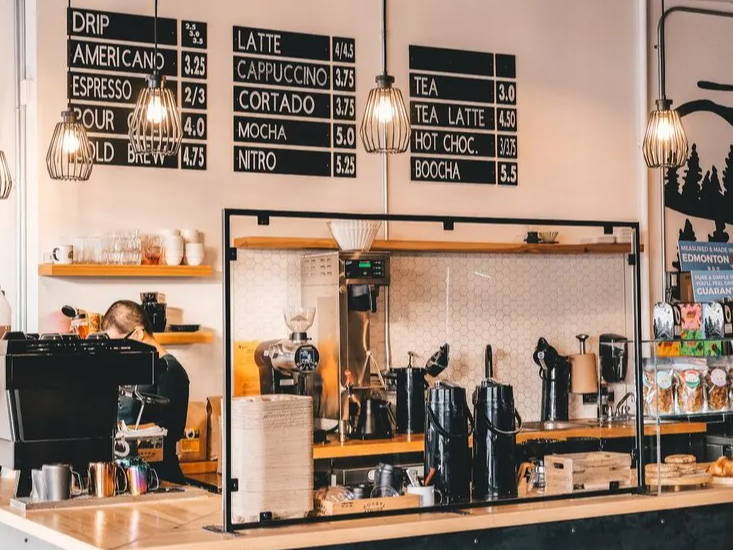 Roasti Coffee Co.
#19 - 52 Brentwood Blvd
Sherwood Park
Pickup hours: 2:30-5:30 pm
BreadLove
46C St Michael Street
St. Albert
Pickup hours: 2:30-5:30 pm