Reaching food lovers, empowering food makers everywhere
The Public is a community uniting food lovers & makers.
Through our marketplace and network of kitchens, markets and retail locations, we bring you closer to your favorite brands, no matter what neighborhood you're in.

We created The Public based on our experience gathering thousands of modern creators and consumers over the last 20 years, building neighborhood farmers' markets, retail and hospitality brands, startup communities and innovation spaces.
The Public Food Hub Co. is headquartered in Edmonton, Canada.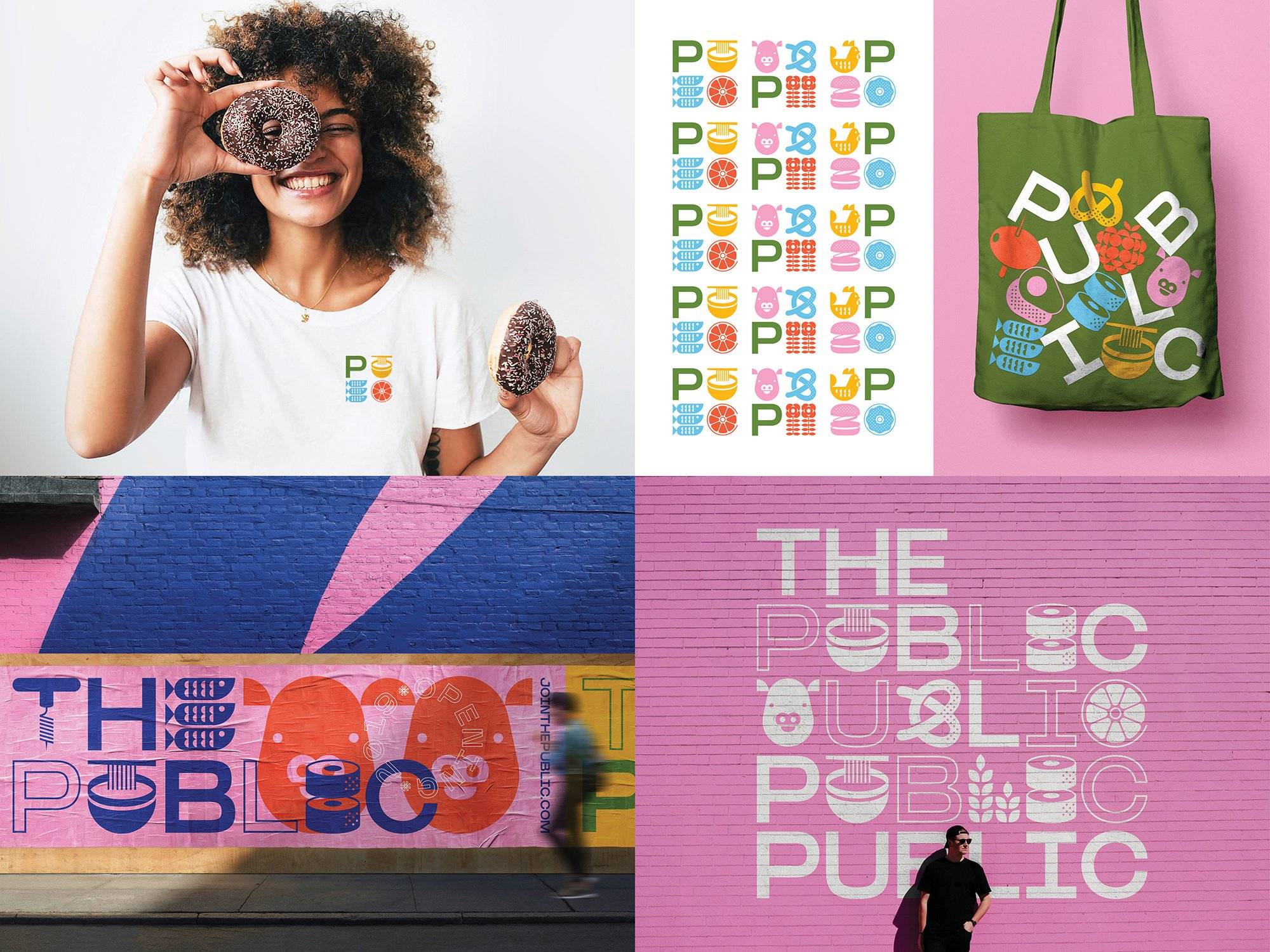 Co-Founder
Retail & Real Estate
Director, Product Operations
Communications Coordinator
Co-Founder
Brands & Community
Director, Community Operations
Co-Founder
Platform & Growth
Director, Location Operations