Uniting food lovers and makers through markets, kitchens and community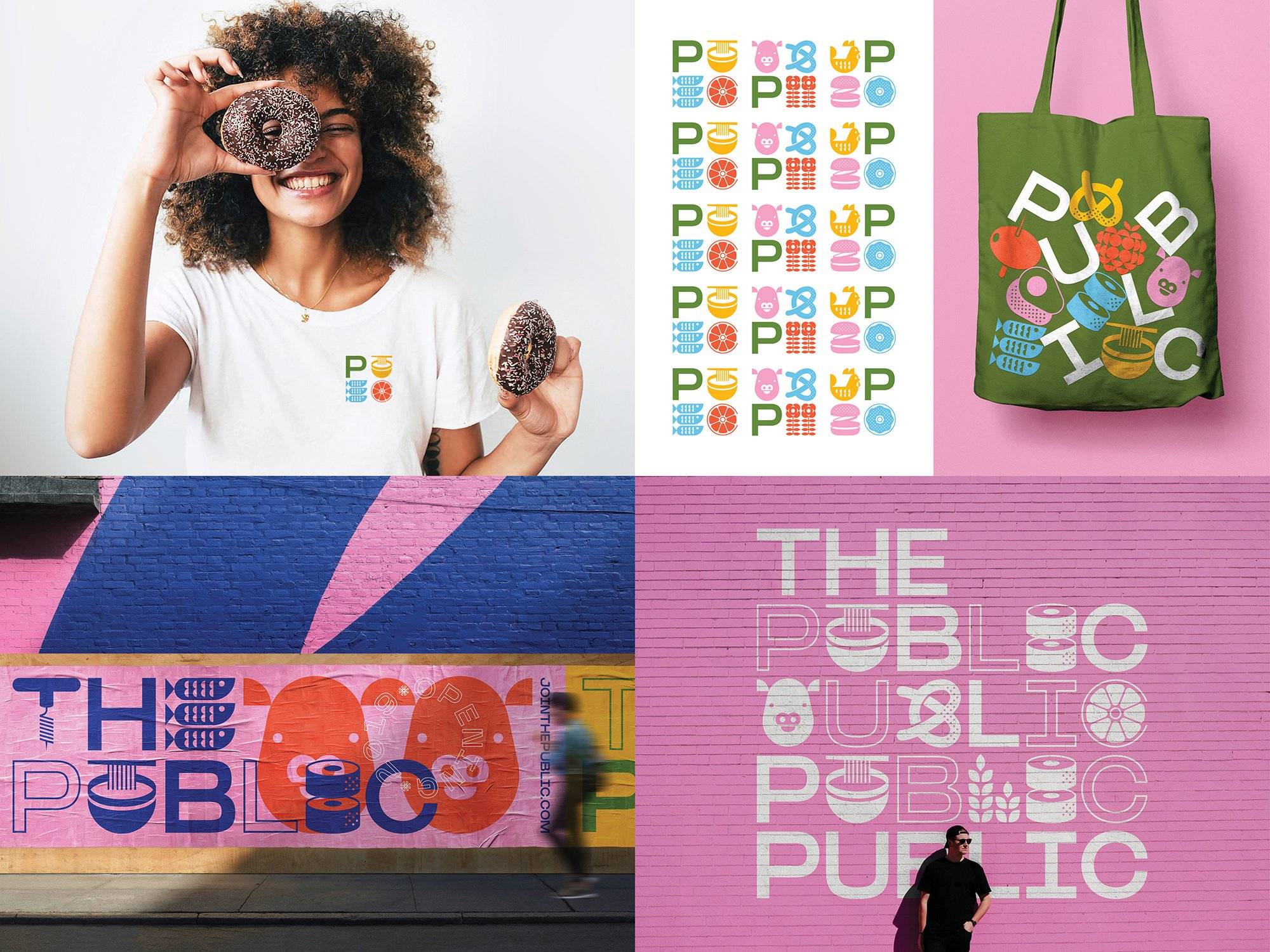 The Public is a modern food hub and commerce platform uniting food lovers & makers. We power walk up, pickup and pop-up culinary experiences through a network of markets, kitchens and retail locations.

We created Public based on our experience gathering modern creators and consumers across a portfolio of over one million square feet of space in cities. We've designed, developed, curated and activated unique gathering spaces, urban campuses and branded environments, from retail stores and event spaces, to co-working spaces, maker spaces and food halls and markets.
The Public is headquartered in Edmonton, Canada, with active operations in Calgary and Winnipeg.
Co-Founder
Brands & Community
Co-Founder
Product & Platform
Co-Founder
Development & Real Estate