Easter means spring is right around the corner (and it means it's just about time for a certain Bunny to hop into town). For this neighborhood drop, we're gathering some of your favorite bakers, breadmakers and chocolatiers to fill your Easter basket with an egg-stravaganza of goodies and sweets for the family.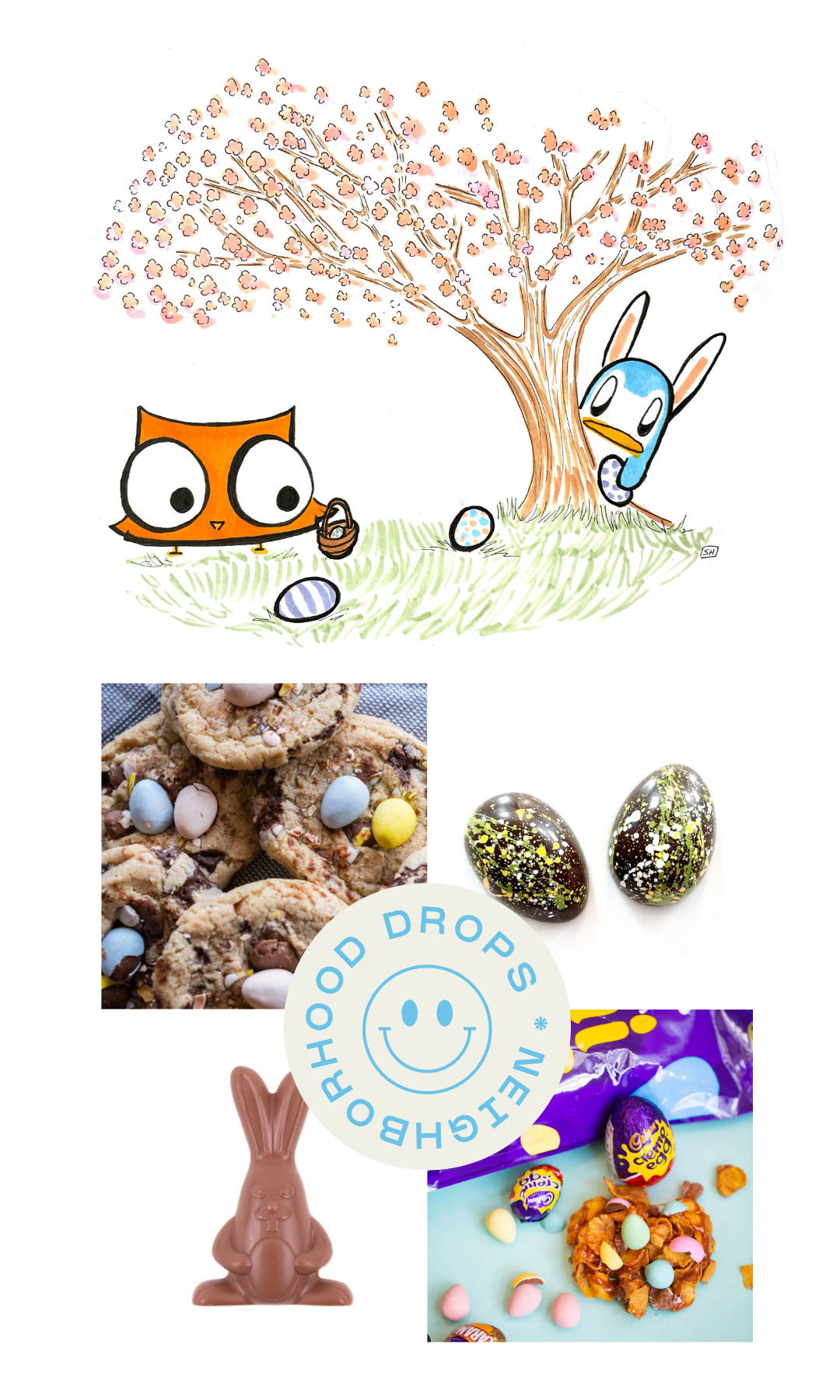 This exclusive bunny basket drop bundles chocolates, cookies and coloring perfect for your Easter egg hunt. Featuring:
Bon Ton Bakery
Mini Egg Chocolate Pecan Cookies (2)
Caramunchies
Spring Choco Party Flavour (Mini Eggs, Cadbury Cream Eggs, Caramilk Cream Eggs)
JACEK Chocolate Couture
Milk Chocolate Jackie Bunnies 36g (2)
The Violet Chocolate Co.
Milk Chocolate Candy Egg
Owl Adventures
Coloring sheet and crayons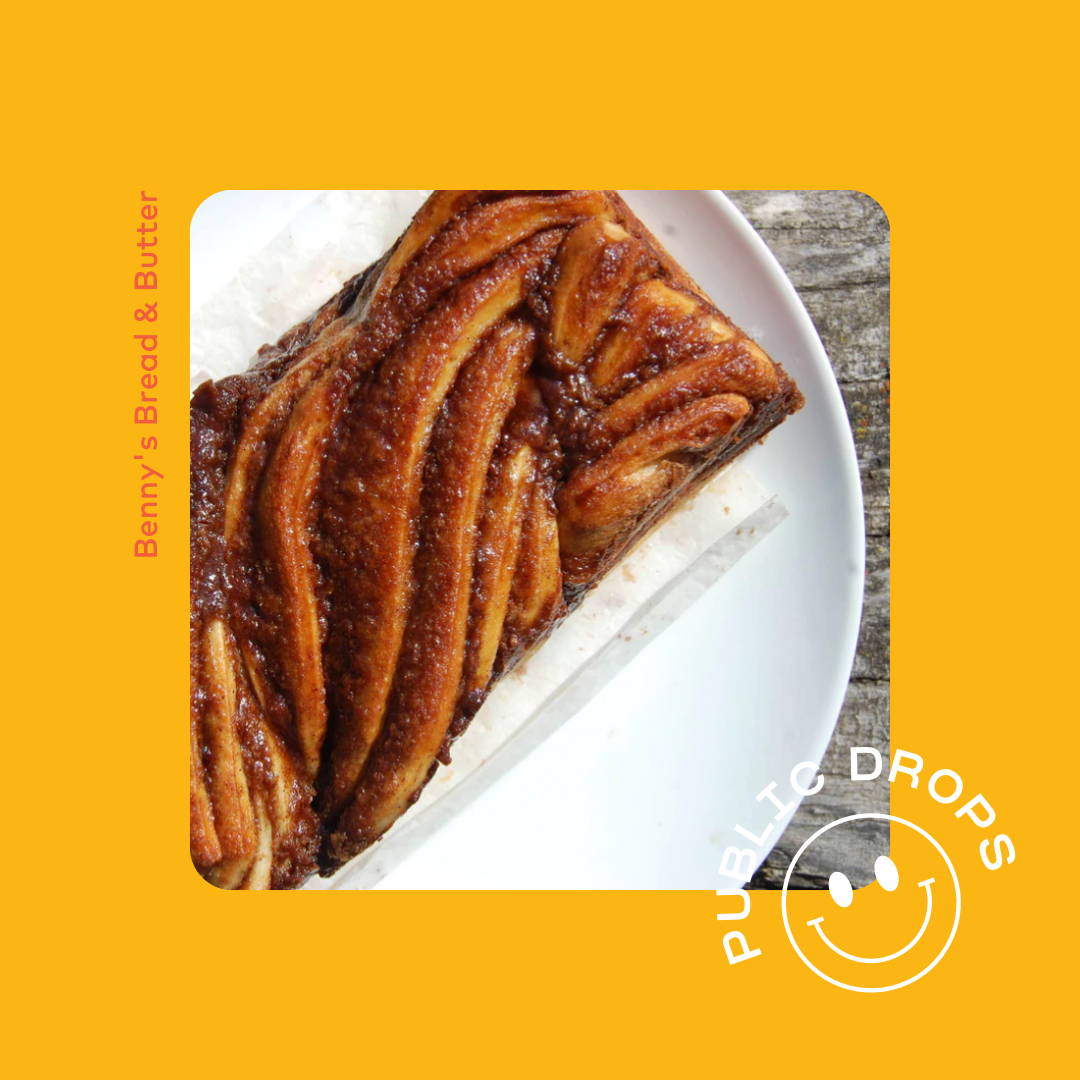 Benny's Easter Breads Drop

Challah Bread is a classic rich egg bread, perfect for Easter. Benny says: "This is a favourite in our family, and a staple at every Friday night's Shabbat Dinner." Enjoy it with your Easter dinner or brunch.
Cinnamon Babka is a flavourful swirl of bread and sweet cinnamon filling, baked to perfection in a loaf, perfect for slicing, pulling apart, and dipping!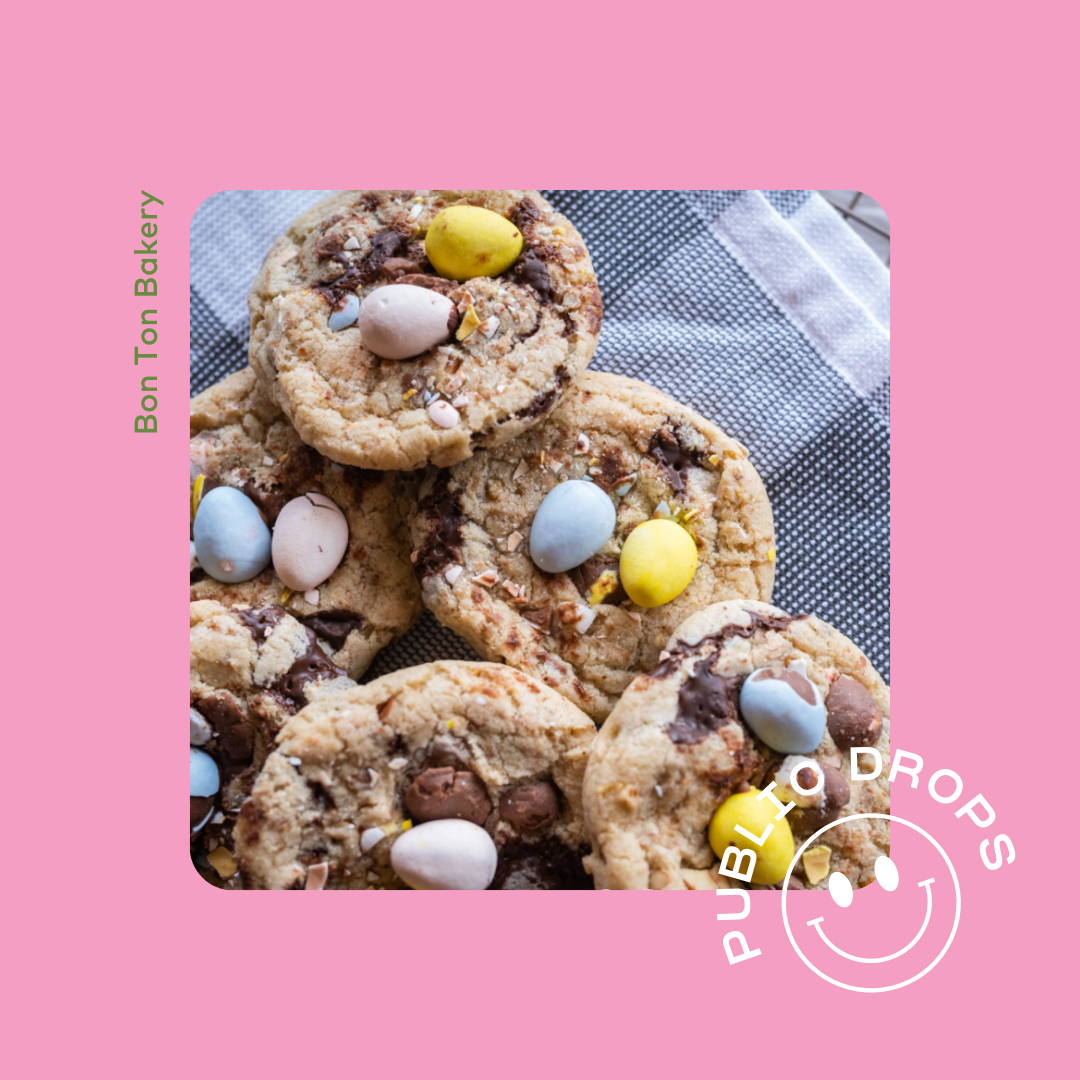 Mini Egg Pecan Cookies Drop

What's not to love here? Made just for the Easter season, try Bon Ton's crunchy chocolate easter eggs on a classic chewy dark-chocolate pecan cookie! Pick up a dozen... or two! You can also try them out in our Easter Basket bundle. Comes in a 12-pack. Contains nuts and dairy.
Meet the makers and brands
The Bon Ton Bakery story begins in a quiet neighbourhood in Edmonton in 1956. Since Bon Ton's beginnings, they've balanced tradition and trends by expanding product offerings and staying current with the growing Edmonton food culture. Co-owners Gerry and Edgar Semmler are continuing the legacy as the third family to manage this landmark Edmonton bakery.
Founded by an out of work restaurant couple in May 2020 during COVID-19, Benny's Bread and Butter was established through a shared obsession of incredible fresh bread. Owners Ben and Amber share a love of food and dining throughout all the corners of the world. Catch them at various local markets, and help support their dream of opening a full brick and mortar sourdough dreamland!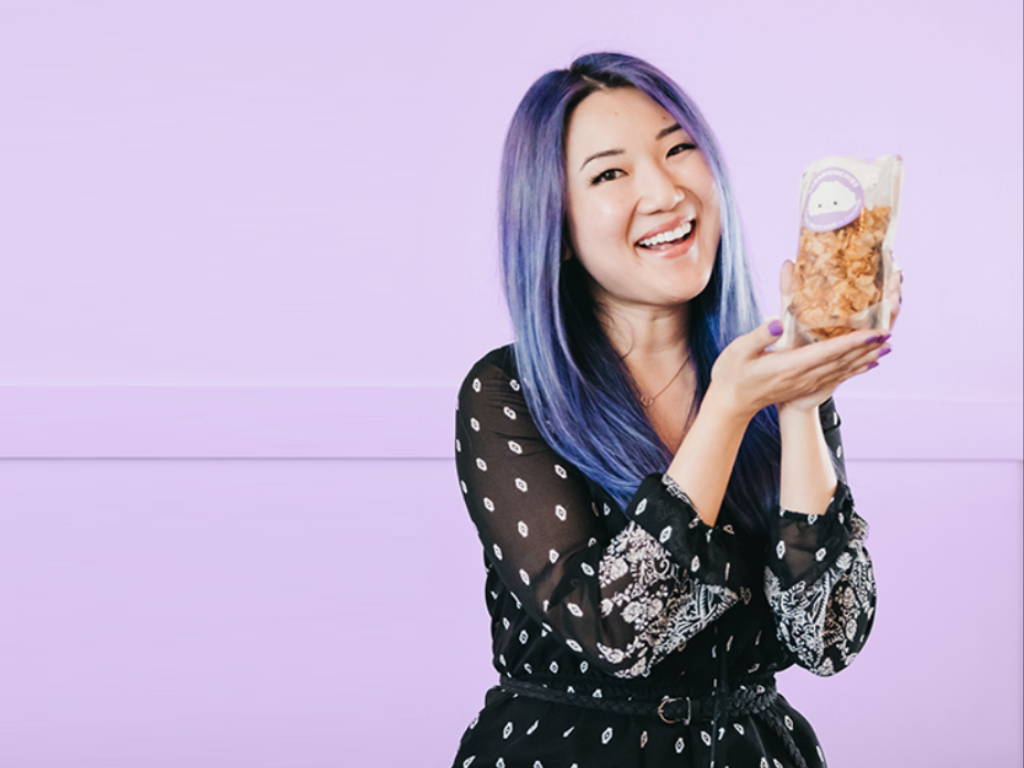 Alysia Lok is the founder and creator behind the snack Edmontonians can't get enough of, Caramunchies. Alysia's love of food comes from her family roots, where she would be in the kitchen helping her grandma cook for her family to sit around the table and enjoy a delicious homemade hearty meal with a belly full of laughs. Ranging from caramels, decorated cereal bites, or pecan squares- Caramunchies has a bit of everything to soothe that crave!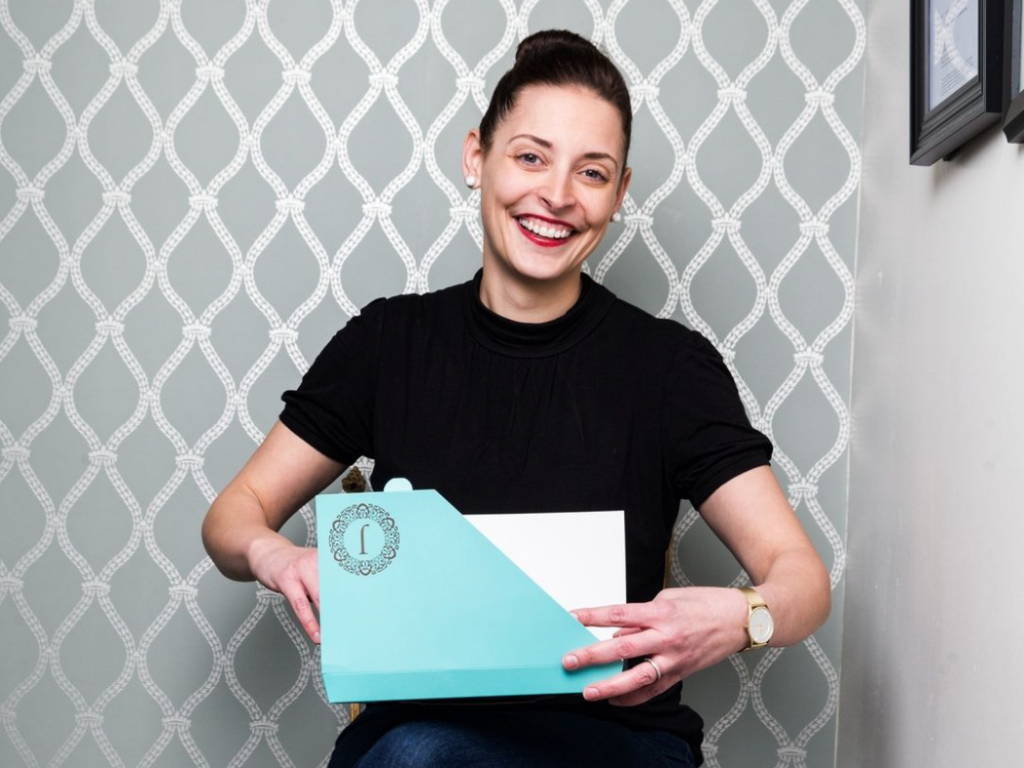 JACEK started as a home-based business in 2009 with big dreams of helping transform the chocolate industry. They take the guess work out of the chocolate that you buy so that you know it has been crafted with loads of intention, including sustainable sourcing. Through their bean-to-bar line we are growing our relationship with cacao farmers directly or through transparent third-party intermediaries.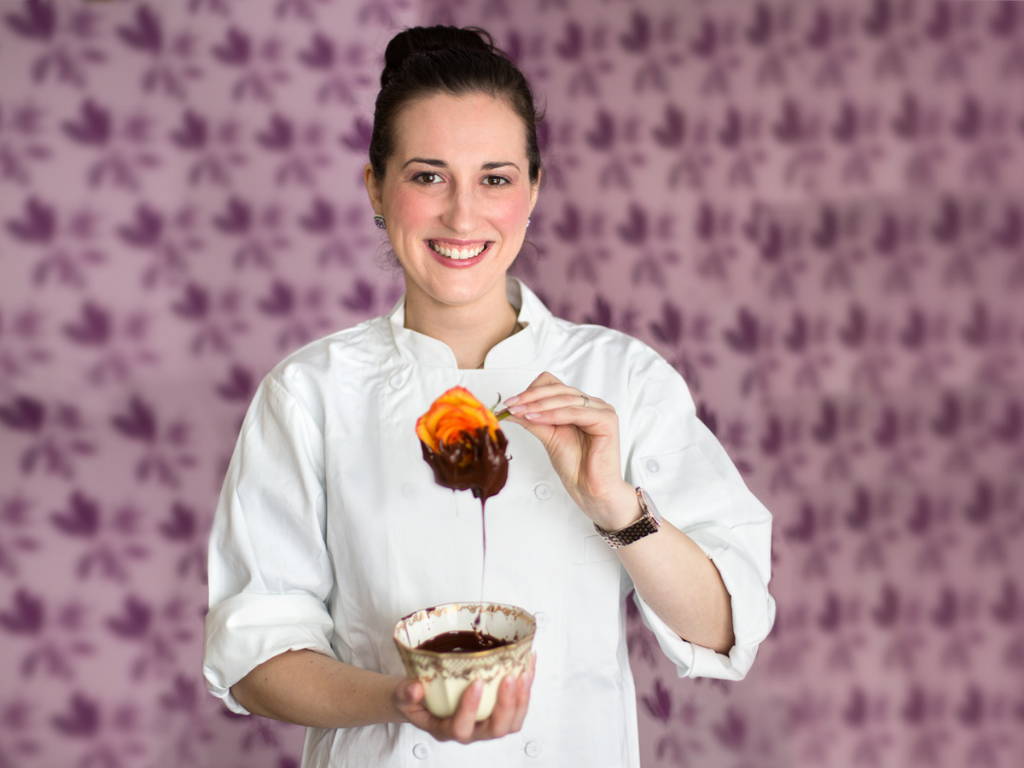 The Violet Chocolate Company came to life from Rebecca's desire to create chocolate with adventurous flavours, quality ingredients, and artisanal practices. Every batch is crafted by hand and every ingredient is fair game as long as it enhances the natural flavours of the chocolate. Resulting in flavoured chocolate bars that are destined to impress and deserving of the time and effort to create.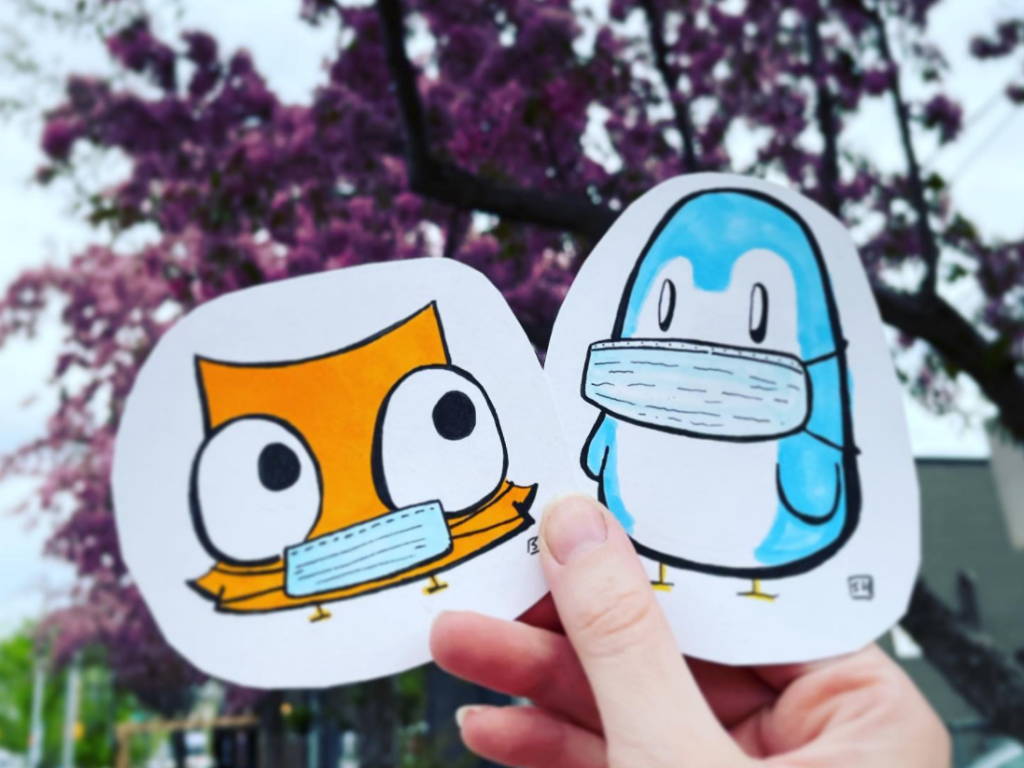 Sarah Hudson is an artist based out of Edmonton, Canada. She grew up in Northern BC, where she was inspired by the quirky lives of real birds in the wild. In 2015, she was commissioned by Mr. Owl to capture his Owl Adventures. You can find Sarah at the 124 Grand Market this summer with a friendly face and working on her next illustration.
Pickup at Public pop-up outposts
Drops will be ready for pickup on Thursday, April 14 between 2:30 to 6 pm only at your selected neighborhood outpost below: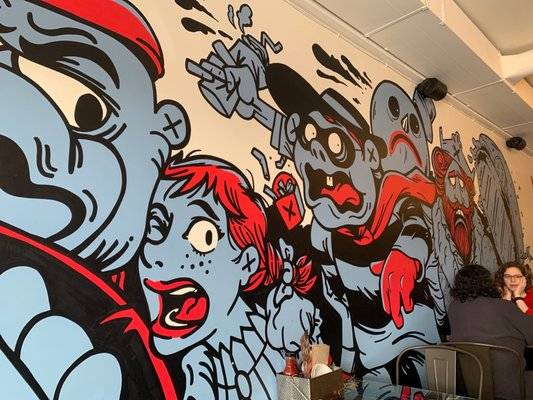 Woodshed Burgers
2307 Ellwood Drive SW
Edmonton
Fleisch Delikatessen
8210 106 Ave NW
Edmonton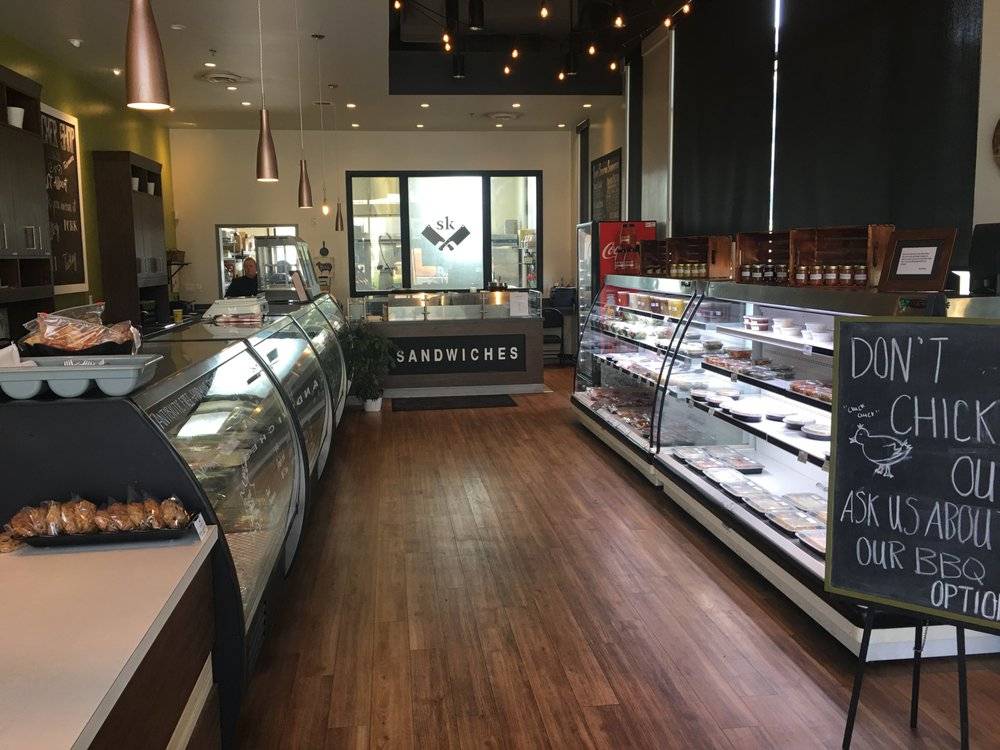 Sarah's Kitchen
140 Bellerose Drive, #105
St. Albert