From food truck festivals to open-air markets and seasonal events, discover new, emerging and established food, culinary and hospitality brands in your own backyard, powered by Public.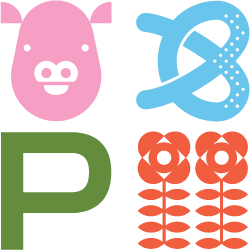 'Powered by Public' markets
Use the Public platform to power your local food market, find vendors, manage applications and more.
Showcase your brand and product at a local food or culinary market or event, powered by Public.