Get your brand market ready
A 6-week online bootcamp for makers to level up your brand
Spring course begins April 6
Applications now closed. Join our waitlist for the next intake!
We know you've got a day-to-day business to run. Over the course of 6 weeks, we'll explore how to level up your mindset that puts your brand on a path to growth and success.
Weekly 90 minute group sessions and facilitated discussion on topics
Access to weekly video modules introducing methods and tools
Access to tools to help build your roadmap, customer profiles
Share progress through a final pitch or sell at a market (select cities)
You've launched a food, culinary or retail brand in your home market
You've got your hands full starting to manage orders, pop-ups and early customers
You're looking for methods and tools to help guide your next 6-12 months of development  
You want to expand beyond your local market at some point, but no time to think about it
You're interested in using technology as a competitive differentiator for your business
You could use some extra brains (and hands) at the table - right now
Lay the groundwork for your brand
Weekly topics and sessions
Through live sessions and video modules, we'll dive into building the right mindset, positioning your product and setting up operations.
Week 1 - Building a Brand Mindset
Week 2 - Finding Ideal Customers
Week 3 - Positioning & Marketing
Week 4 - Sourcing & Supply Chain
Week 5 - Selling at Markets & Retail
Week 6 - Taking the Next Steps
Guides and guest speakers
During the course, we'll invite additional guides and guest speakers to share their experiences and insights building their businesses.
By the end of Markets 101, you'll have the mindset and first roadmap to grow your brand and business. Keep growing with the Public community and our network of kitchens, markets and retail locations.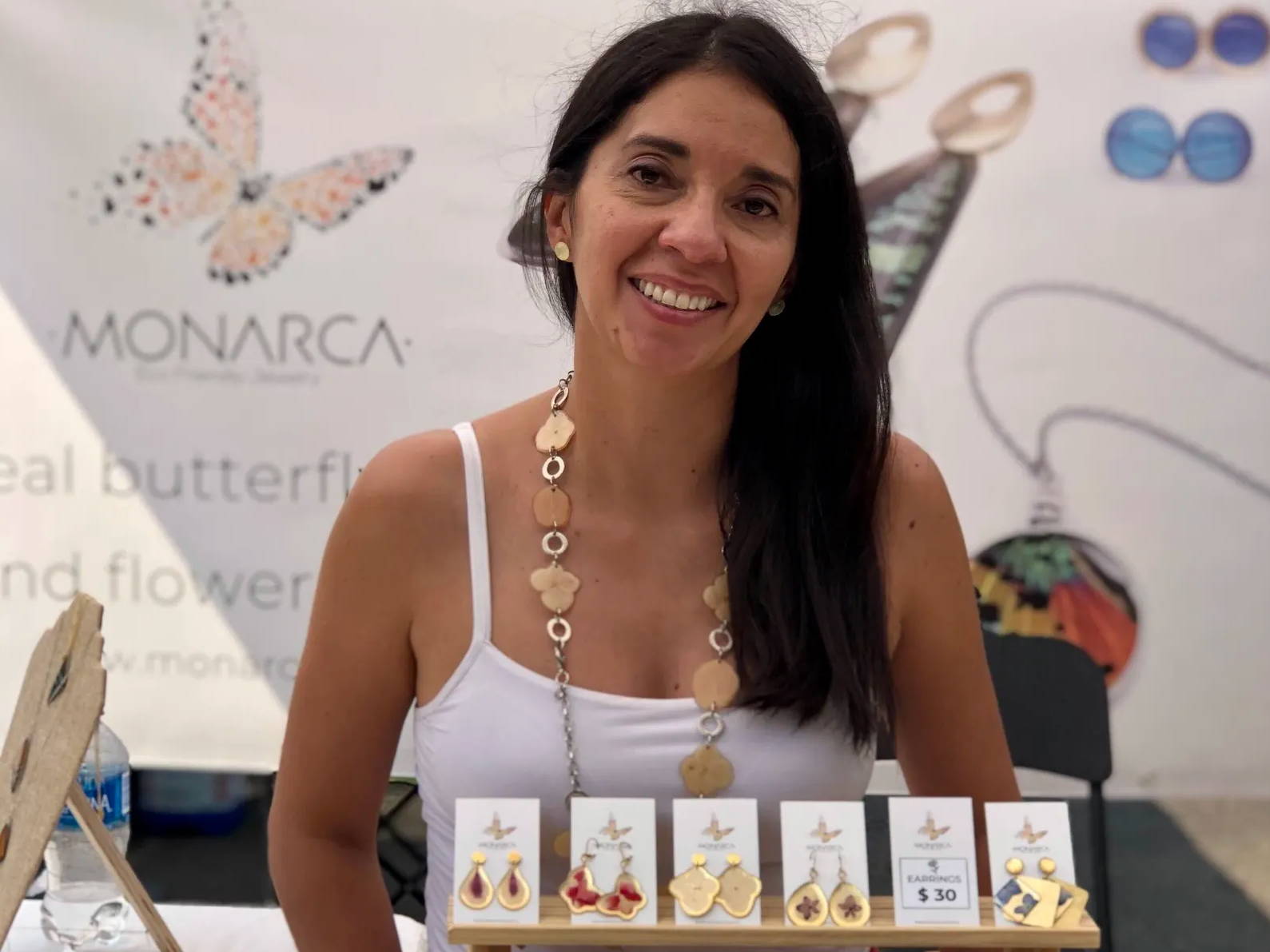 Was well set up, and great to get tips from many different people. I learned a lot!"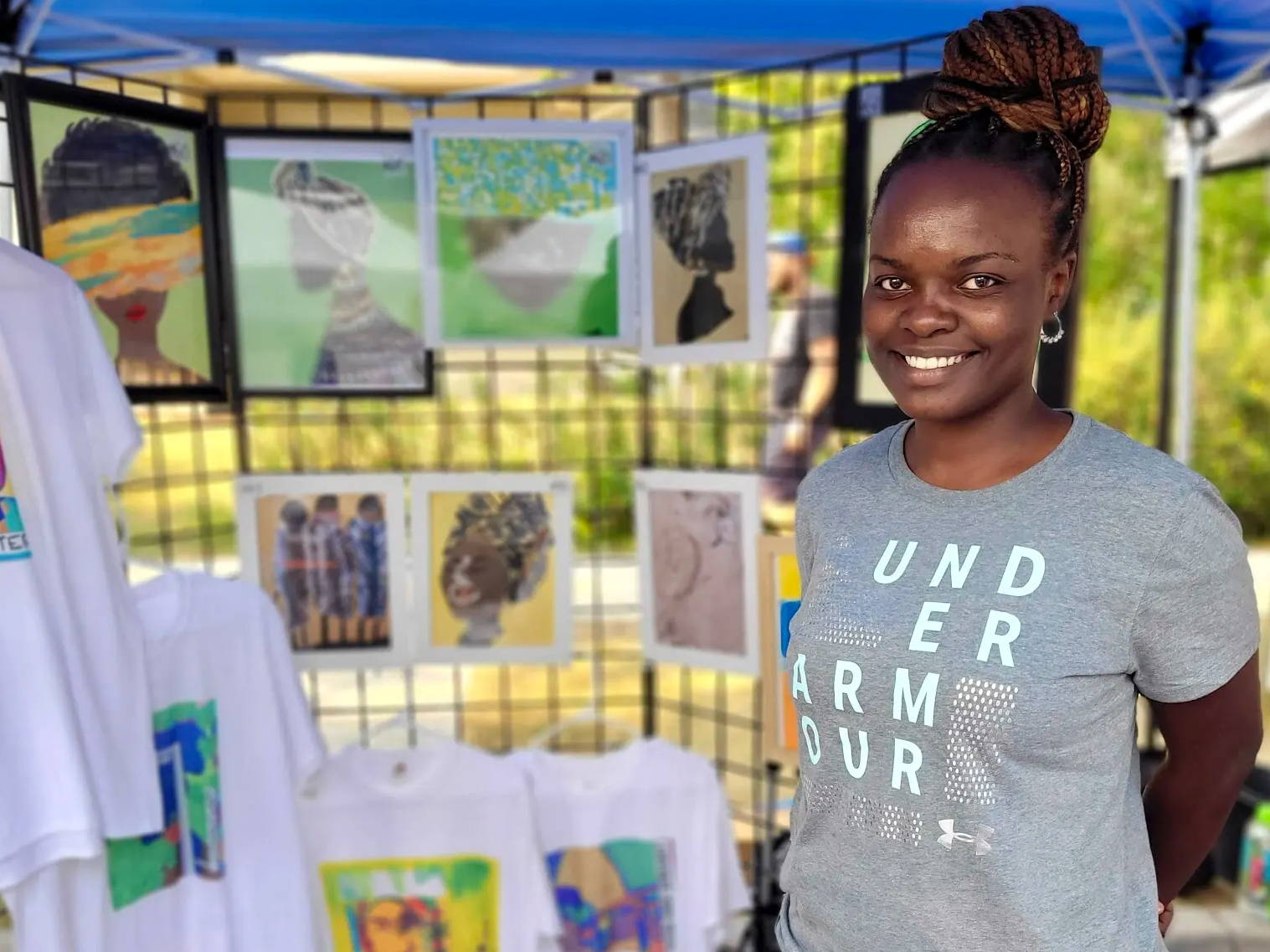 Sharing ups and downs and hearing other owners' journeys was encouraging."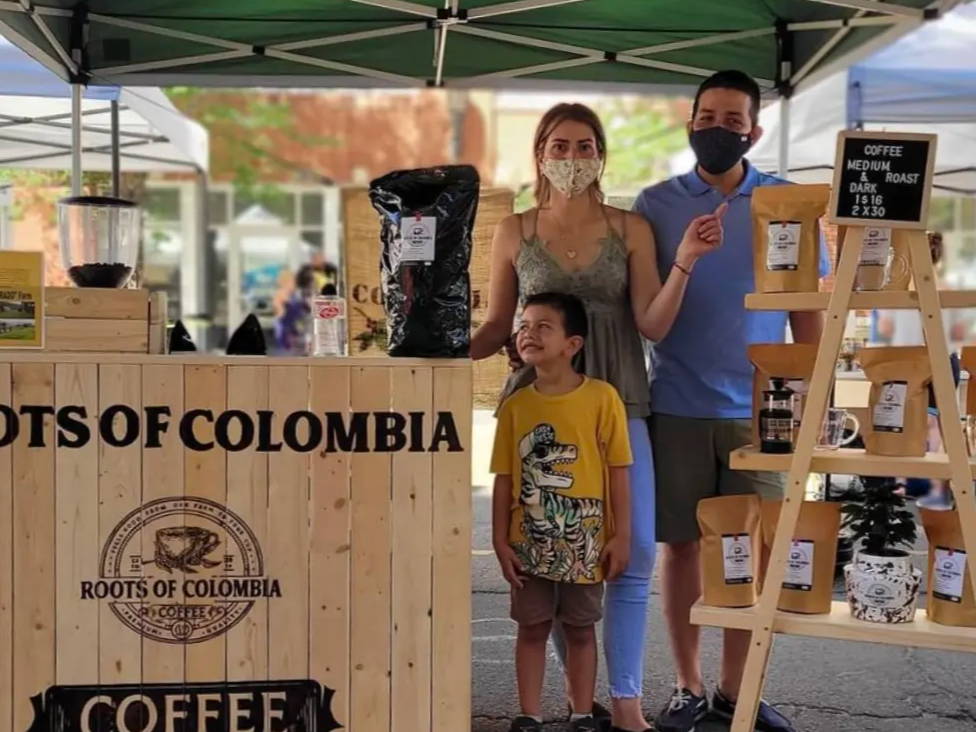 This program gave me the tools to keep pursuing my entrepreneurial path."
Frequently asked questions
Am I a fit for the program?
Markets 101 is best for new and early stage food, culinary and retail startups building physical products and spaces IRL (in real life). Ideally you already have an initial product and some early customers through online or pop-up channels.
How is this different from other courses?
Markets 101 is a hybrid online course built around live sessions, recorded videos and downloadable worksheets. The course features small group classes, guest speakers, and applying what you learn as part of the process.
What's the time commitment?
The course runs over 6 weeks, with a weekly 90 minute live session on Wednesdays from 6:30 to 8 pm MST. We've designed the program to provide as much flexibility for time commitment and multiple session offerings. All teams are assumed to be working actively on operating their business while participating in Markets 101.
Supporting all our programs is a curated roster of Public guides who act as a braintrust of coaches, mentors, advisors, experts, alumni and community peers. Some guides are compensated based on their level of engagement, while others volunteer their time in exchange for access to business and investment opportunities with cohort brands.
How is the program delivered?
All Market 101 sessions are delivered online via Zoom. You'll need an internet connection and the ability to stream audio and video to participate. A link and details on how to join will be included in your booking confirmation email. Selected IRL activations are hosted with hub partners in each city, who also offer space and other benefits to Public members.
Do I need to join Public to participate?
There's no cost for the program, but seats are limited and offered on an application basis to active Public food makers. Makers looking to sell/vend at a local market may be subject to an admin fee of $25 (optional).
Can I talk to someone about the program first?
Ready? Take the next step
Spring course starts April 6
Includes 6 weekly live sessions, delivered Wednesdays from 6:30 to 8 pm MST
Open to all early stage food, culinary and retail makers and businesses
Free for active Public makers on a limited basis
Applications now closed - join our waitlist for the next program intake!