Discover & experience your favorite food brands, closer to home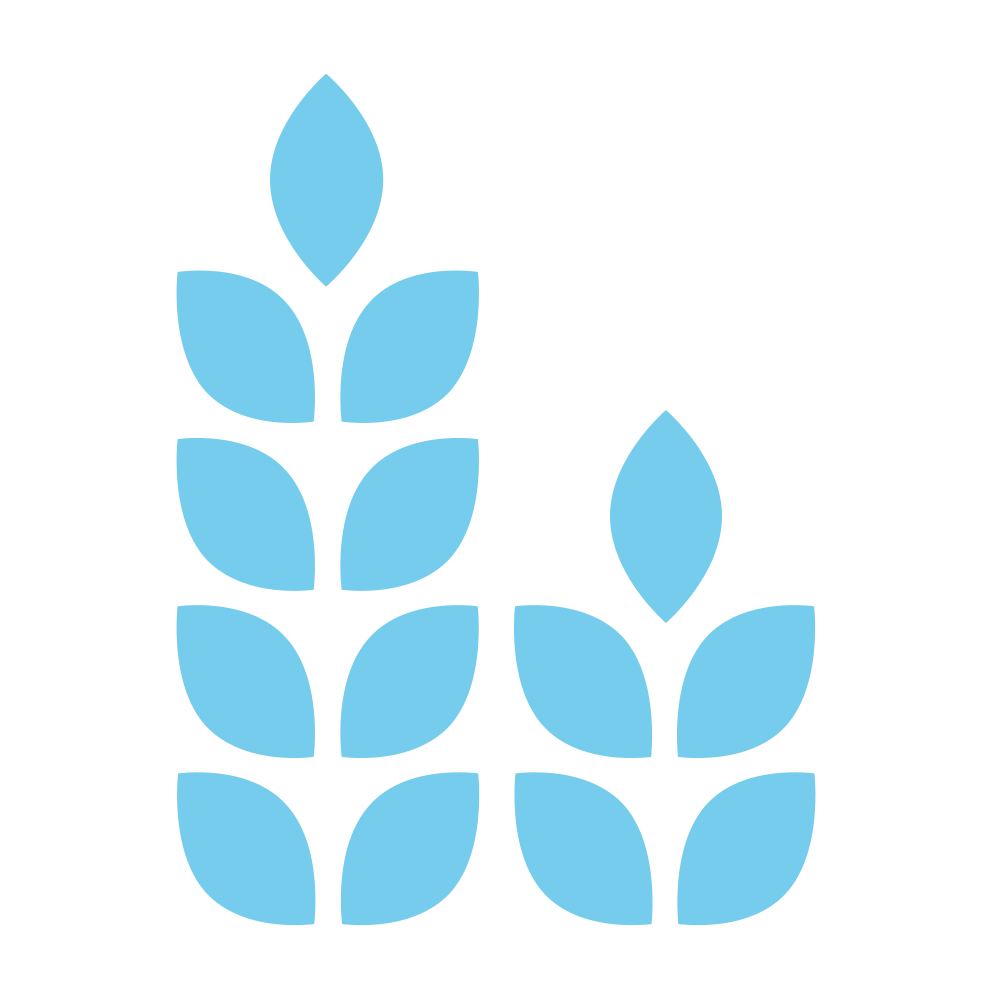 Discover limited run offerings from food makers. Pre-order and pickup at pop-up neighborhood outposts.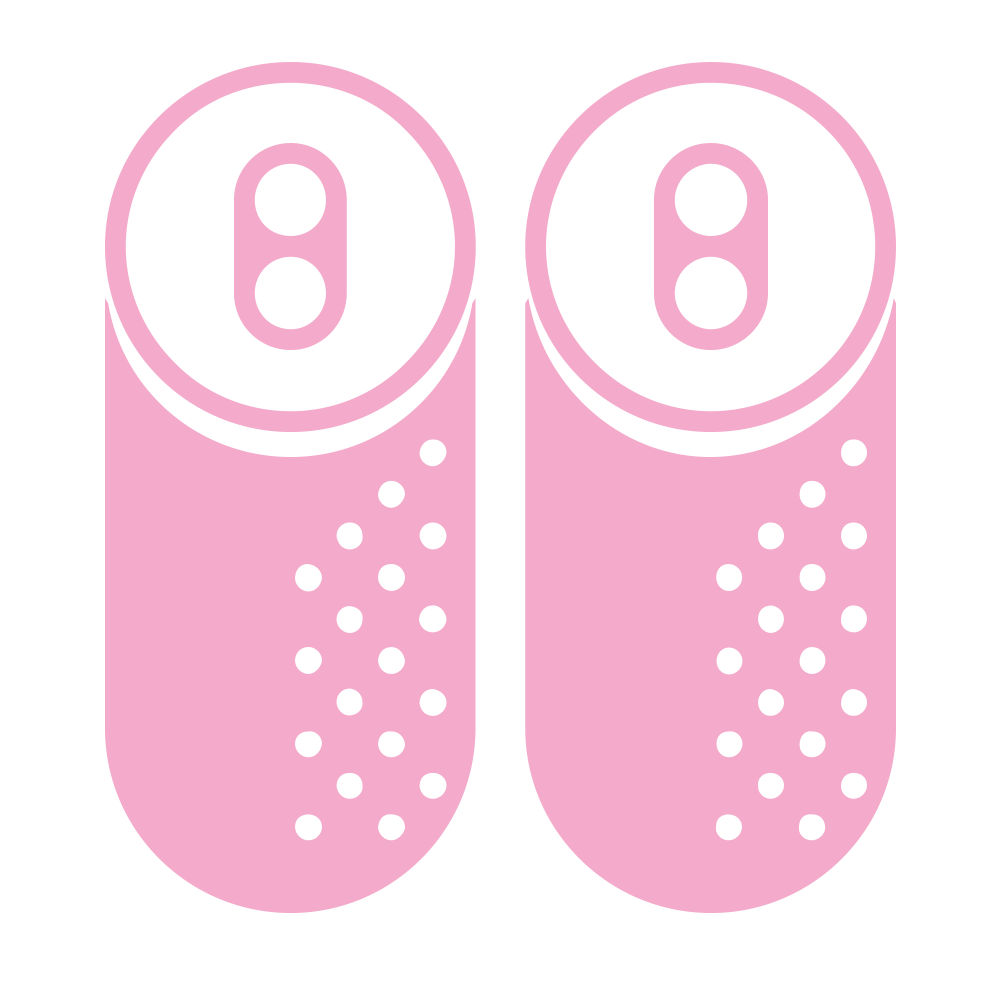 Curated bundles and kits featuring food makers and brands, available for one-time and subscriptions.
Book live & virtual experiences with food makers, from tasting events to chef's table dinners.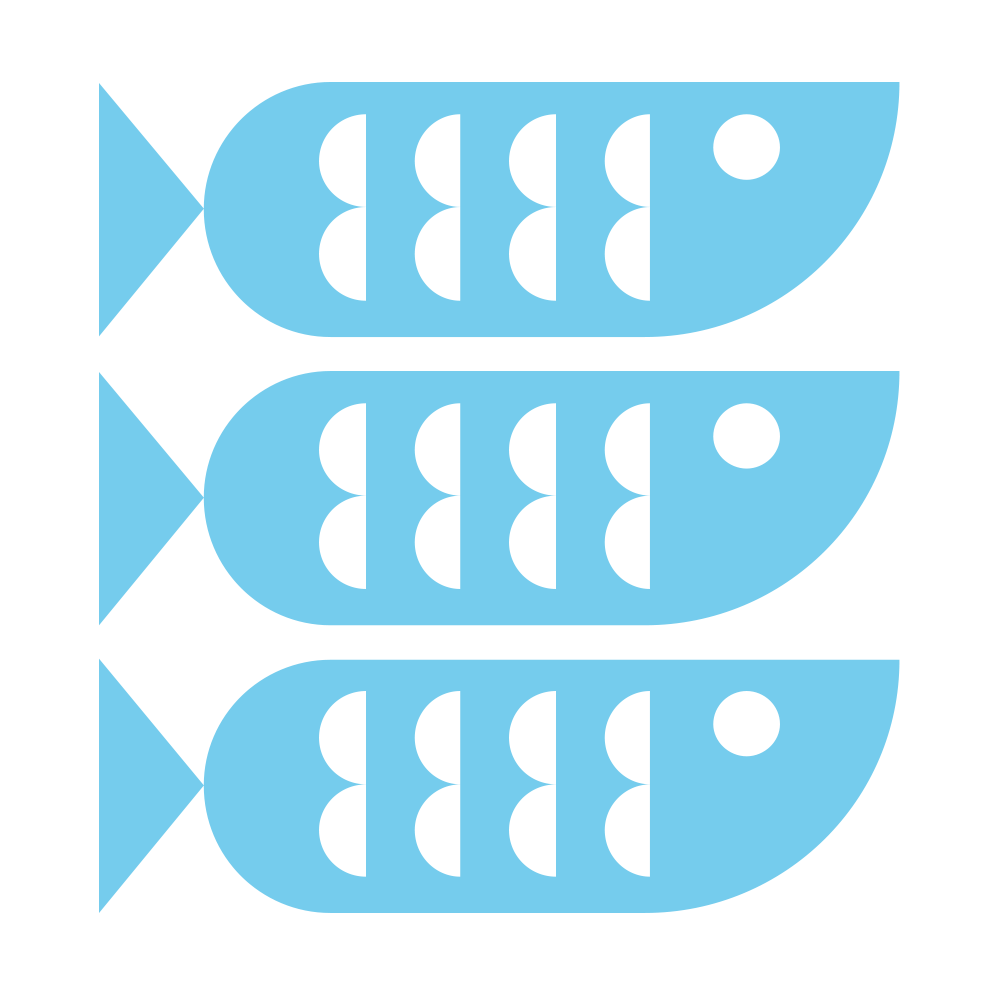 We bring brands closer to you, from Public-powered markets, pop-up outposts and kitchen hubs.
Send hugs, kisses... and treats
One day only, we're dropping Valentine's Day treats with a few of our favourite food makers. Skip the flowers and treat your sweetheart (or yo self) to one or all the offerings!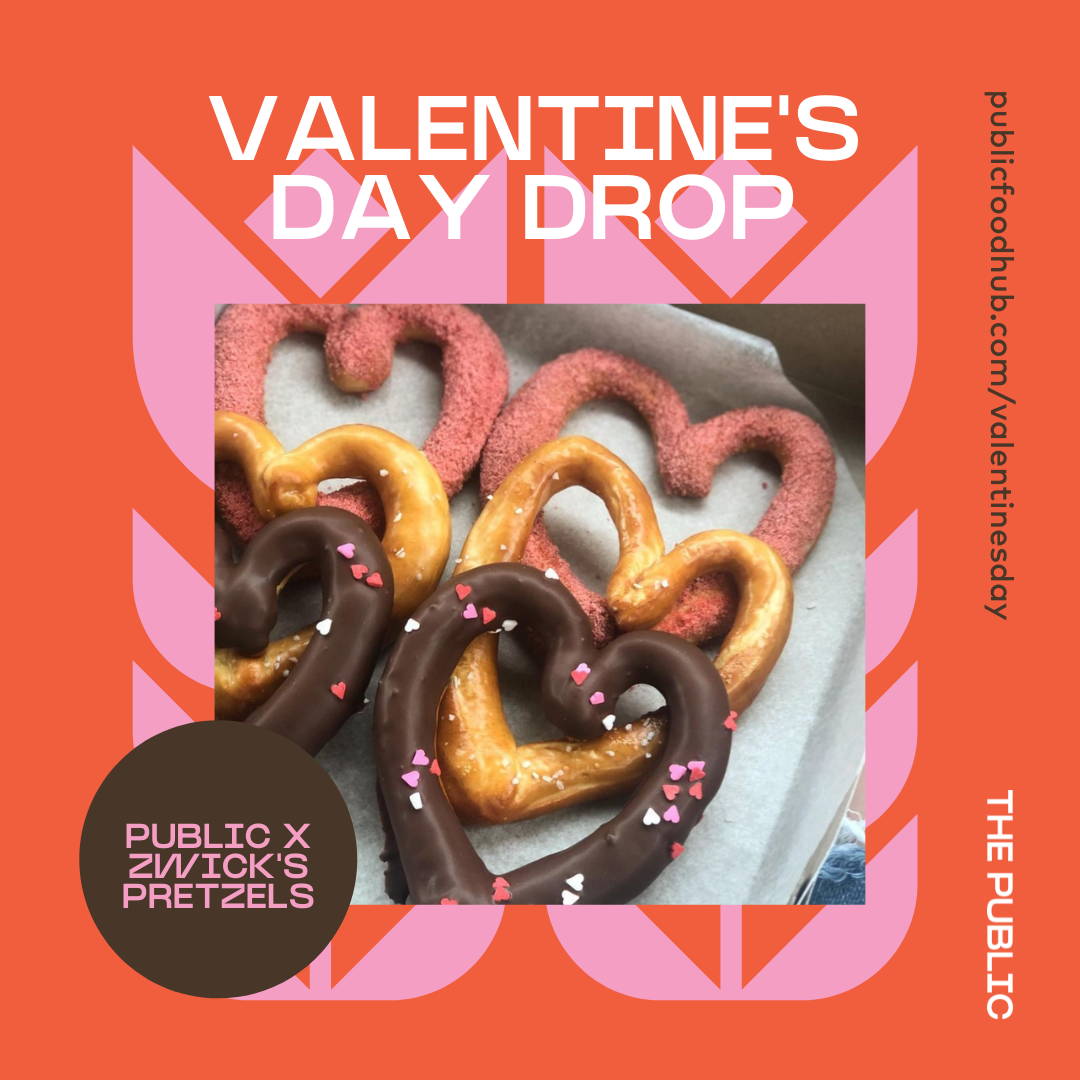 What you'll discover and experience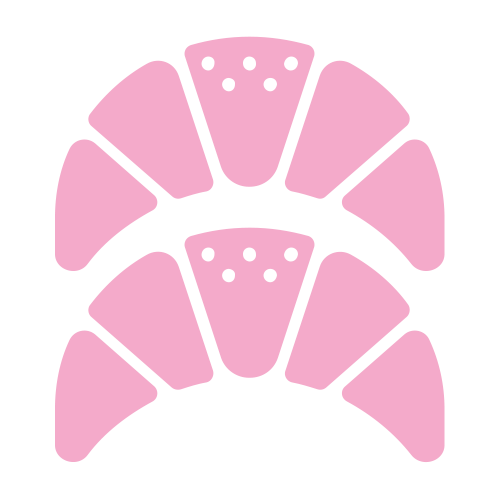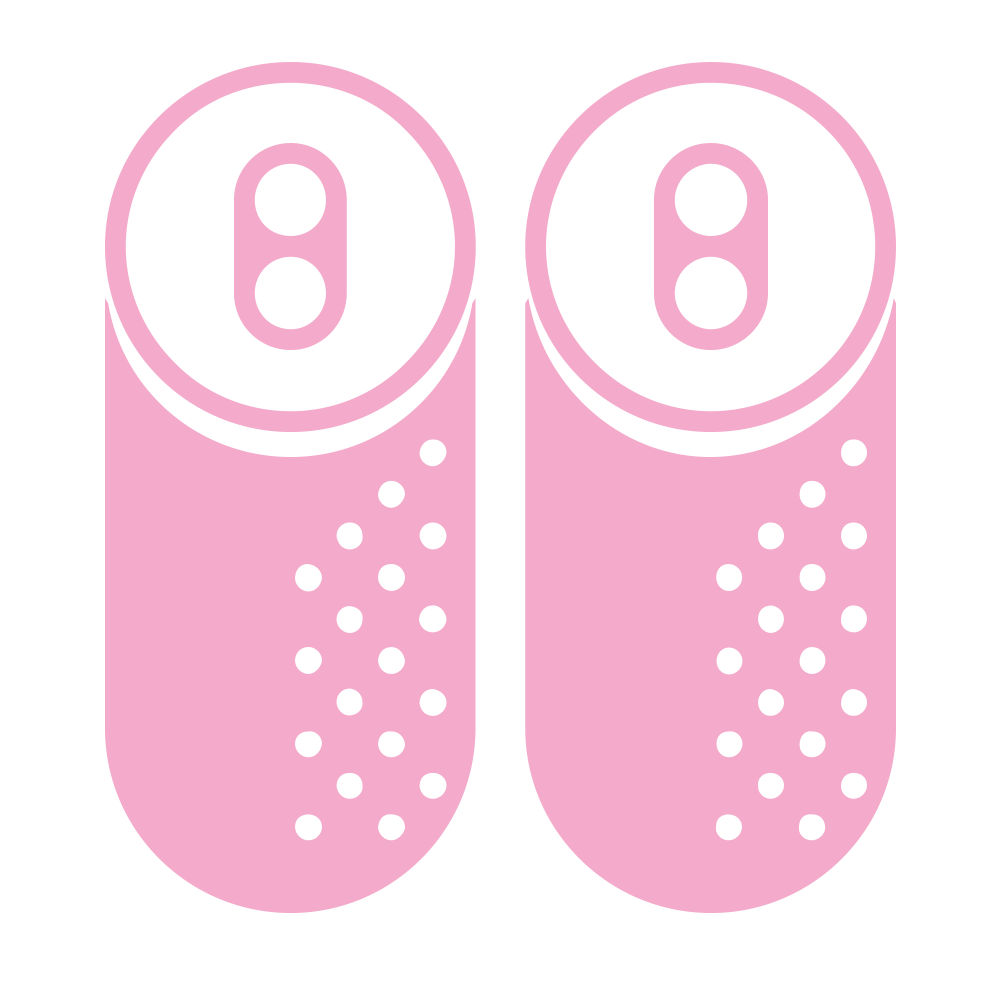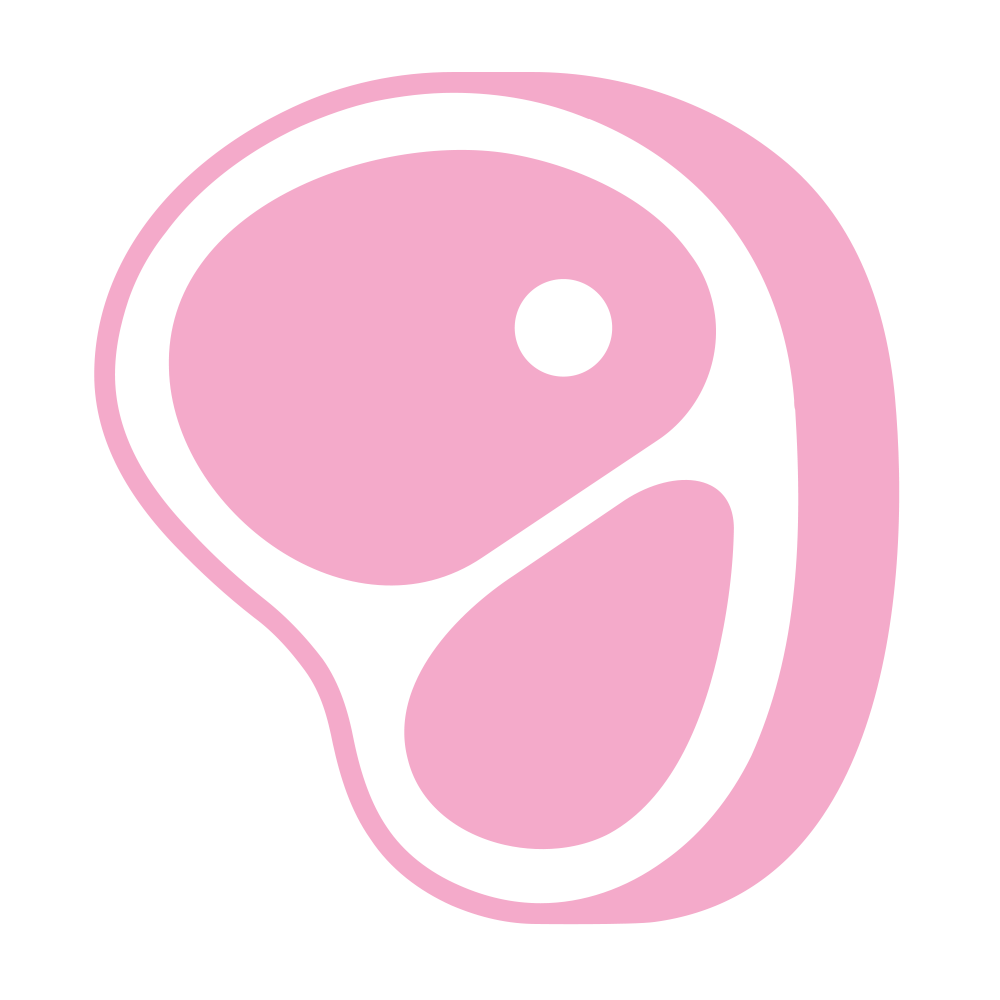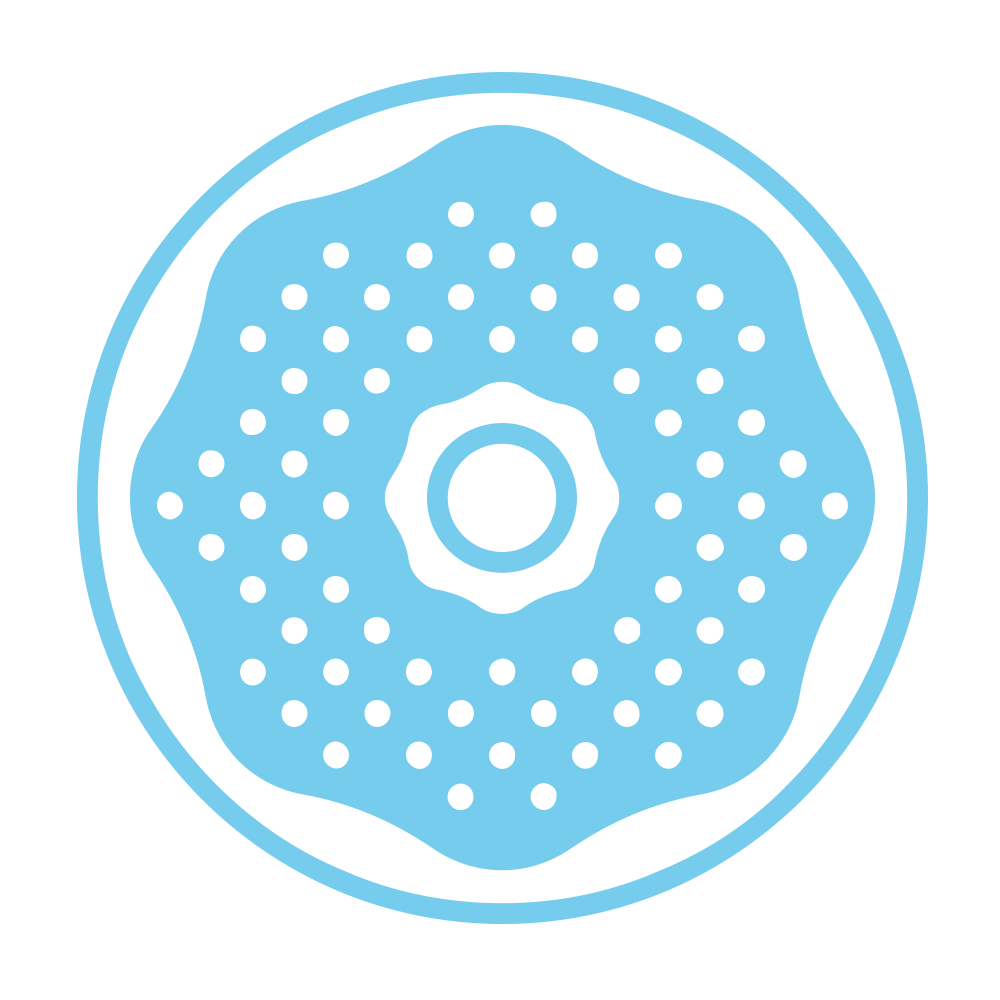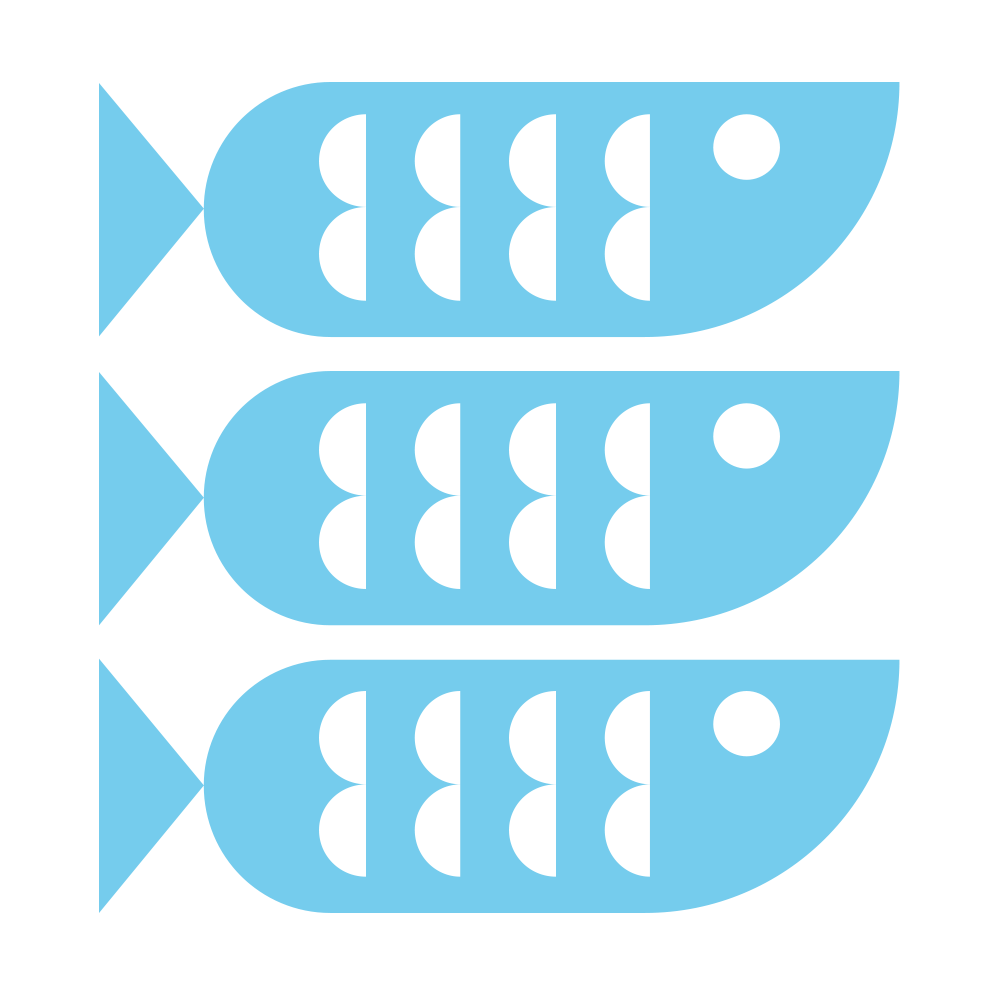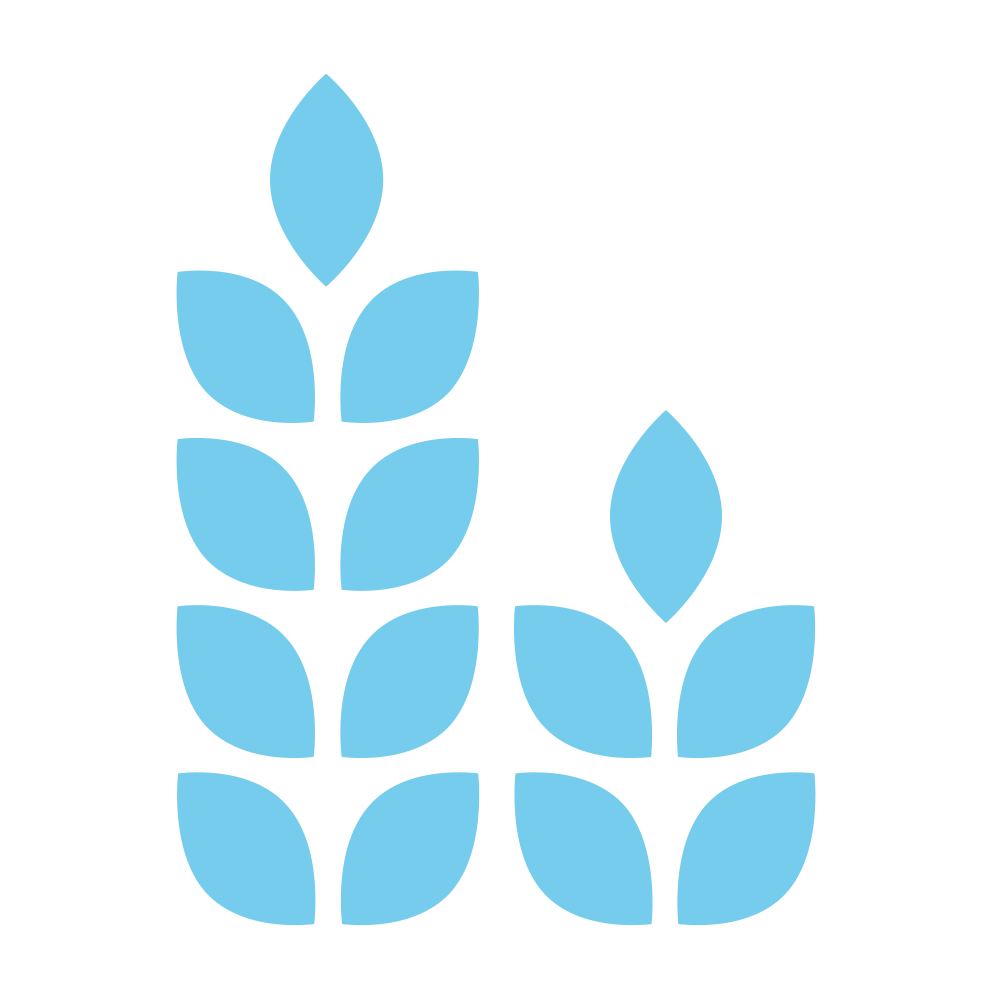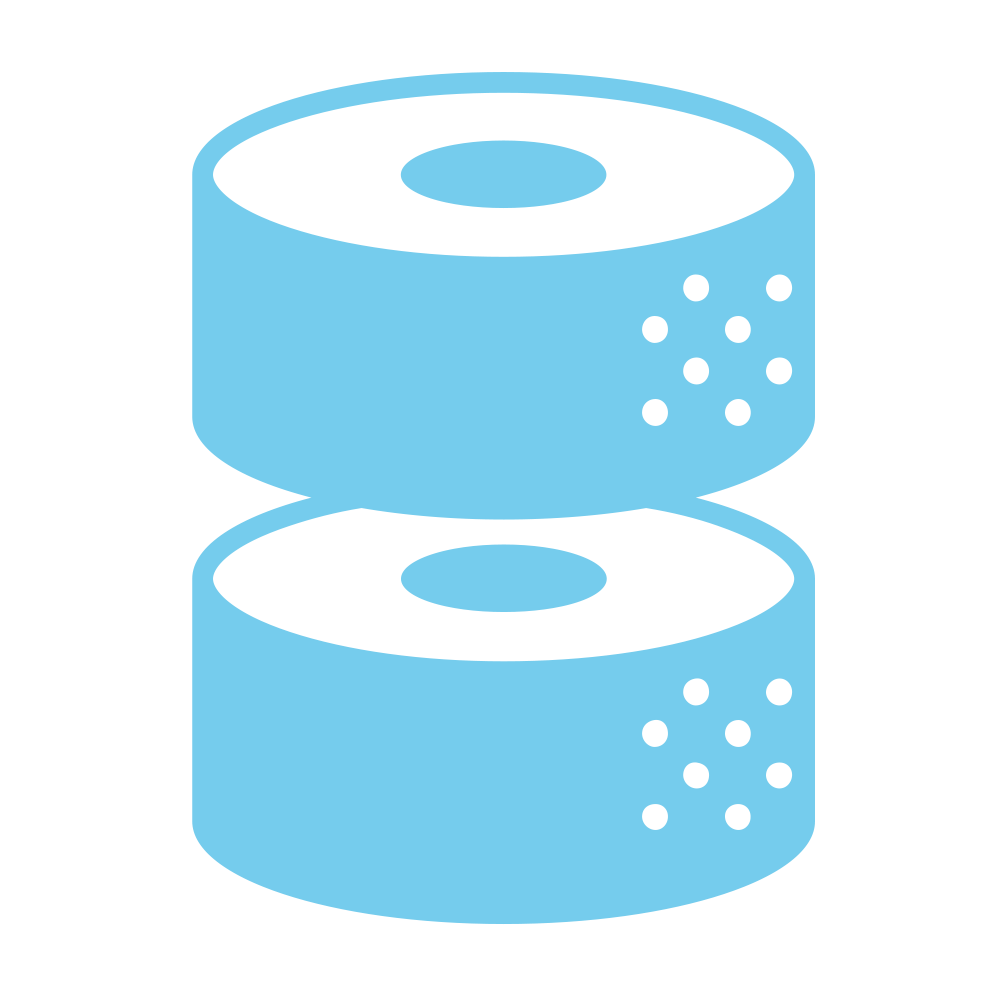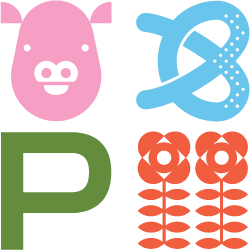 Powered by 400+ food makers, from masterchefs to mixologists to market vendors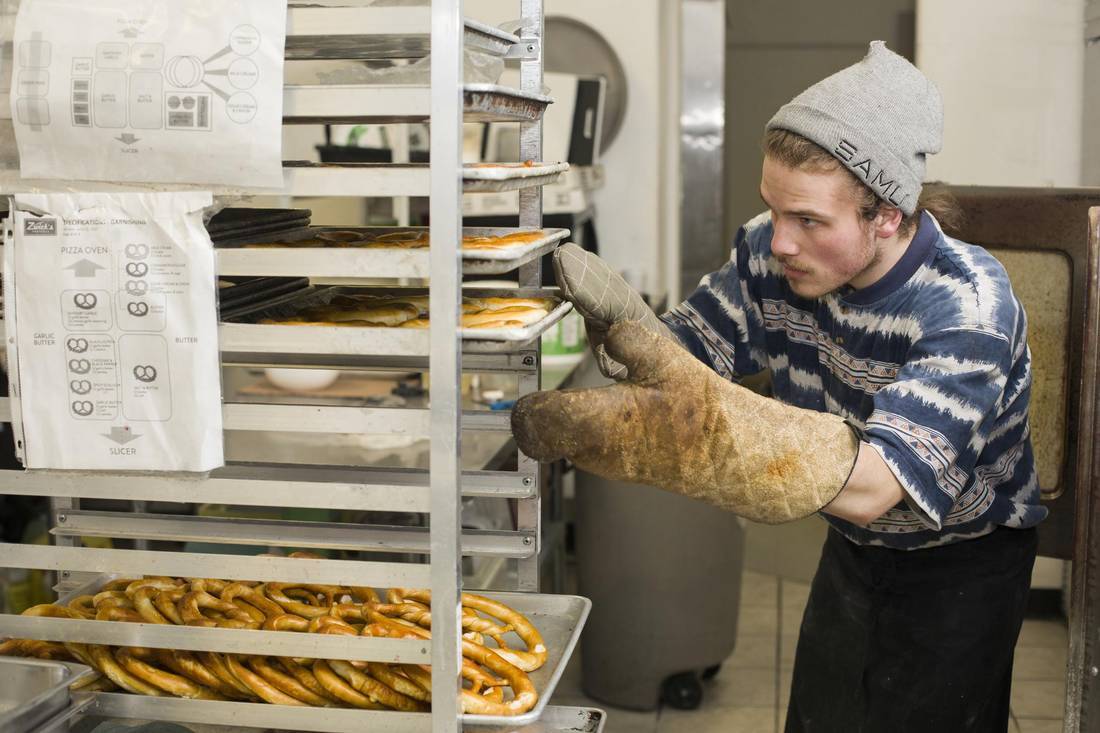 Slinging soft pretzels, hard pretzels, sweet pretzels, savoury pretzels for snack fans young and old.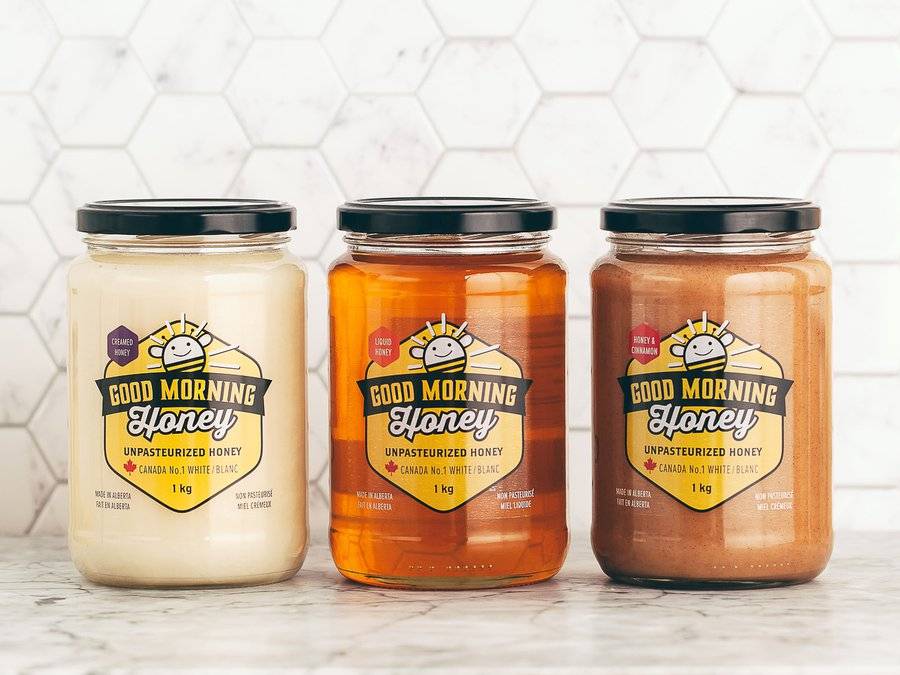 Producing some of the world's finest honey enjoyed by many across North America as well as Asia and Europe.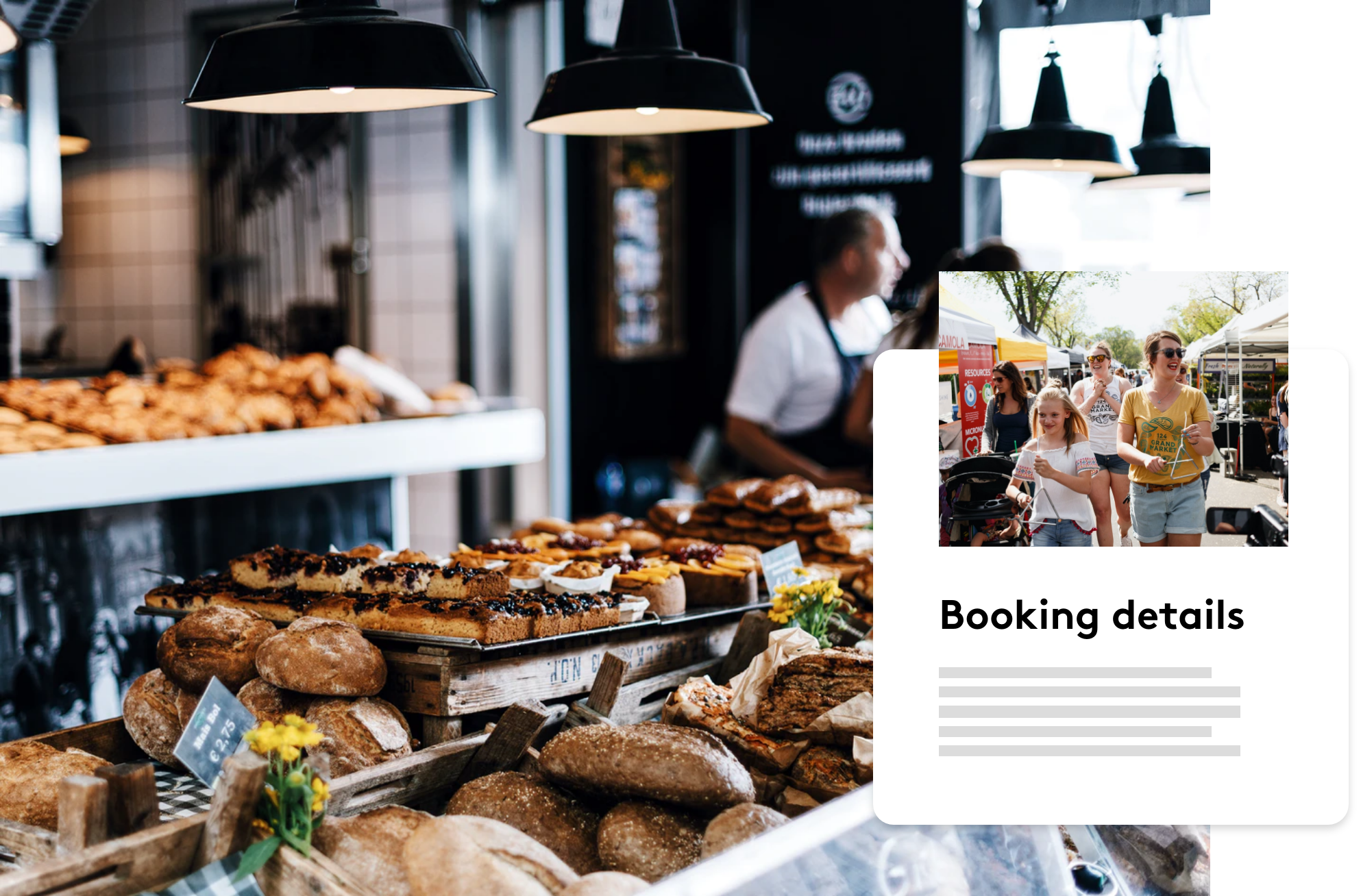 Reaching food lovers, empowering food makers
Being a food maker can be challenging. Our co-retailing tools and locations network helps brands reach more food lovers, without the cost and scale to build it all themselves.
Subscribe to The Public's mailing list and receive updates and exclusive offers in your inbox