Food lovers and makers unite
The Public unites food lovers and makers through kitchens, markets & community

Explore neighborhoods through food markets, culinary tours, cooking classes, and meetups for food lovers and makers.
Visit a Public powered food market or culinary outpost for curated menus of made-to-order and pre-packaged meals and goods.
Set a nearby Public outpost as your home delivery hub and get your favorite brands delivered right to your neighbourhood.
Join the Public as a food brand and access pop-in ready locations, production kitchens and food markets to test and grow your products.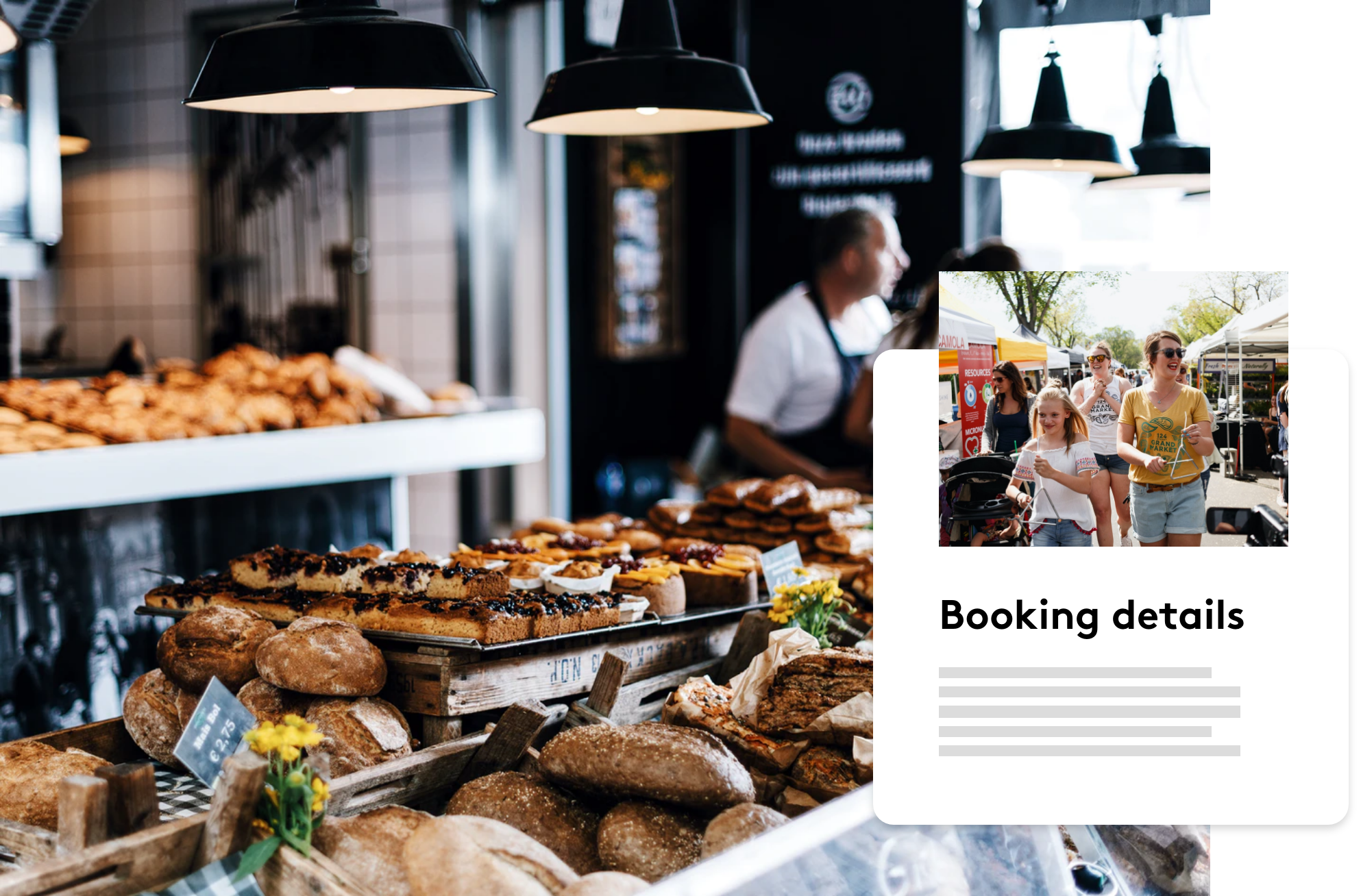 Uniting food makers and food lovers in St. Albert
This fall, we're setting up in the Perron District in the heart of downtown St. Albert, featuring unique and locally owned boutiques, dining experiences, and Western Canada's largest outdoor farmer's market.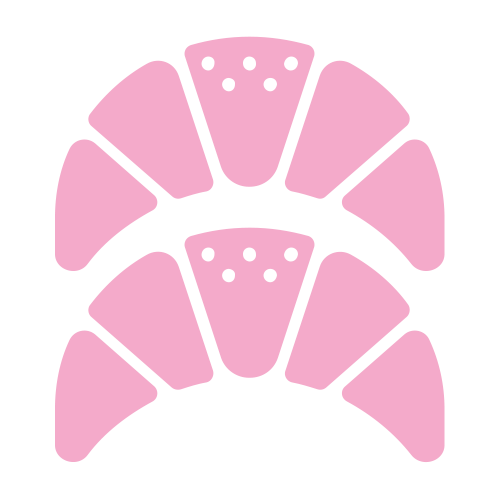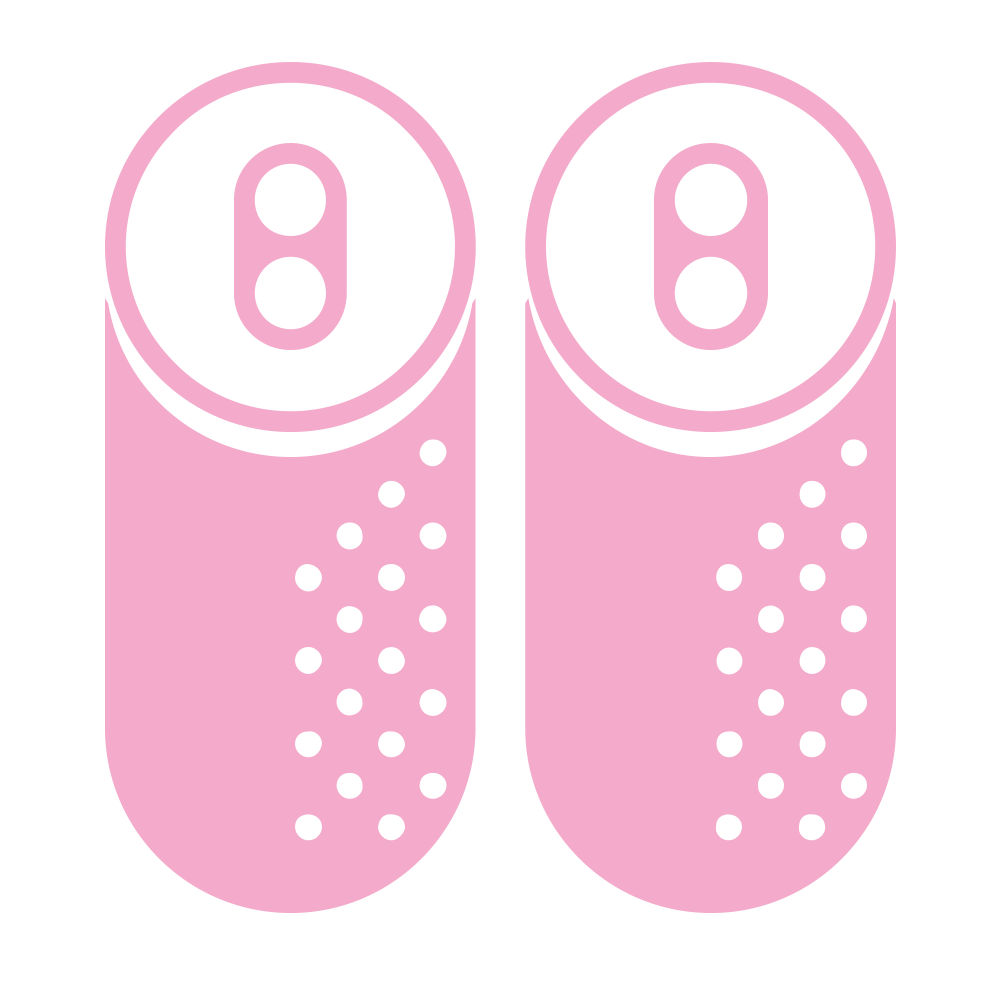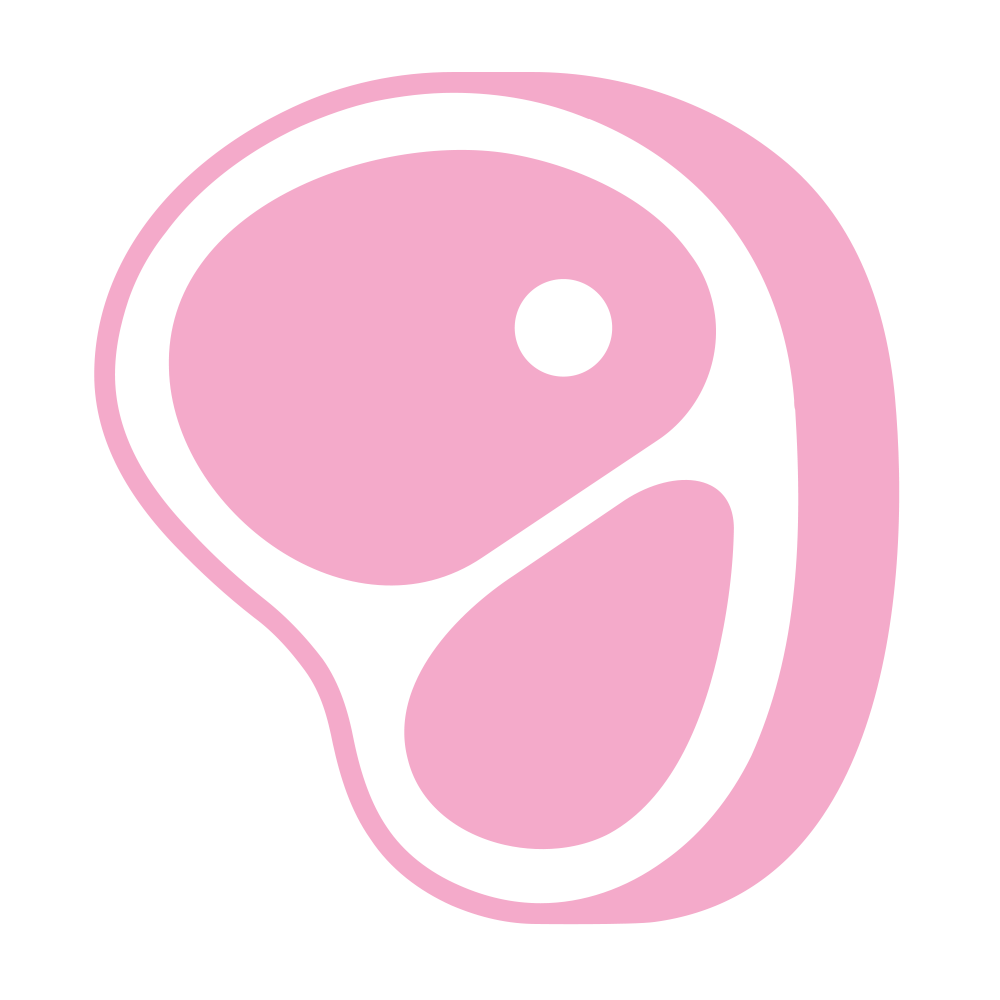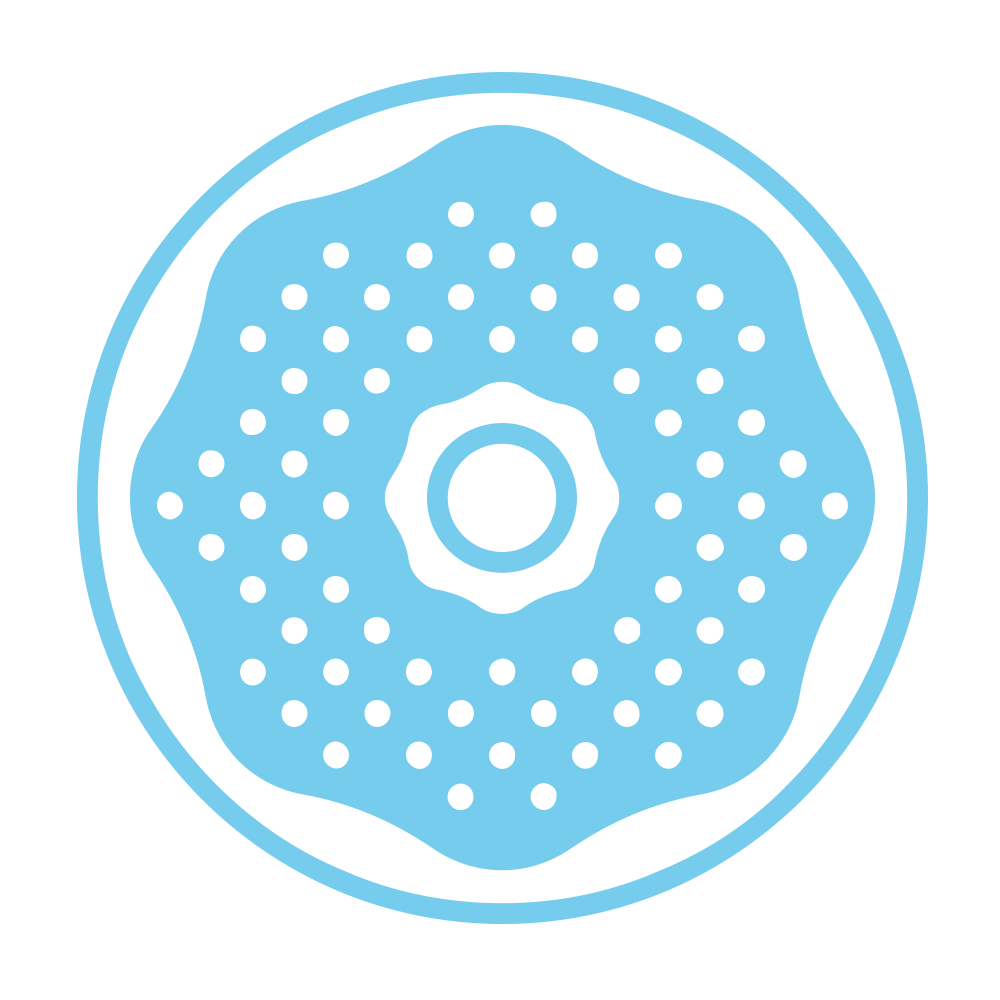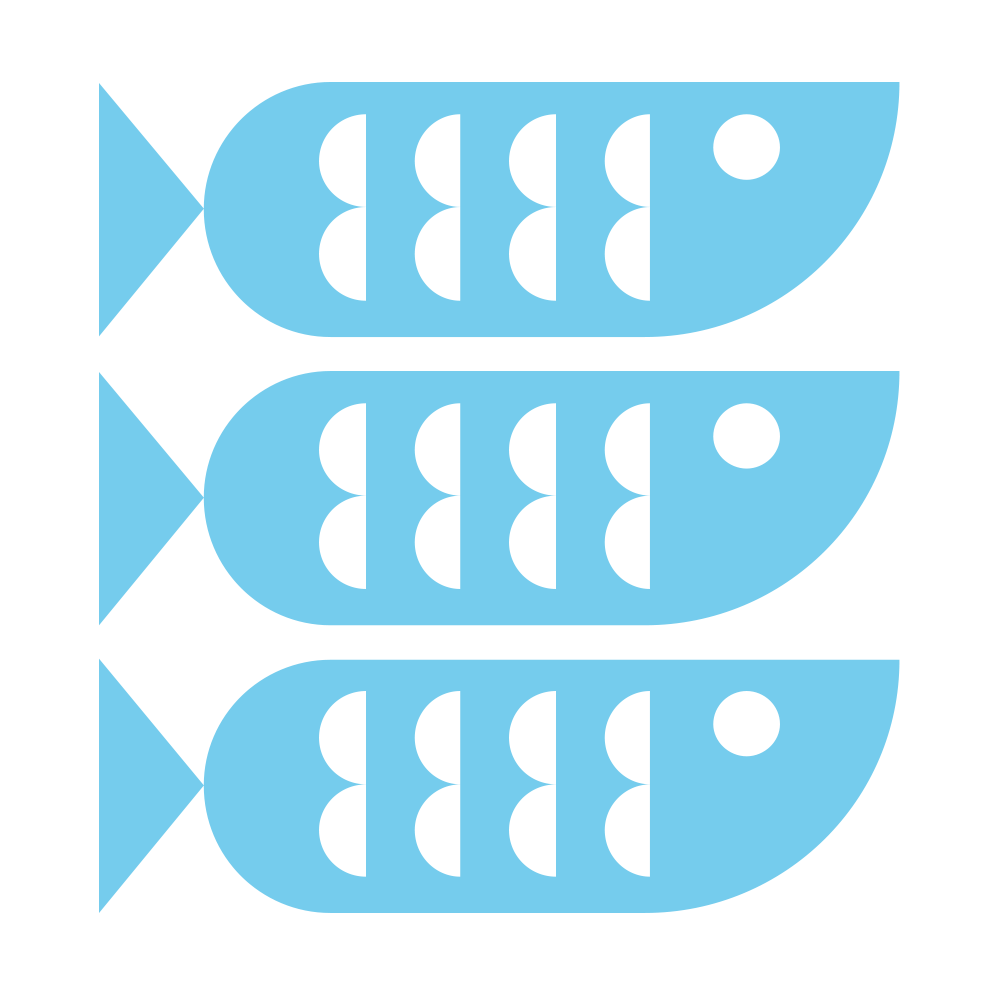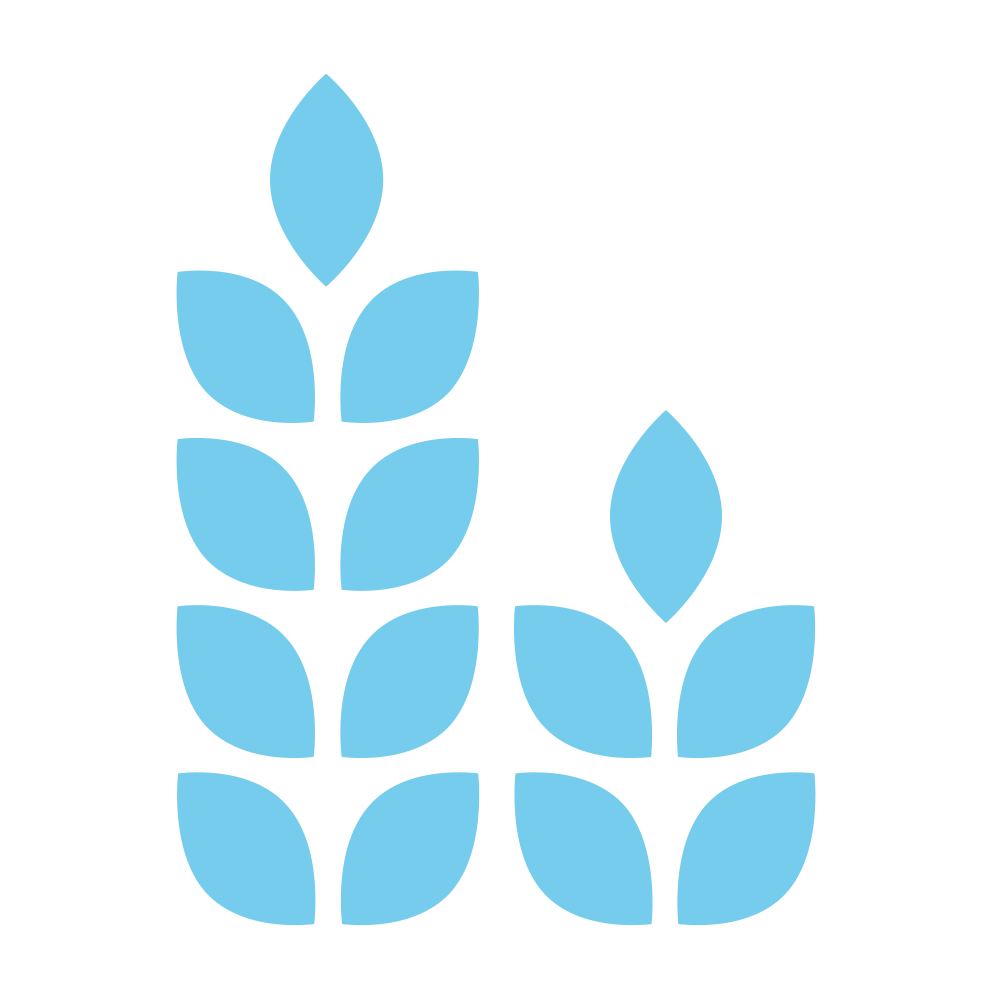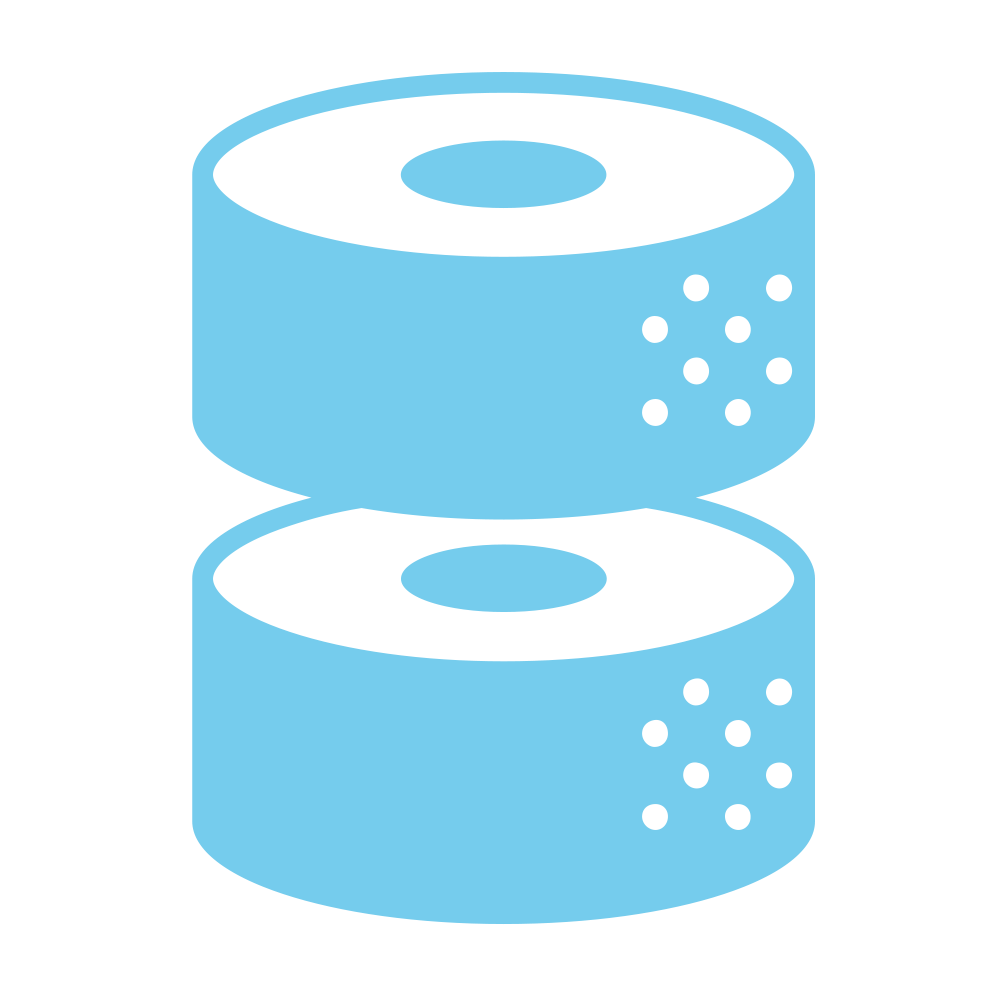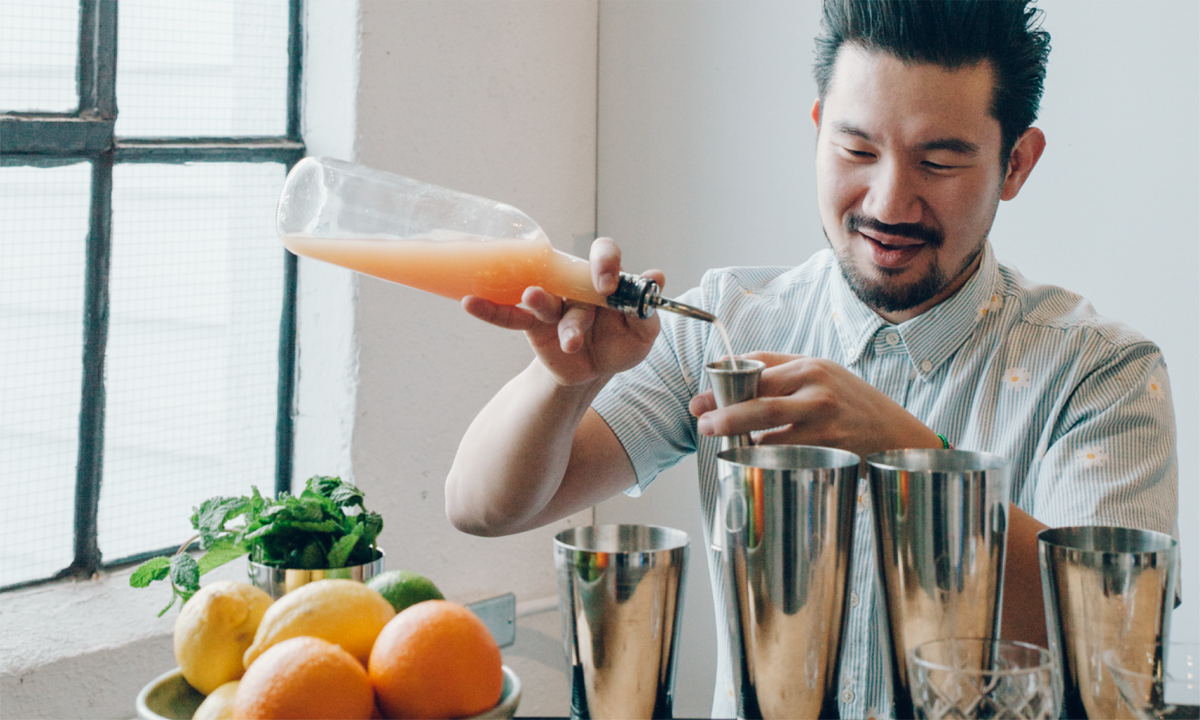 Expertly crafted cocktails and community to provide the best mobile cocktail service imaginable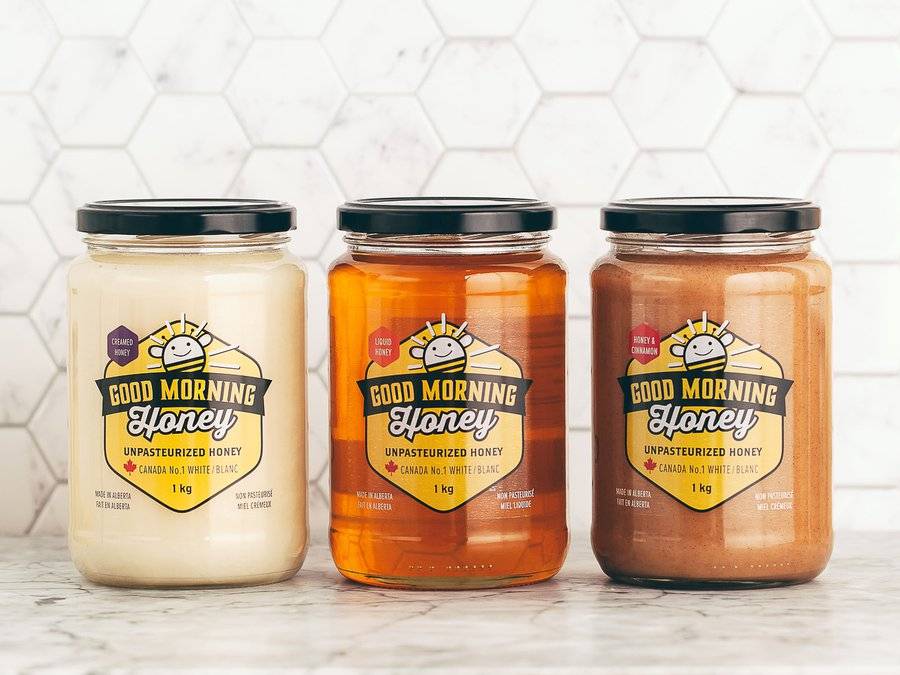 Good Morning Honey produces some of the world's finest honey enjoyed by many across North America as well as Asia and Europe.
Subscribe to The Public's mailing list to receive updates and exclusive offers to your inbox