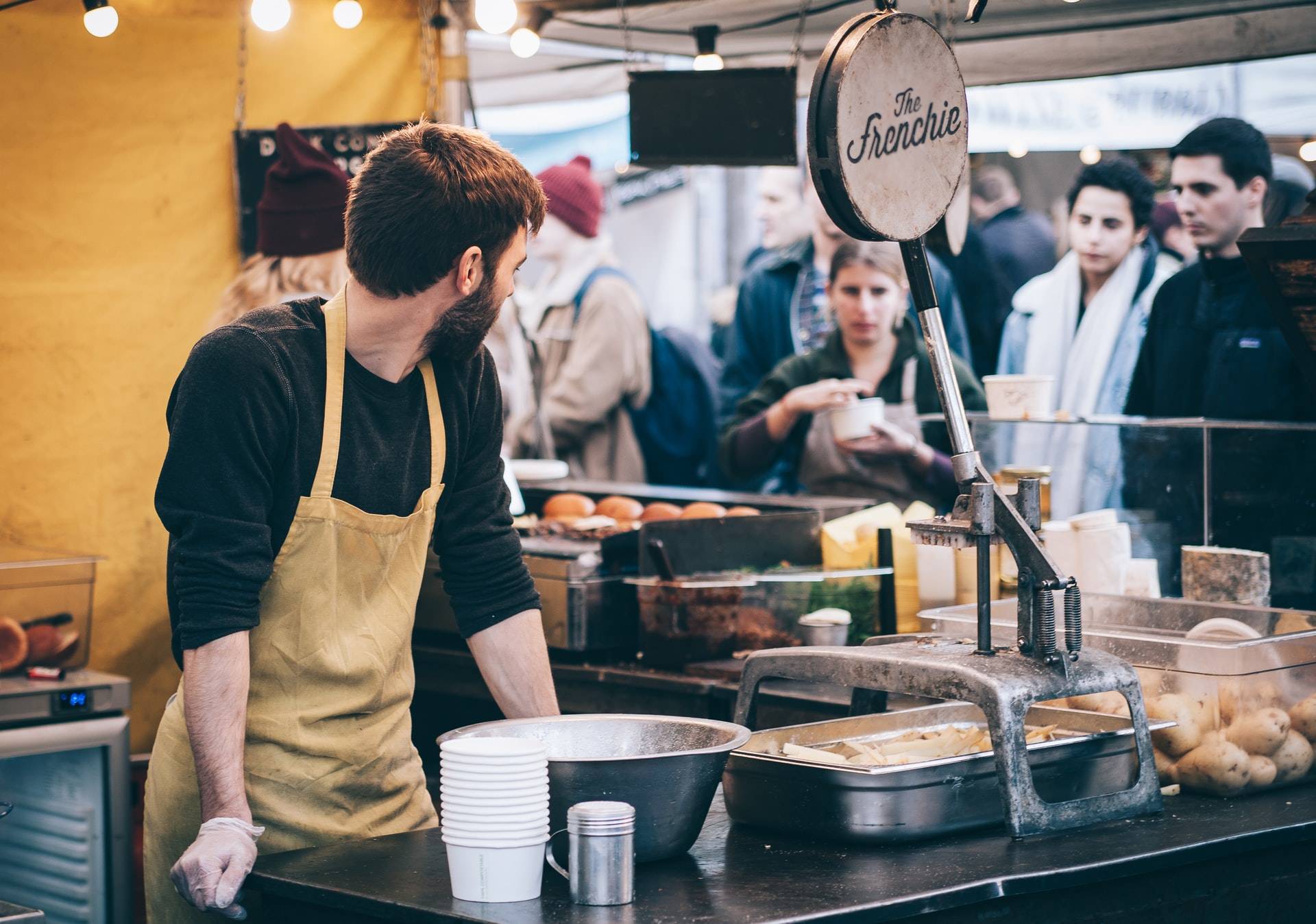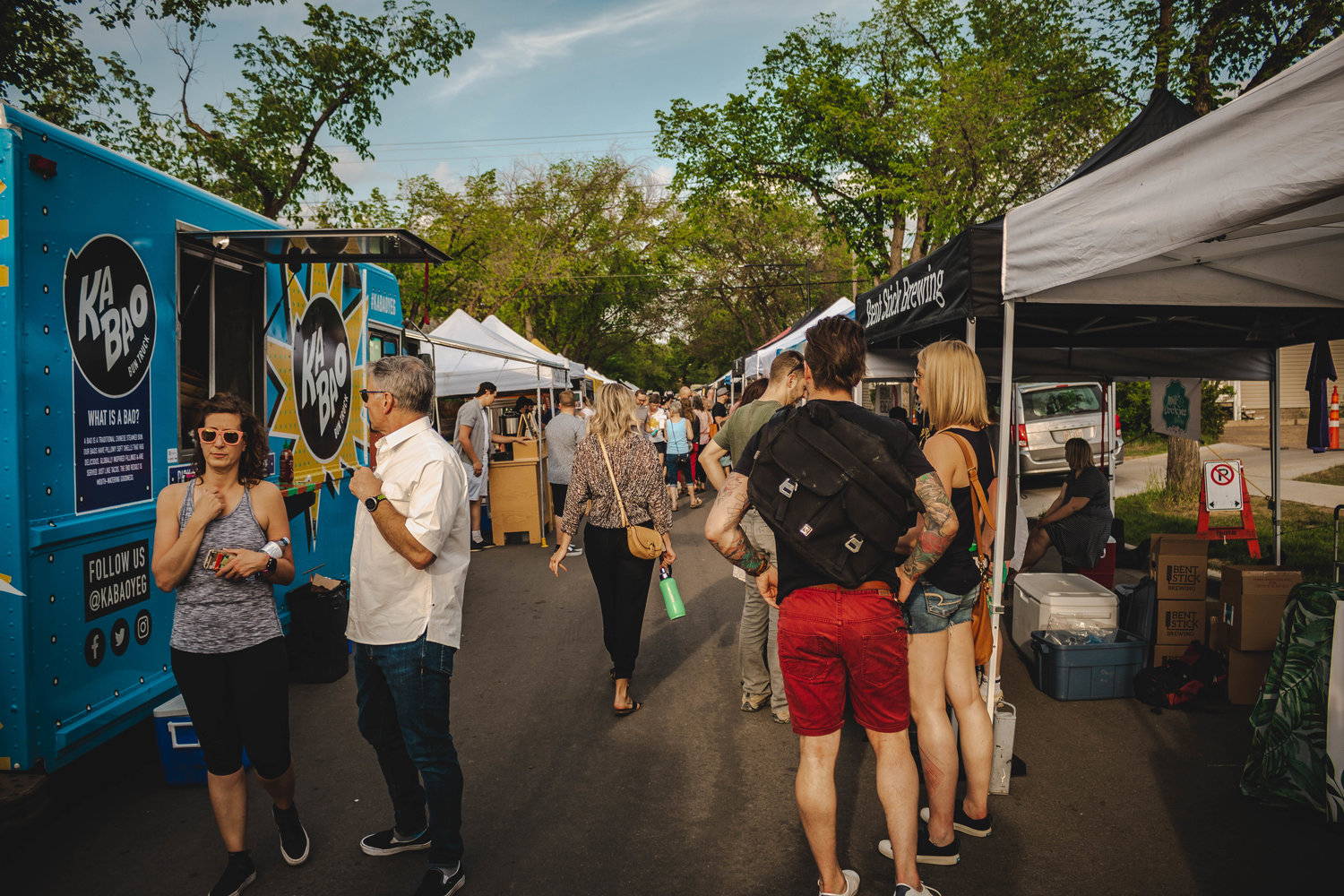 Markets 101:
From Start-up to Growth...and Market Ready
Fall program starts October 13, 2021
This Program is designed for emerging entrepreneurs focused on shifting a culinary or retail start-up from initial concept or brand to a more scalable path for growth. Over 6 weeks, participants dive into mindset, operations, sales, marketing, and financing — including the opportunity to test their product at a Public powered food market.
---
The Public is hosting two information sessions — online and in person — for anyone interested in the Program.
Online: Tuesday, September 14, 2021
12 to 1245 PM
Register Here
In-Person: Thursday, September 16, 2021
124 Grand Market
6 to 7PM
Connect with Sarah from our team to learn more about joining our Fall 2021 program.