Reaching food lovers, empowering food makers everywhere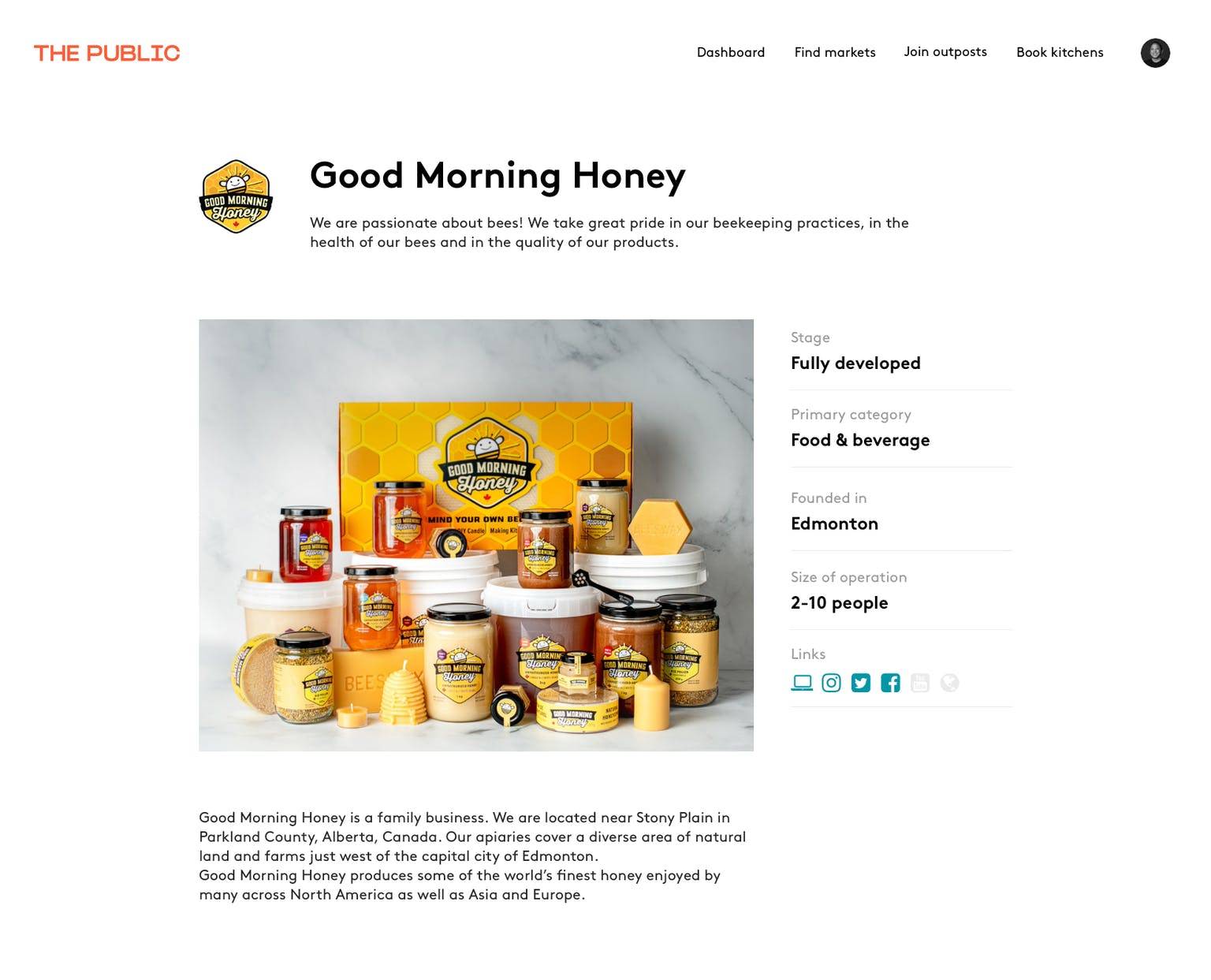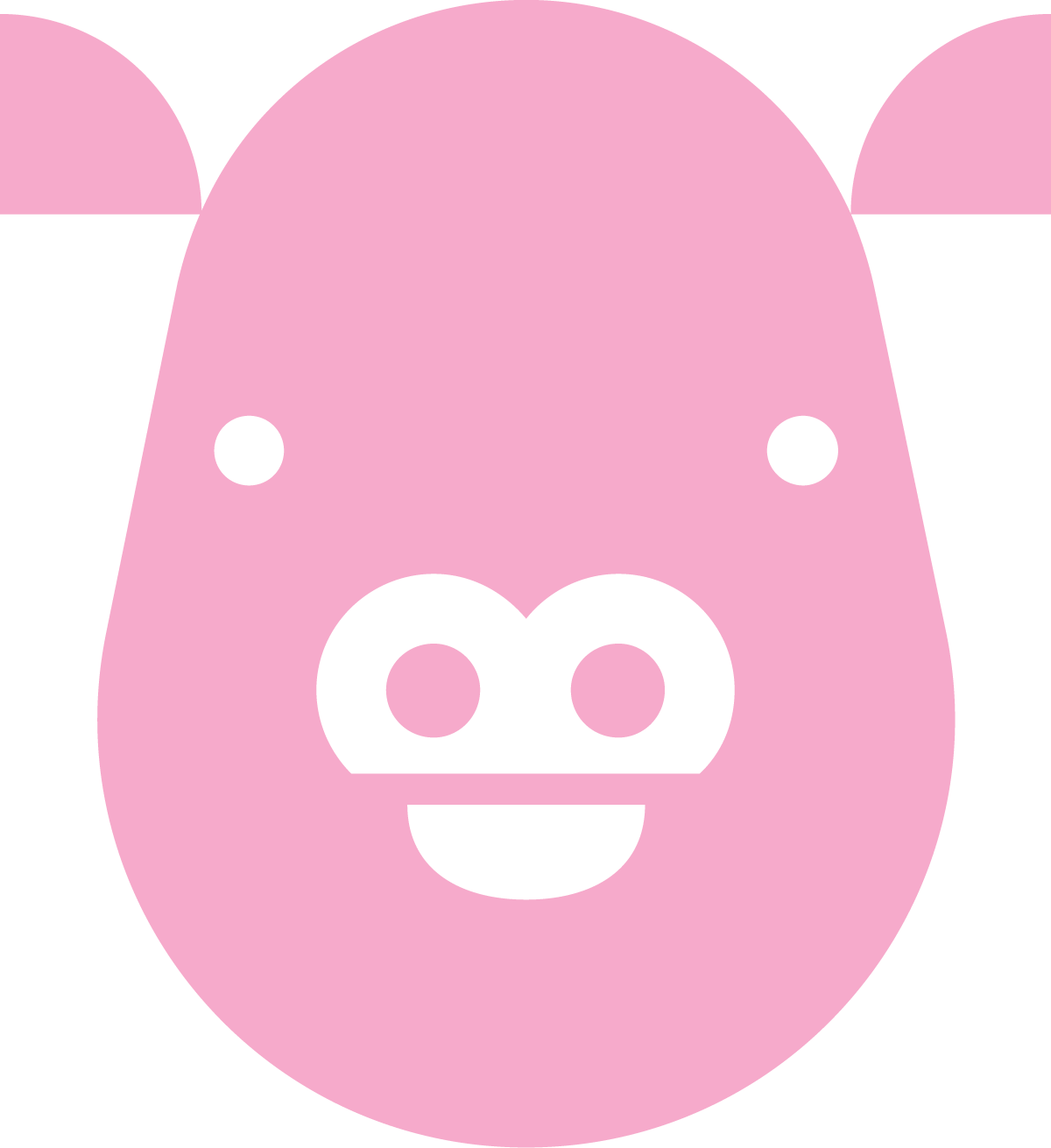 Connect with food makers and offer culinary experiences at Public retail locations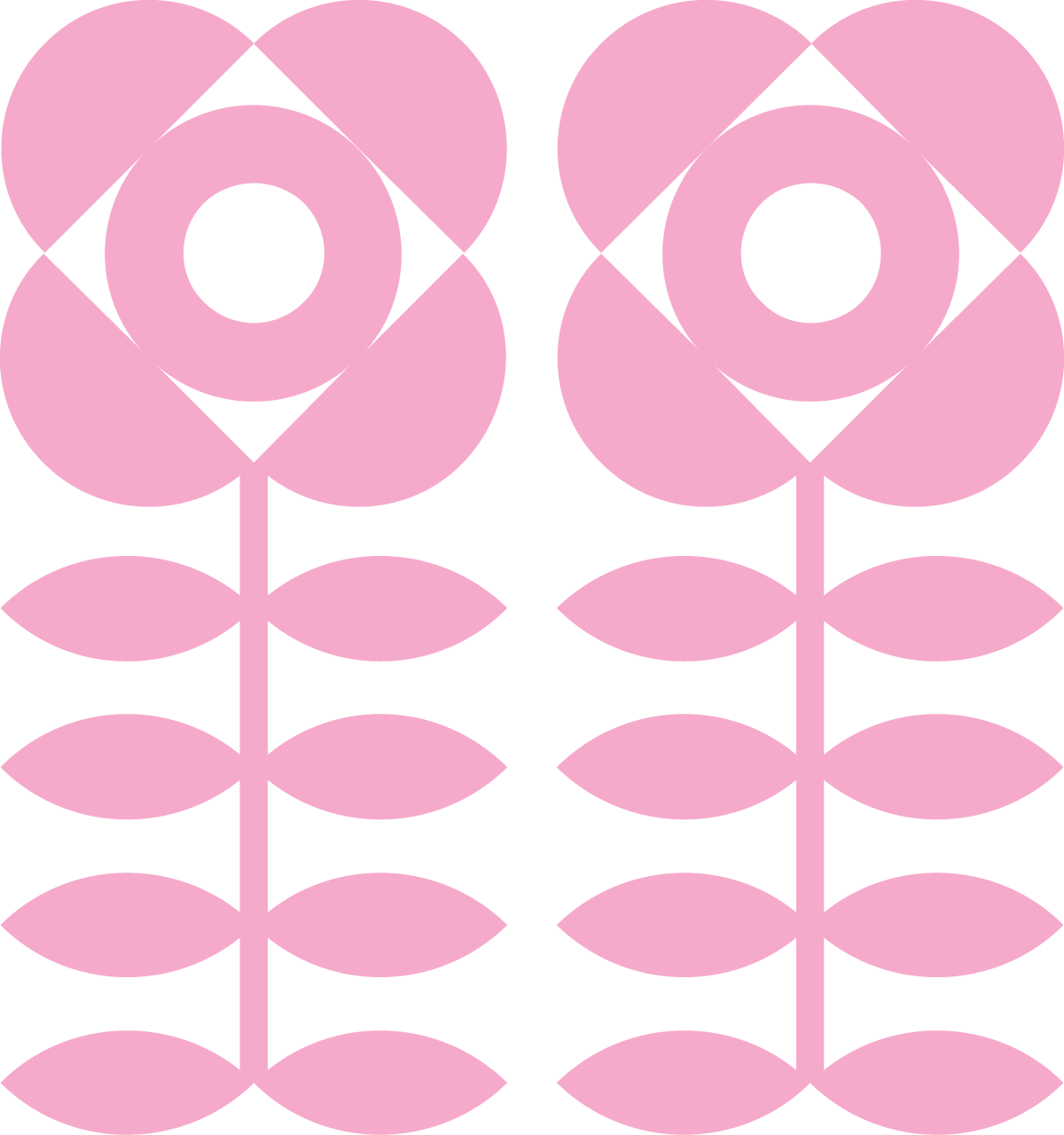 Feature your products at open-air markets to food truck festivals to indoor food halls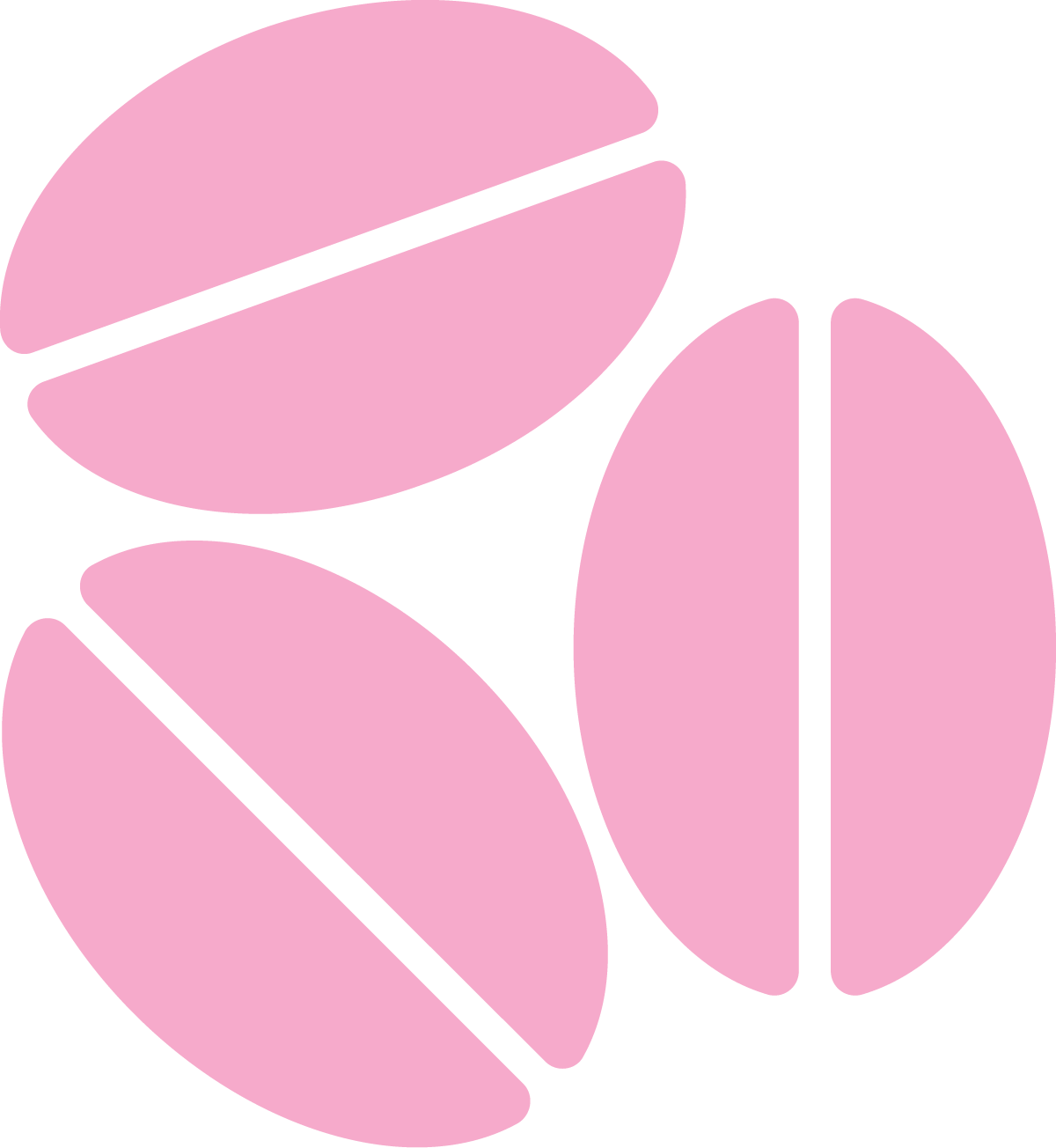 Access on-demand kitchens and services to help your brand start, scale and grow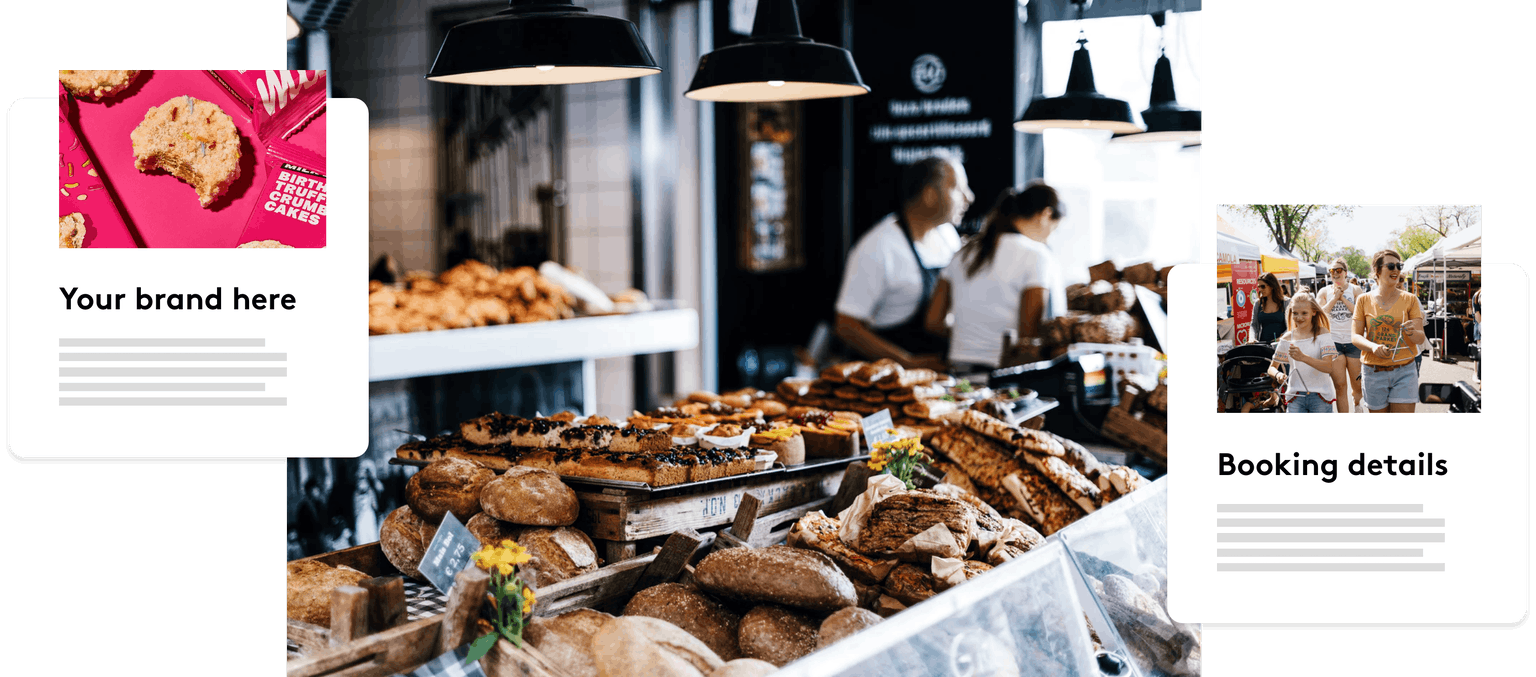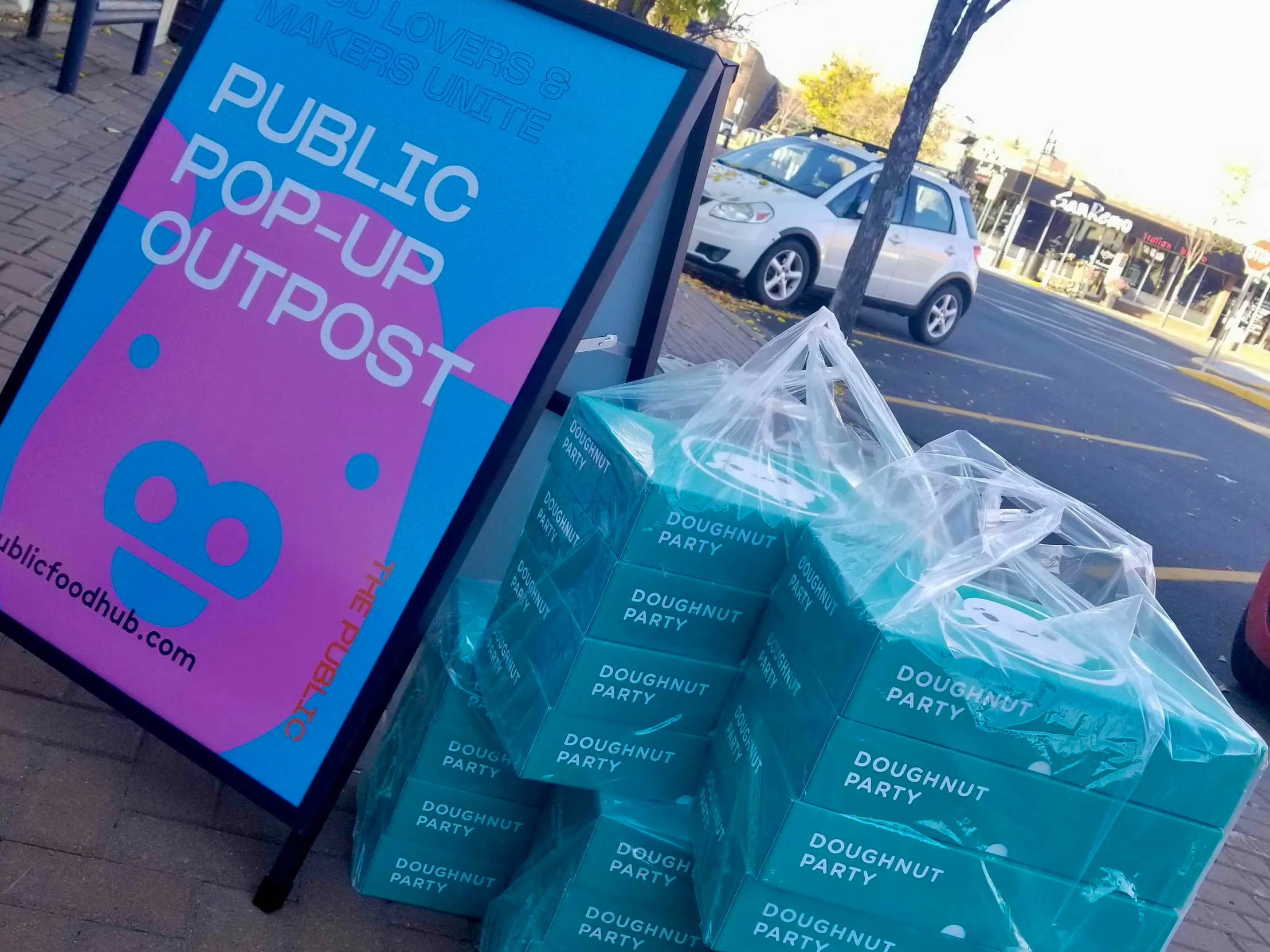 Food lovers, meet food makers
Build your brand profile, add product listings, promote experiences, find kitchen space, apply to markets and more. Also, it's free!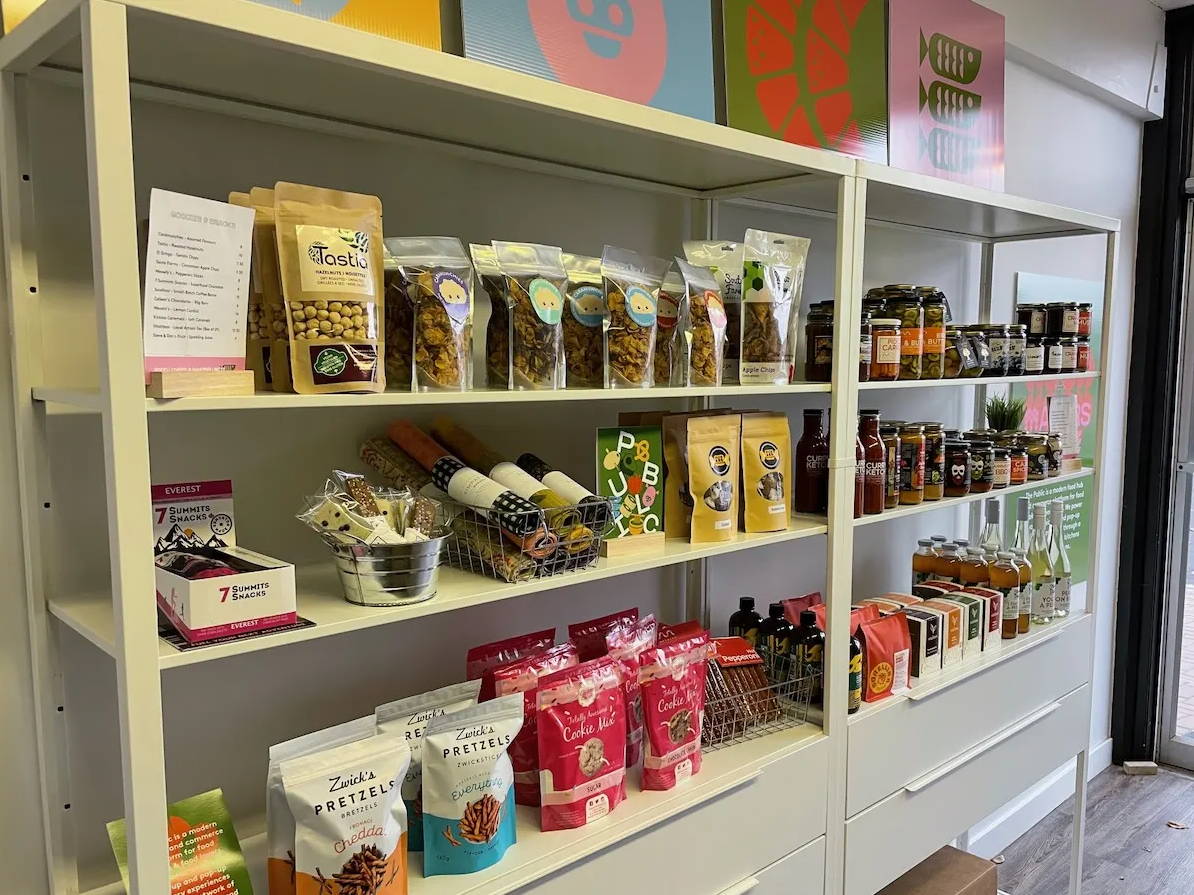 Spend less time leasing, more time building
Test new culinary concepts, brand experiences and product offerings at Public-powered markets, pop-up retail outposts and community food hubs.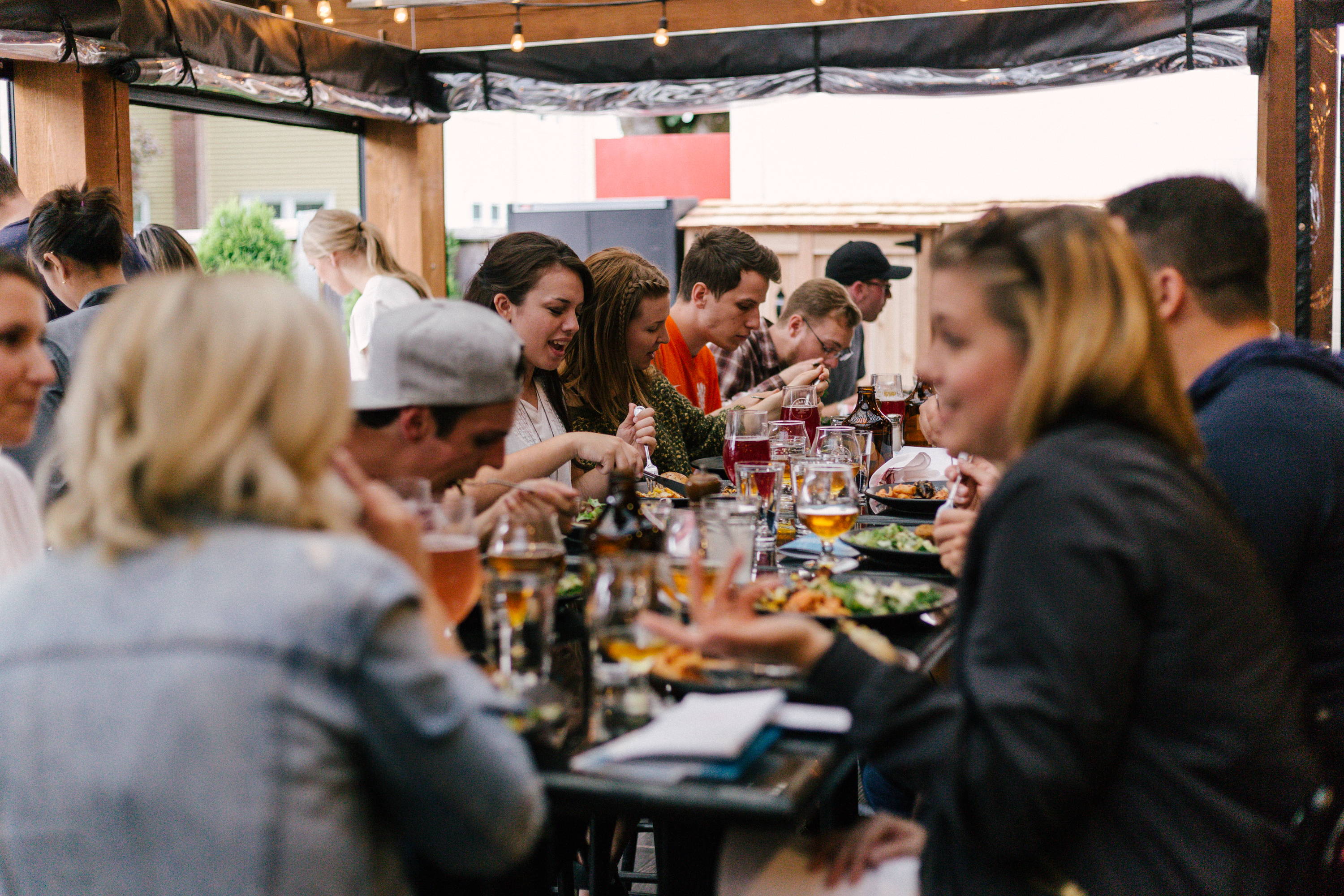 Level up your brand, join our community
Learn and grow your brand alongside other food makers and entrepreneurs across Public-powered communities.
Subscribe to The Public's mailing list and receive updates and exclusive offers in your inbox