Get a little more adventurous with your coffee tastes. We're bringing local drops from brands across the country to your neighbourhood. Our Spring Coffee Drop features a selection of coffees by local makers and roasters in Winnipeg, Vancouver and Edmonton.
Featuring:
Southern Comfort, 250g
by House of Funk (Vancouver)
Mexico Los Milagros, 340g
by Little Sister Coffee Maker (Winnipeg)
Big Poppa, 227g
by Sorellina Coffee (Edmonton)


Meet the makers and brands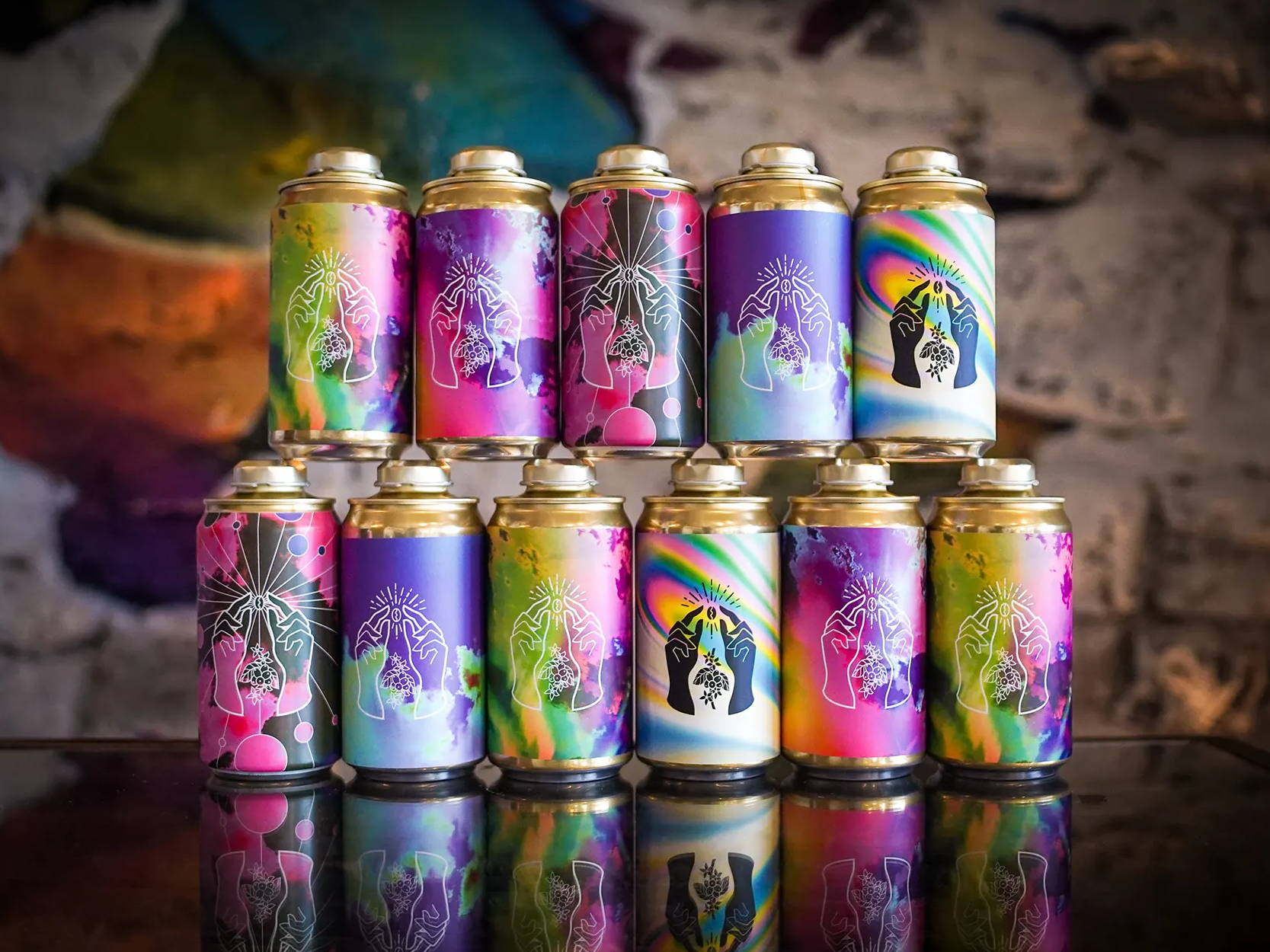 House of Funk Roasting Co. is continually developing funky flavour profiles by tailoring a degree of roast to highlight the nuances of every origin. They only procure traceable green from farms that align with their own values of sustainability and community. They want to help grow the economies for the people of the regions which are less developed and strive to push palates beyond what they expect from coffee.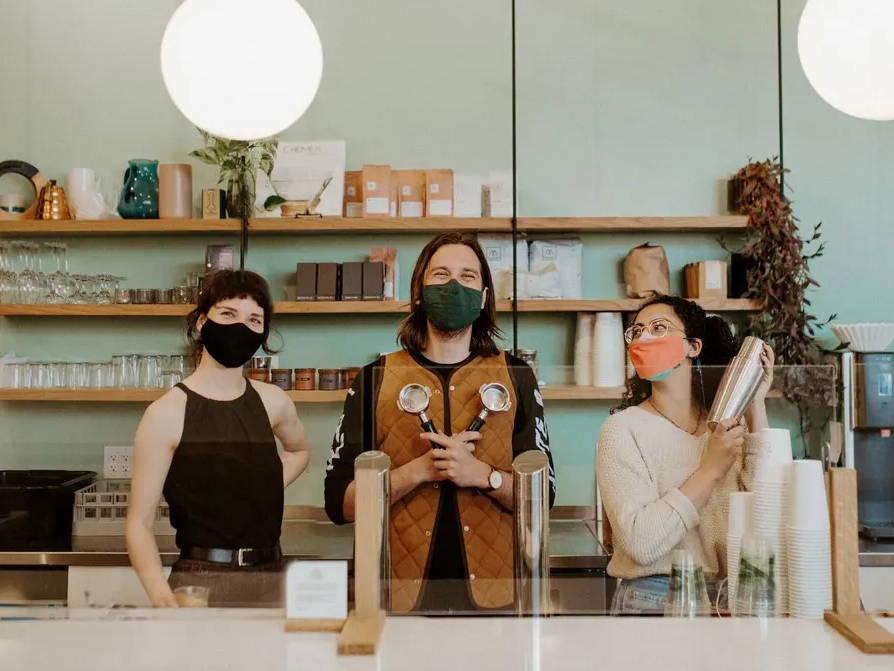 Little Sister Coffee Maker
Little Sister Coffee Maker stands boldly in Winnipeg. They have created a community who believes that exceptional coffee; sourced thoughtfully, roasted expertly, and brewed meticulously, happens to be a good starting point for more than just your day. They aim to bring people together, to inspire conversation and creativity while providing a safe and inclusive space for the neighbourhood to gather.
Italian for "little sister", Sorellina is a female owned and operated roaster dedicated to celebrating the colossal cheer that is the coffee experience. Our coffees change with the seasons... just like your favourite 90's heartthrob. Sorellina works closely with our importers to source green beans focused on small and unique coffee lots that express the origin's terroir, but also highlight fermentation and variety.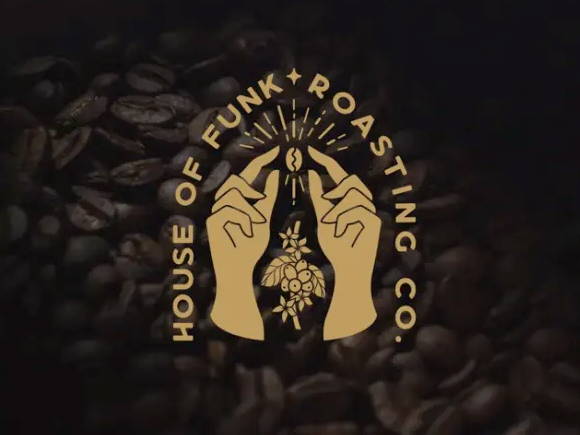 This blend, Origen San Marcos, was curated from coffees grown near the Guatemalan and El Salvadorian borders. The coffees for this blend were selected through georeferencing by elevation, soil type and climate to ensure a balanced profile, and the result is a creamy body and distinct aftertaste.
Producer: Beneficio San Marcos
Importer: Mountain Coffee Imports
Varietals: Caturra, Paca, Catuai, Parainema & Pacamara
Process: Washed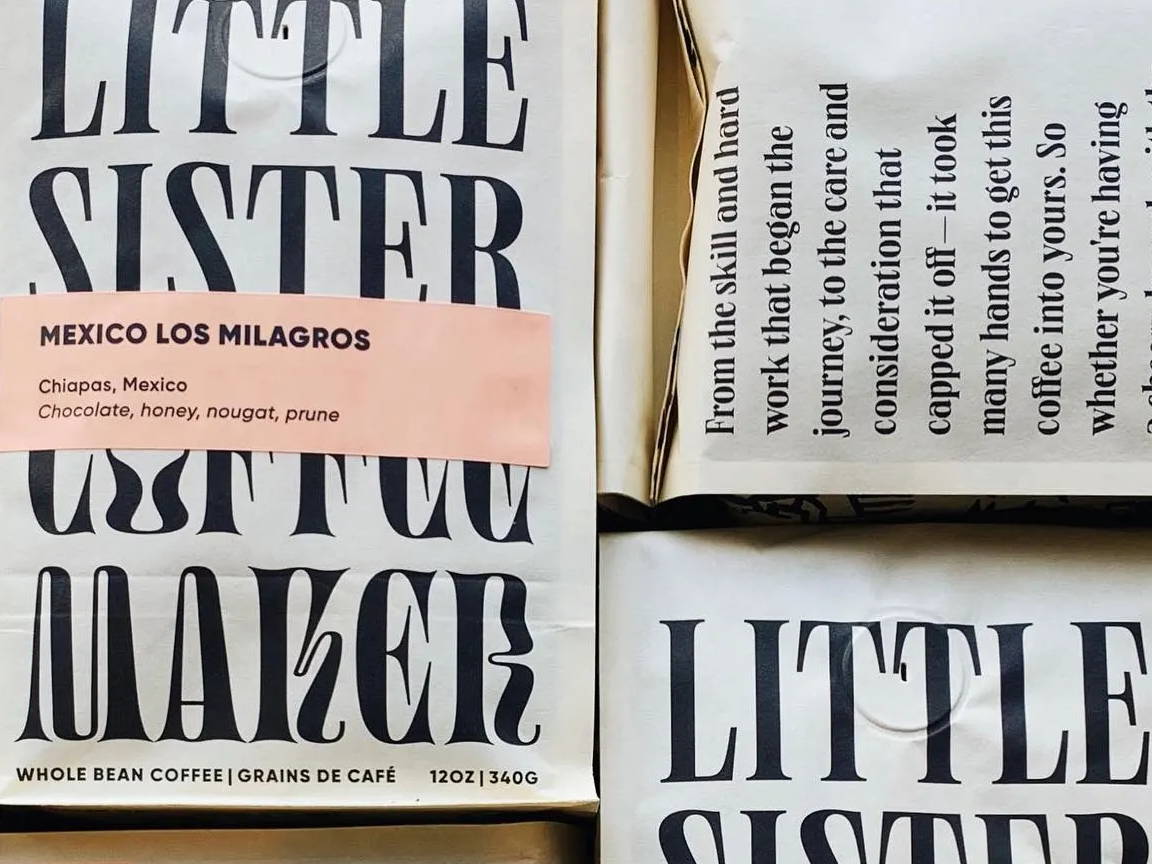 Little Sister Coffee Maker
Cerro Malé — "The Hill of Miracles" — is one of three mountains surrounding a valley where the small town of Motozintla nestles in Chiapas, Mexico. Dozens of local coffee producers have organized as members of CABIOCHI, a collective focused on the avoidance of chemicals that negatively affect the soil and water projects aimed at providing sustainable practices and coffee seedling security for its members. This miracle tastes like chocolate, honey, nougat, prune and spice.
Region: Motozintla, Chiapas, Mexico
Process: Washed
Varietal: Caturra / Typica / Bourbon
Altitude: 1500 masl. / 2000 masl.
Producer: Dozens of small scale growers, all members of CABIOCHI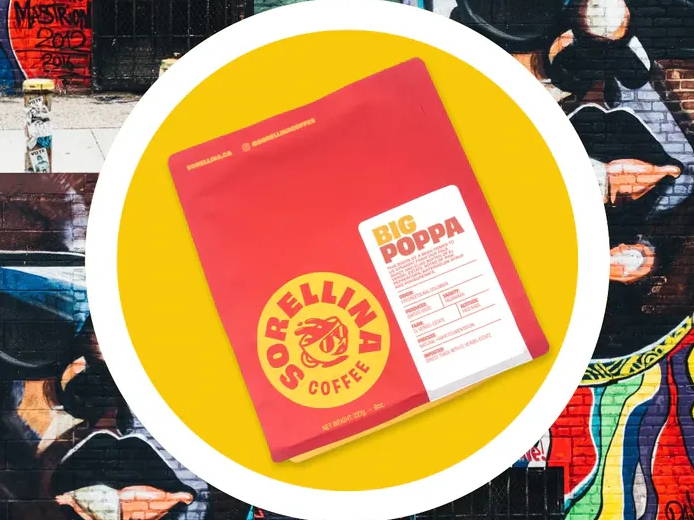 This biggie of a bean comes to us straight from our pals Shady and Elias Bayter of El Vergel Estate. Notes of Pink Peppercorn, Watermelon Syrup and Pomegrenate.
Origin: Fresno/Tolima, Colombia
Process: Natural +44hr fermentation
Importer: Direct Trade with El Vergel Estate
Pickup at Public pop-up outposts
Ready for pickup? Drops will be ready for pickup on Monday, March 28 between 2:30 to 6 pm only at your selected pickup outpost below: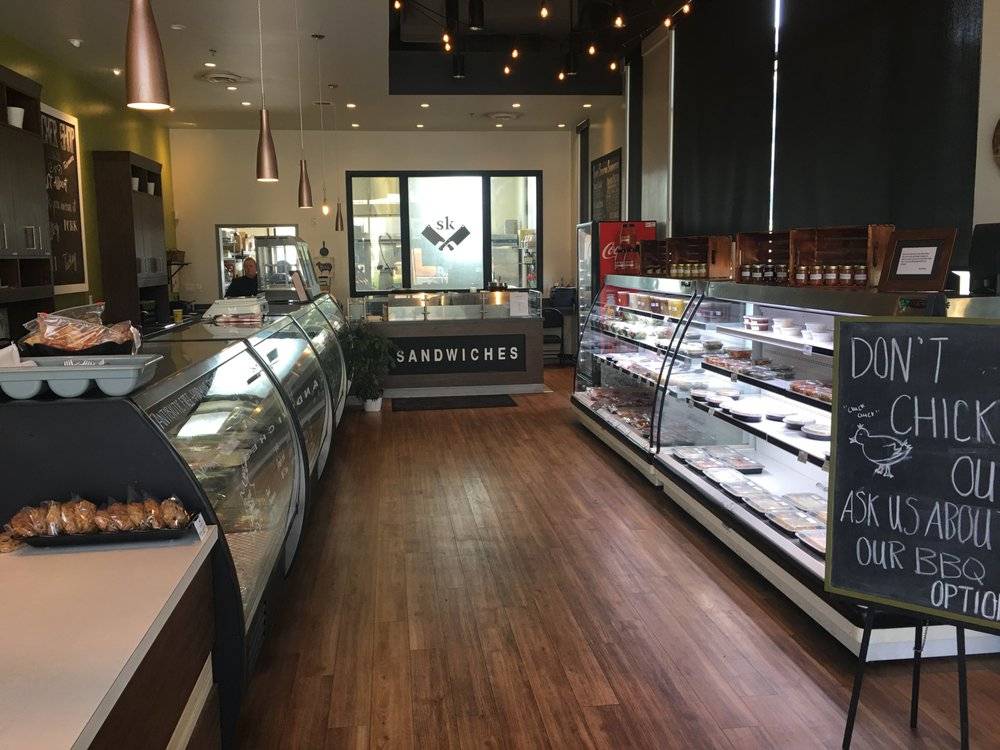 Sarah's Kitchen
#105 - 140 Bellerose Drive
St. Albert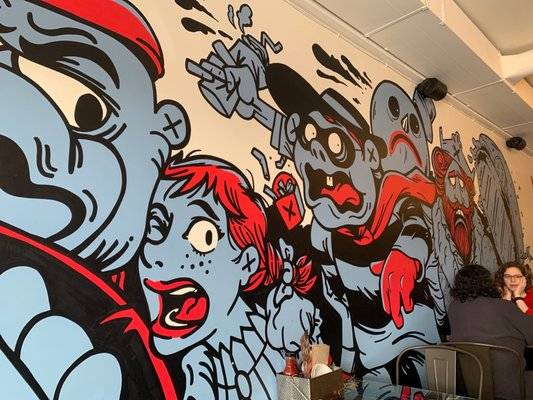 Woodshed Burgers
2307 Ellwood Drive SW
Edmonton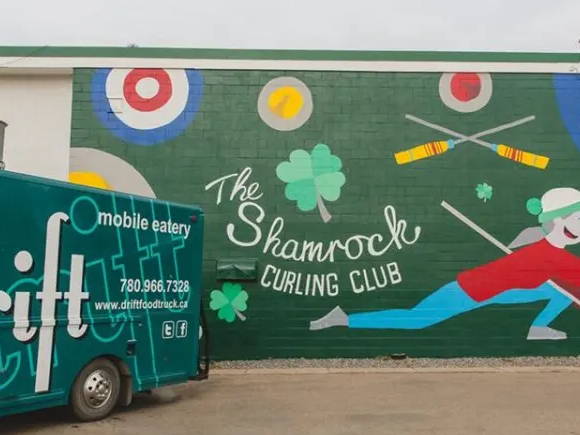 Drift @ Shamrock Curling Club
9330 80 Avenue NW
Edmonton
Your coffee adventure awaits
Get a little more adventurous with your coffee tastes. Subscribe to our free coffee lovers newsletter and be the first to know about:
✓ Local drops from brands across the country
✓ Invites to coffee tasting experiences
✓ Up your game with tips and guides